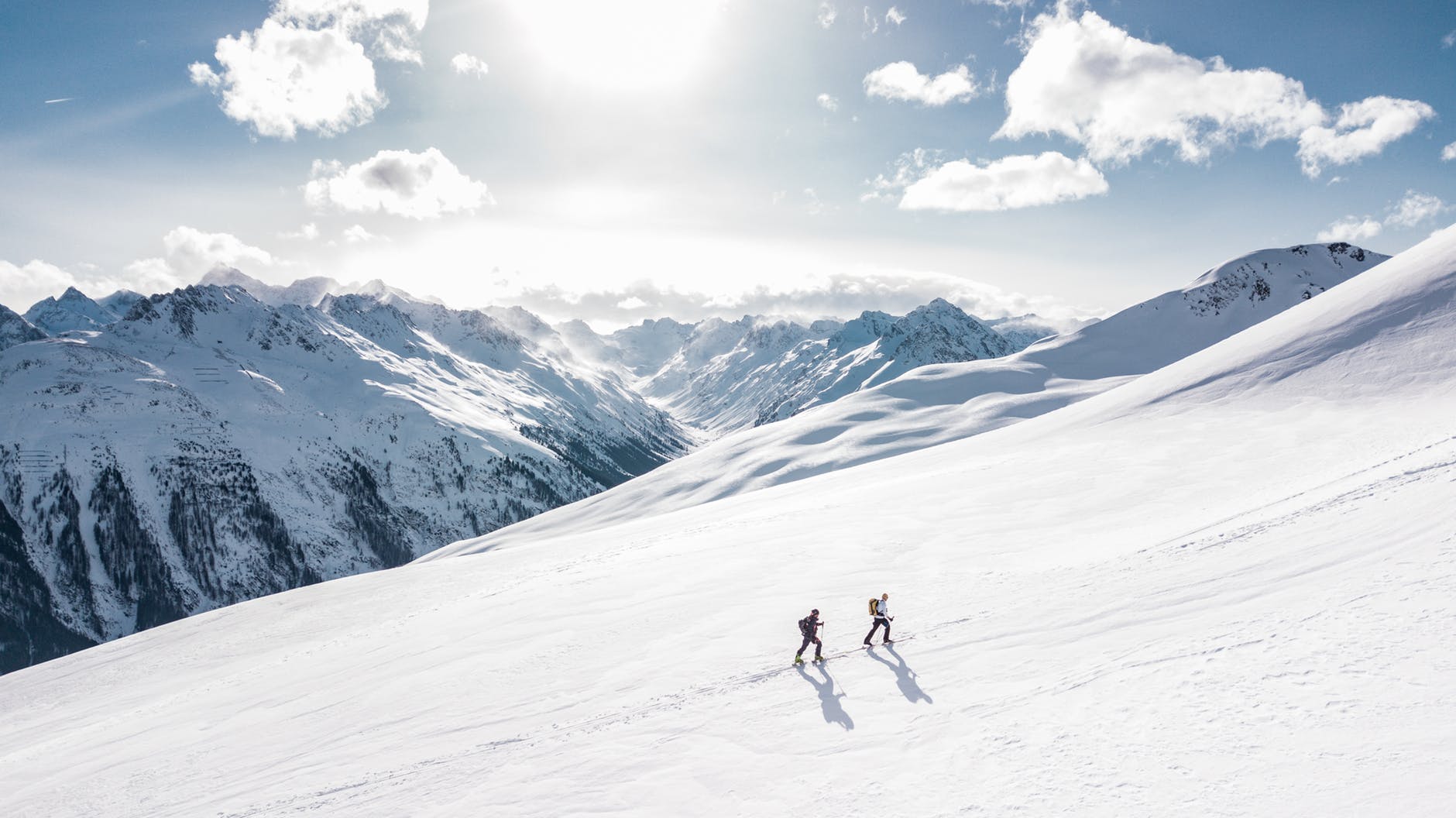 From the articles that I have written about higher education and our collective failure to carry out our responsibilities to develop, in our students, higher order thinking skills, one of the questions that I have pondered as I have wrestled with some of the responses over the series of 80+ articles published about The Science of Learning, is, "What has the impact on society been as a result of our failure to teach higher order thinking skills?".
First of all, I need to let you know the sentiments of some of the discussions that I have engaged in on this subject across a number of different forums. Some of these sentiments keep me up at night with the implications that they carry for both our individual students and our larger society.
The first one that I find unimaginable in one held by the majority of businessmen and faculty members in business schools, at least the ones who comment and engage in discussions on my articles (I know there are some of you fighting this one in your own corners). In the business world, businesses do not want nor do they welcome their average degree-wielding employee to have well developed higher order thinking skills. I know from the data, that business and management graduates are amongst the lowest scoring graduates there are when it comes to the development of higher-order thinking skills.
One of the responses from a faculty member at a business and management department in an unnamed higher education institution (unless you were a direct observer) to a discussion about developing higher order knocked me for a loop. He said that businesses have no room for nor do they want workers who can think. The workers needed in today's business world must be taught to comply and conform in order to carry out the directives from management that will allow the business to achieve its aims and objectives. As well, management (at least middle management) does not need to have highly developed higher order thinking skills because all they need to do is conform, follow directives from above, pass directives on, and ensure they are followed.
The second impact on society is the article I wrote about higher order thinking and moral development. As the vast majority of people live and operate in a very concrete world, their moral development is anchored in a concrete way of thinking. According to Kohlberg, concrete moral development means that authority pronouncements define right and wrong. In business, that is the management. In society in general, that means the government and the law.
In the business case, we can look at the causes of the Great Recession as a good example (and nothing has changed). With those working in the financial services industry operate at stage four (concrete) moral development, what their bosses tell them to do is the right thing. There is no thought about broader implications or the people who might be effected. Although certain firms have been singled out as the biggest problem (say, the foremost foreclosure giant), the firm is made up of thousands and thousands of employees who were just following orders. Right and wrong were (and are) defined by their employee – the authority. No personal responsibility is expected or taken. Just doing the job.
Business has single responsibility – maximise economic increase and dominance at any moral price. Maximise the financial return for their investors at any price. If there are rules or regulations that impede this objective then work to have these impediments removed. De-regulation, because businesses – like the financial services industry – have been shown to operate with the interests of their customers first and foremost. So, we should get rid of any rules or regulations that restrain them from reaching their primary objective – maximizing returns. At least none of their employees will object because the directive comes from management. If management says it is the right thing to do, it is the right thing to do.
Last week the chairman of Goldman Sachs resigned because of the white supremacy hatred support displayed at the highest levels of the American government. He stated that what had taken place did not reflect the high moral values of the firm and its people. Where was the moral indignation during the 2007 financial meltdown? Or in the quick recovery of the obscene bonesus that followed? Because they are viewed by so many as a massive authority figure, whatever they do is right or they wouldn't be doing it.
Are we destined to watch Milgram play out over and over? Obey authority at any cost? I find the surprise shown to the results of the Milgram experiments (70% of subjects were willing to kill a fellow participant - and thought they had) when told to by an authority figure. How is this surprising when throughout the ages we can take someone, put them in a uniform, give them a sword, gun, whatever, and tell them to kill another person – and they will. At least most of them will. Milgram on a grand scale.
Massification of HE could have mitigated or even eliminated this from all but the least enlightened. However, massification of HE has led to the dumbing down of learning and completely ignoring the development of higher-order thinking skills in an effort to play trivial pursuit and content information transmission while ignoring any responsibility for bettering of society. It leaves me wondering how many of us working in higher education have the ability to reason morally beyond the concrete – "do what we are told to do" mentality.
Sad to think that this might be the case, but the evidence suggests that it is.