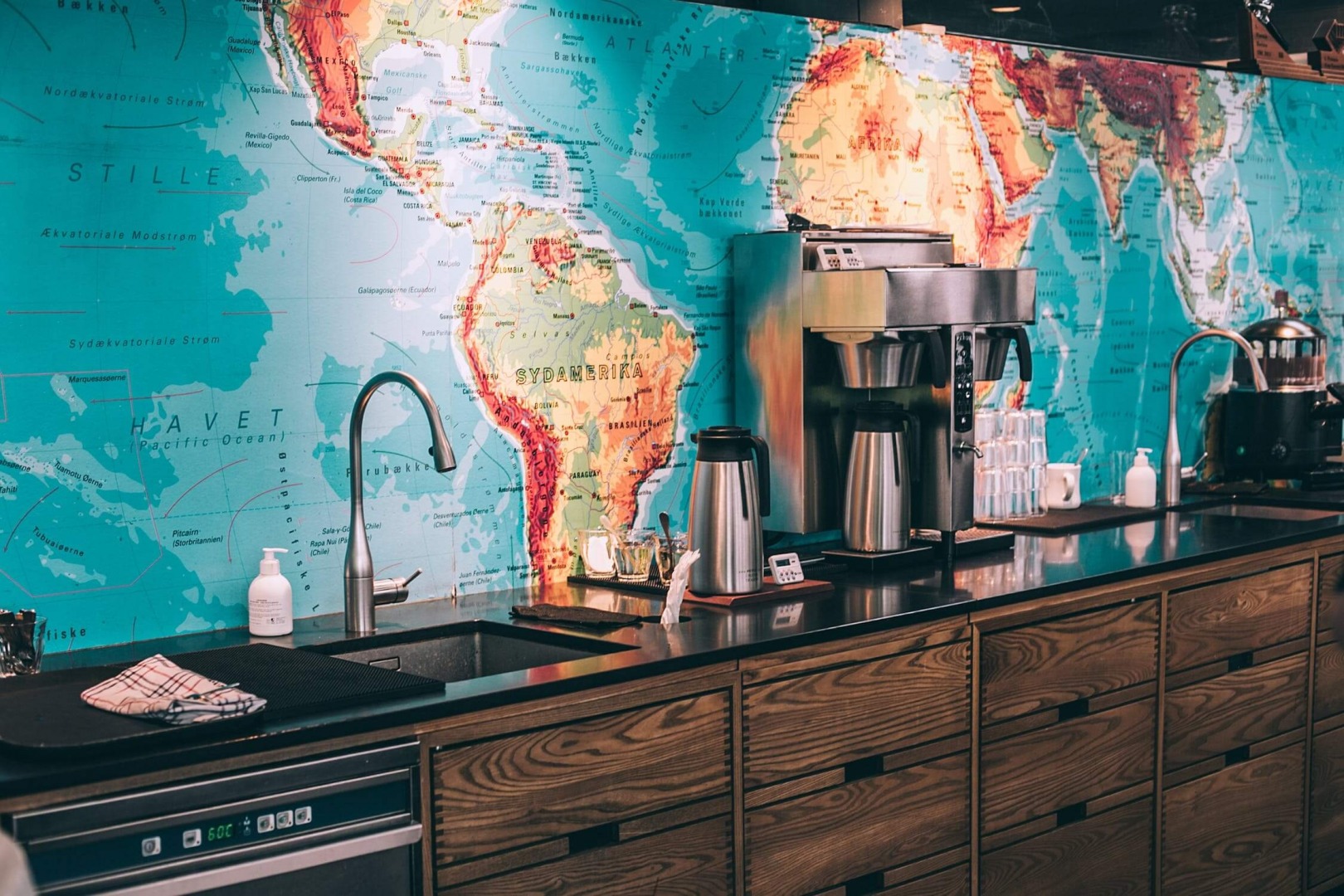 I often get asked about how I manage my time between a full time engineering management job at LinkedIn, working with MySwimPro on the side as a software engineer, while also working on my Master's Thesis through the Harvard Extension School, and having a fiancé and small dog to spend time with.
It's taken me a while to figure out how to codify this, and this is but a first version of this codification, but it seems like it comes down to three things:
1) Set big goals for yourself
2) Write down what you need to do
3) Know and be kind to yourself, take breaks, and rest when you need it
These three principles help form the core of my productivity system. While I boiled it down to three things, each has many layers; it likely won't be as easy as it looks in this article! By applying the principles I share to your time management system, I hope you can improve your techniques, even if just a little bit.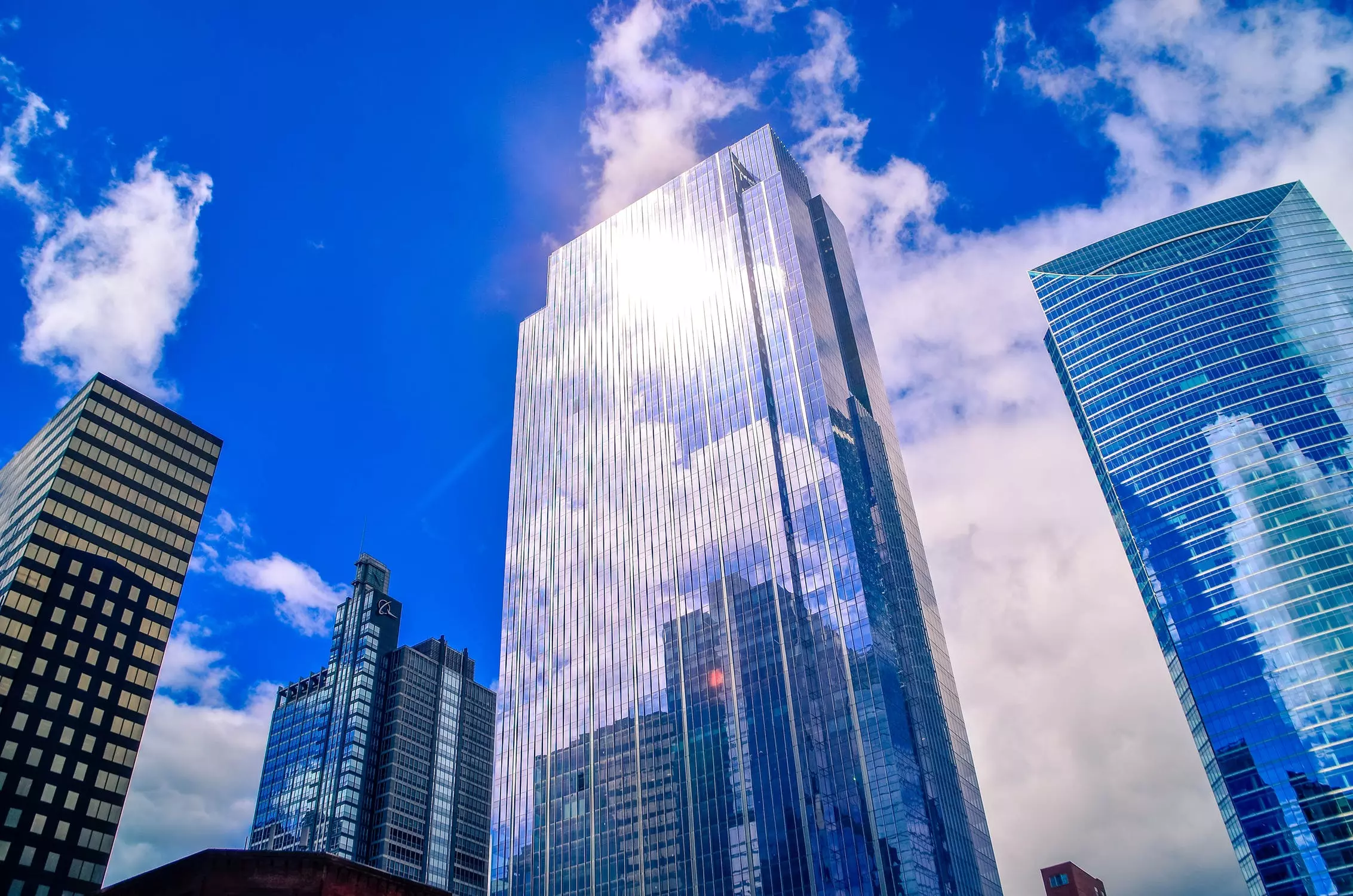 1) Set Big Goals for Yourself
Why have I signed myself up for so much work? Why do I split my time between a full-time job, side project, and graduate school?
Simple: It's helping me achieve my goals.
Since I can remember, I have had lofty goals for myself, some of which I share, some of which I don't. Some are for today; some are for the next 20 years. The loftiest ones stay in my head, nebulous yet ambitious.
How is all this work helping with your goals, you ask? Well, it helps with a set of three of my goals:
1) Have a graduate-level education
2) Diversify my engineering knowledge
3) Reach mastery in as many disciplines as possible
The first goal is specific and highly achievable. Goals #2 and #3 are much broader and aspirational, but that's ok! It's essential to have specific goals, for example, using the S.M.A.R.T goals framework, balanced with aspirational goals that motivate you to do more.
The way I think about achieving goal #3 is all around the "10,000-hour rule", made popular in Malcolm Gladwell's Outliers. While it's not a hard and fast rule per se, it's an applicable guiding principle that says: spend quality time in a discipline, and you will learn to master it eventually. It's in the same vein as "practice makes perfect." In reality, though, perfect practice makes perfect. Only by practicing a skill the right way will we be on a path towards mastery. Repetition, though, is crucial in developing talent to an expert level, and that's a big reason for the load I place on myself. By working many hours now, early in my career, I can accelerate my path towards mastery. Excellence is dependent, however, on excellent practice.
2) Write Down What You Need to Do
For every "thing" I need to do that'll take me more than two minutes, I write it down somewhere. That's typically in the Things app, which was inspired by Paul Allen's book: Getting Things Done — which has some great productivity tips!
Furthermore, for any piece of work or anything that I need to respond to but that I can't at that moment, I strategically snooze to a time I know I'll be able to. For example, I schedule many work emails each day for 8 am the following day — that's when I start my day and is a quiet period before my meetings start where I can take time to respond to various things.
Similarly, in Slack: if I receive some messages that I know are important, I'll quickly read them to see if I can (or need) to respond immediately, and I snooze the message to the best time for me if I don't. Whenever appropriate, I also give an immediate sense of when I'll be replying in full, too.
Strategic reminders are the heart of my productivity system: Use snooze functionalities often, write everything down into the Things app — which also has snooze functionality, and schedule response times in my day to clear my "snoozed queue."
3) Know and Be Kind to Yourself, Take Breaks, and Rest When You Need it
When are you most productive?
Learning that for yourself is so critical; for me, it's the mornings. If there's something tricky I can't figure out, I need to reserve a chunk of time in the morning, and I'll get it done.
Does that mean I don't work in the evenings? Of course not!
I do work throughout the day, but knowing my most productive time is in the morning helps me be kind to myself. When I notice that I'm not able to focus like I typically can, instead of trying to push through that fatigue, I'll take a break, eat a snack, play with my dog. Sometimes I must go through that fatigue, but in those cases, I make a point of taking an extra-long break afterward.
Productivity is a spectrum; the same task could take me 5 minutes in one state of mind & time of day, and 30 in another. By doing my most challenging work when I'm most productive and not forcing myself to work when I'm not feeling it, I capture as much work out of myself as possible without skirting with burnout.
With my side gig and master's thesis underway, this is a delicate balance to strike, but saying "I'll get to you a little later when I can knock you out of the park" to a piece of work is a great feeling. You relax and take a break instead of trying to knuckle through and get it done then and there.
Conclusion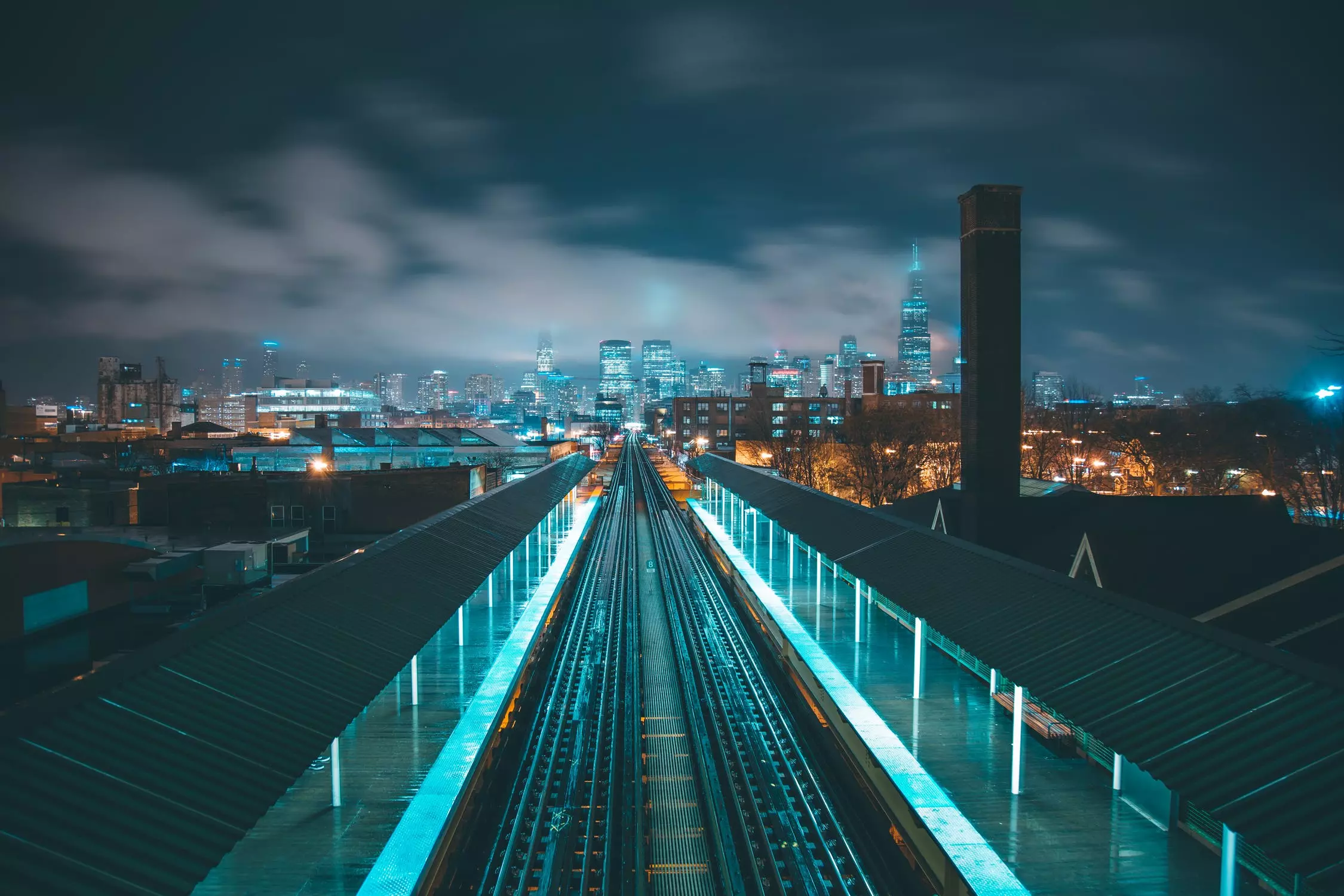 Time management is an art form more than a science; each method must be applied in the way that best suits you. For me, I have found three guiding rules that have helped me maximize what I do with my limited time:
Set big goals for yourself. Create a plan to achieve your goals by breaking them down into smaller milestones.
Write what you need to do down. Having a written list of things you need to do helps you get those things done!
Know and be kind to yourself, take breaks, and rest when you need it. Find when you are most productive and build your schedule around your own best tendencies.
A parting example of the third principle is that I never work on more than two of my significant workstreams in a day. On weekdays, that means I'm working on LinkedIn stuff, and either MySwimPro or Harvard master's in the evening. By working on only two of three major streams of work in my life, I'm better able to focus by minimizing large context switches.
Connecting this to the second principle, since I write everything I need to do down, it's easy for me to schedule out my work in such a way that I'm never trying to do work from all three of my main workstreams on any given day. Lastly, since I'm now more efficiently productive, I am making tangible progress towards those big goals set as part of the first principle.
Do these principles line up with how you think about your productivity? Let me know in the comments! As always, thanks for reading this article.