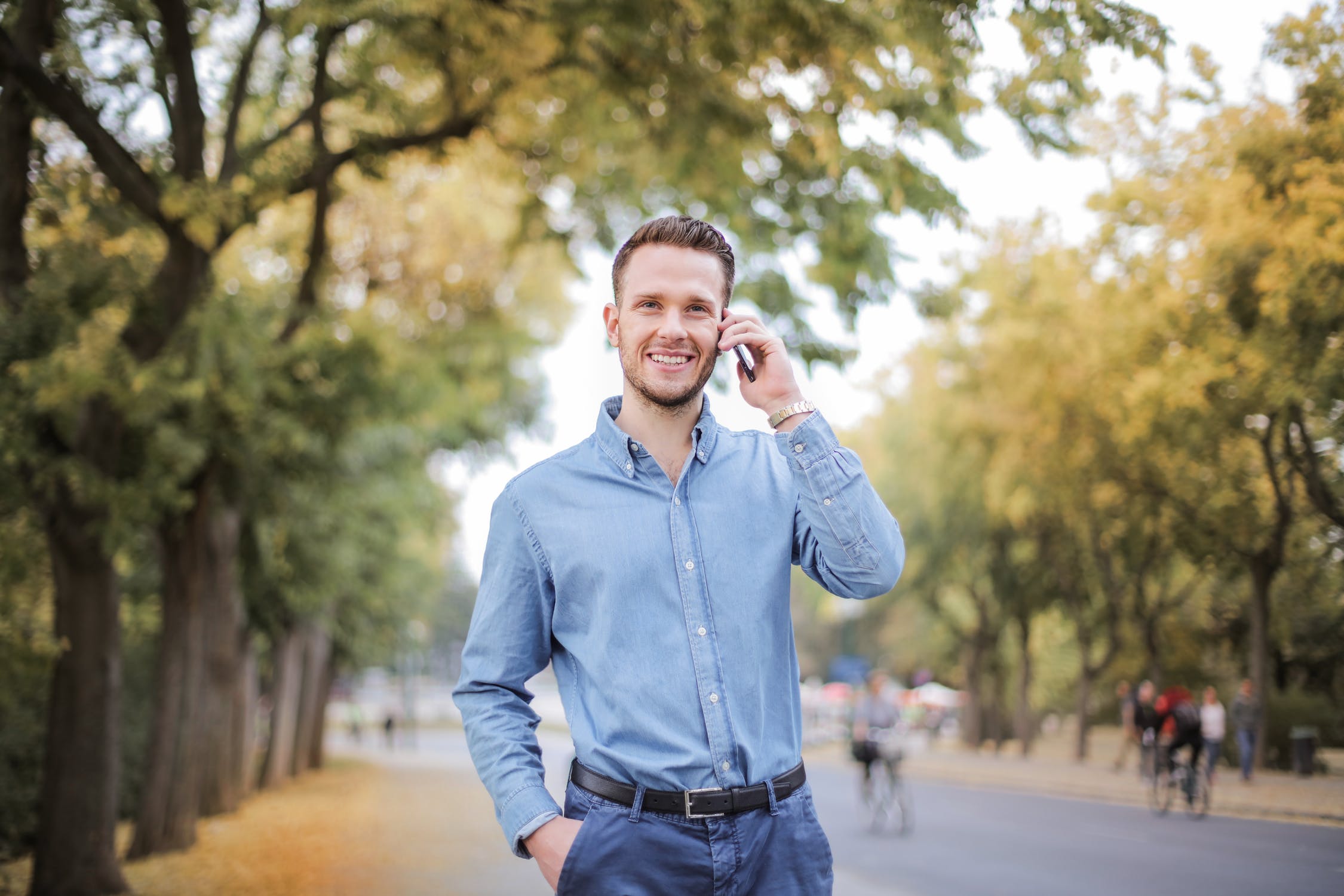 Being more productive in life can make your daily lifestyle more fulfilling, and you can feel a sense of getting more from it, the more productive you can be.
When it comes down to it though there can be things in life that can stop us from reaching our full potential, and on some days, we're just not feeling it. However, that can change with a few helpful tips. Here are some tips to be more productive in life.
Make A To-Do List
A to-do list is a great way of getting motivated and to get the most out of your day. Even if there's nothing happening on that particular day, perhaps it's a weekend or a day off work, set yourself a list of things to do. Some can be essential, and others can be optional, and that can span over a few to-do lists that you do throughout the week. As you complete and check off more tasks, it gives you that physical and visual evidence that you need to show just how much you've gotten done in a day or week. For many of us, we need that validation that we've been productive, and sometimes you can do a lot in a day and not realize just how much you've done until you've seen it written down. To-do lists can be helpful in also remembering things if you have a habit of being forgetful. Start jotting out lists and find ways to make them work for you.
Everyone will have a different way of working, some may like colour-coding their tasks, and others might like to vary them in order of priority. Do what works for you and make sure you're ticking them off as you go to get that satisfaction that to-do lists can bring.
Work On Your Procrastination
Procrastination can be a real killer of productivity, whether that's in the workplace or in your personal life. We all have different triggers and things that can bring on that procrastination, and it takes different forms of solutions to avoid it. Knowing you have it, like many of us will do because we're only human, is the first step. How to tackle it comes second, and you should first think of what triggers it. Perhaps you've got lots of things floating around in your head of what to do and that overwhelms you so much that you begin procrastinating. A solution to that would be a to-do list or to just work through each thought you have one at a time. Don't overthink things and test ways to help combat it so that it happens less.
Find Ways To Break Up The Day
It's important to break up the day with different things because your brain has the ability to switch off and get bored if it's working on one thing constantly. We all need to be having a bit of variety, so whether that's being productive in the workplace or at the gym, change it up a bit. Find different things to do so that you're not focusing on the same thing for hours on end. You're not going to have the same productivity levels throughout the day either, so prioritize those low productivity points to have your lunch or to take a tea break, which is a typical thing to do in the workplace.
Acknowledge Your Achievements
It's important that like the to-do lists mentioned above, that you acknowledge your achievements and successes from the day. As humans, we tend to look for the negatives out of all the positive things we do because it's our brain's way of protecting ourselves. Try to rewire your brain's way of thinking so that you are praising and celebrating your successes and achievements, not belittling them. It's going to feel weird and against the grain at first, but when you change your priorities and focus on the good, every day will end up being a productive day. No matter how small or large that win in life might be, it's something worth acknowledging and celebrating when you can. Write them down in a journal or put them on display at work so that you can look at them whenever you're feeling a lack of productivity. Dismiss all the negative aspects, drawing only the lessons you've learned from them and making that into a positive.
Tackle The Tough Stuff First
The reasons as to why we tend to lose productivity is due to having a variety of things that we need to do and working on the easiest of stuff first. That's not necessarily the right way to go about it because it will often have a negative impact on that productivity. Trial your day to day living by tackling the tough stuff first. By doing the harder tasks, you're getting it out of the way sooner and therefore it won't be sitting in the back of your mind, chipping away at your productive levels.
Take A Rest Day Every So Often
A rest day is something not all of us will do enough of. We often feel the need to be running at one hundred miles an hour, and that can be exhausting if you don't take time out. A rest day can be a booked day off from work or doing nothing for a day on the weekend. Try not to make any plans and simply do things that are relaxing and that you enjoy. If you're making time to appease that lazy part of your brain, you're going to feel more productive when you get back into the daily grind. Don't sacrifice that life aspect of your work-life balance. It's important to spend quality time to yourself and to what you enjoy doing outside of daily life tasks and work, of course.


Being more productive in life is possible, even when you feel like it's a real struggle. Try these tips to see the difference it can make to being more fulfilled in life.