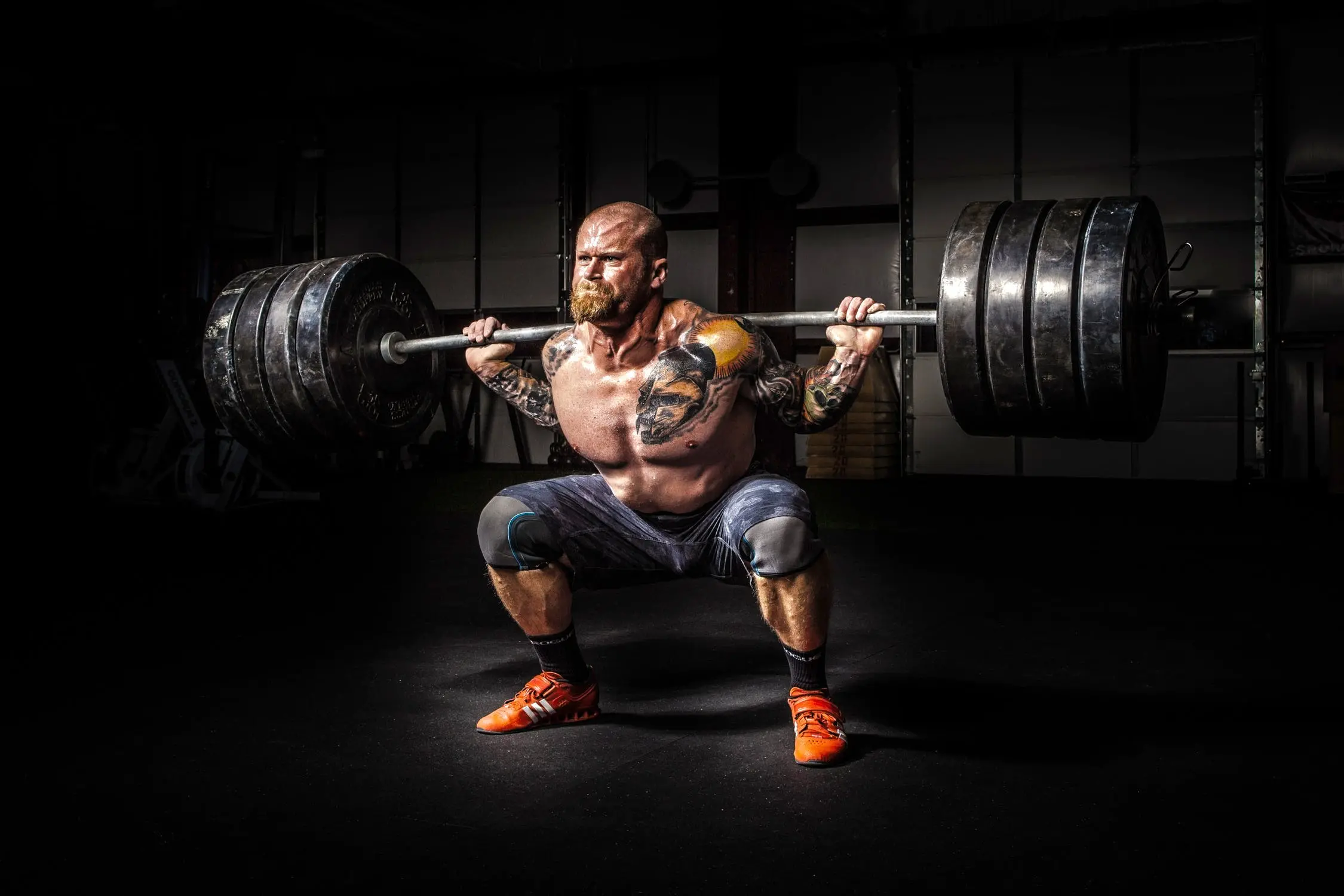 Goals give you the direction. They give you a purpose. If you've written down your own goals, congratulations, you're already ahead of most (who feel demon butterflies in their stomach when thinking of setting goals).
But to achieve those goals, the struggle is real hard! You would probably have a goal that you have procrastinated on for days or months. So, if your goals are already slipping out of your hand, let me help with you that.
Find your Why
You've got your goal but why did you choose it? You need to explore the underlying for setting that goal. Why? It will make you more clear of your purpose. It will become the reason to keep you pushing. Writing has always been fun but after long brainstorming sessions, I found my true why. I want to motivate people, give them a push to go in the right direction and this makes me never to give up on my goal - writing. Why is that personal motivation for what you do. When you identify your why, you'll know your whats and hows.
Make a plan to hit your goals. Start using ProofHub.
Envision Your Future Self
When you set your goals, try to have a connection with a future version of yourself by creating a vivid image of your future self when you achieve your set goals. As you maintain a clear perception of a person you'll eventually become from now, it will continually remind you of what all efforts you need to put.
Start by collecting stories, images, books and phrases that synchronizes with the person you want to become. Keep them always in sight. Explore and connect to your broader life dream to see where your long-term goals fit into the larger picture.
The challenge comes in following a plan to make those goals a reality. It's time to develop your plan. You've reached the final stage of your goal. Now it's time to figure out how to get there.
Start by breaking down your goals. You'll be able to better know what exactly you want to accomplish. Make a to-do list to develop quickly. I usually make mini goals that take me towards the big goals. For each goal, find what effort you need to take. Schedule your actions to set up your foundation. Over time, you'll be happy to see how each small step you take leads to the big goal.
Final Words
You only need to take a step ahead every time. And there you'll reach your destination. Believe in yourself. And you'll be always on the right path.
I'd love to hear about your goals in the comments, and what you have planned to achieve them.
Author Bio:
Vartika Kashyap is the Marketing Manager at ProofHub and has been one of the LinkedIn Top Voices in 2017. Her articles are inspired by office situations and work-related events. She likes to write about productivity, team building, work culture, leadership, entrepreneurship among others and contributing to a better workplace is what makes her click.