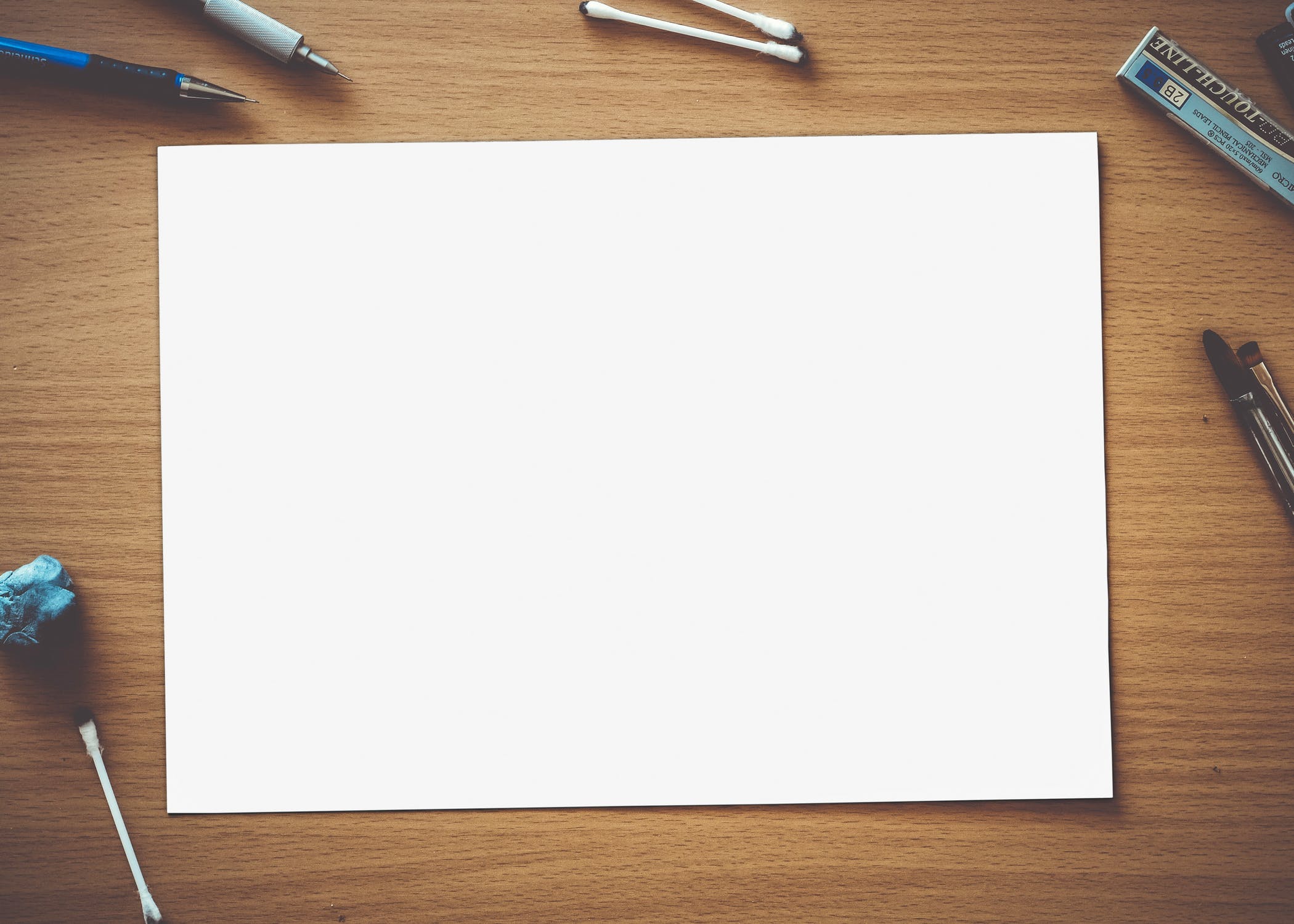 Everyone can learn a language, but not everyone can be a translator, not to mention a good translator.
It requires not only the broad knowledge of the grammar and vocabulary, but also culture, techniques, slangs and, very often, specific industries. Not all people are predisposed to work in translation, no matter how hard they try. So what are some of the top qualities that every good translator should possess?
Passion for languages. It's not possible to be a good translator if you don't have the love for words. It's not enough to know the language, you have to know it inside out.


Curiosity. You may specialize in something as a translator, but texts will always be different. You have to possess a great general knowledge and be interested in many topics in order to succeed as a translator.


Self-discipline. Simple as that. You have to keep deadlines, be punctual and be able to work systematically. It's not a job for procrastinators.


Patience. It always takes a long time to read, translate, proofread, and check again. There may be times when you will feel like you are not able to translate something. Then you will need to take a step back, research and think some more.


Flexibility. You never know when you get a job and the working hours are not regular. It's you who negotiate and communicate with clients, you who propose changes and you who have to adapt.


Humility and self-criticism. You need to make peace with the fact that you will always make mistakes. Languages are constantly changing and there's nothing you can do about it. Nobody is perfect, that's why you need to be able to listen to criticism and advice.


If you want to read about translators that weren't too good at their job, check out this infographic provided by Lighthouseonline.com: