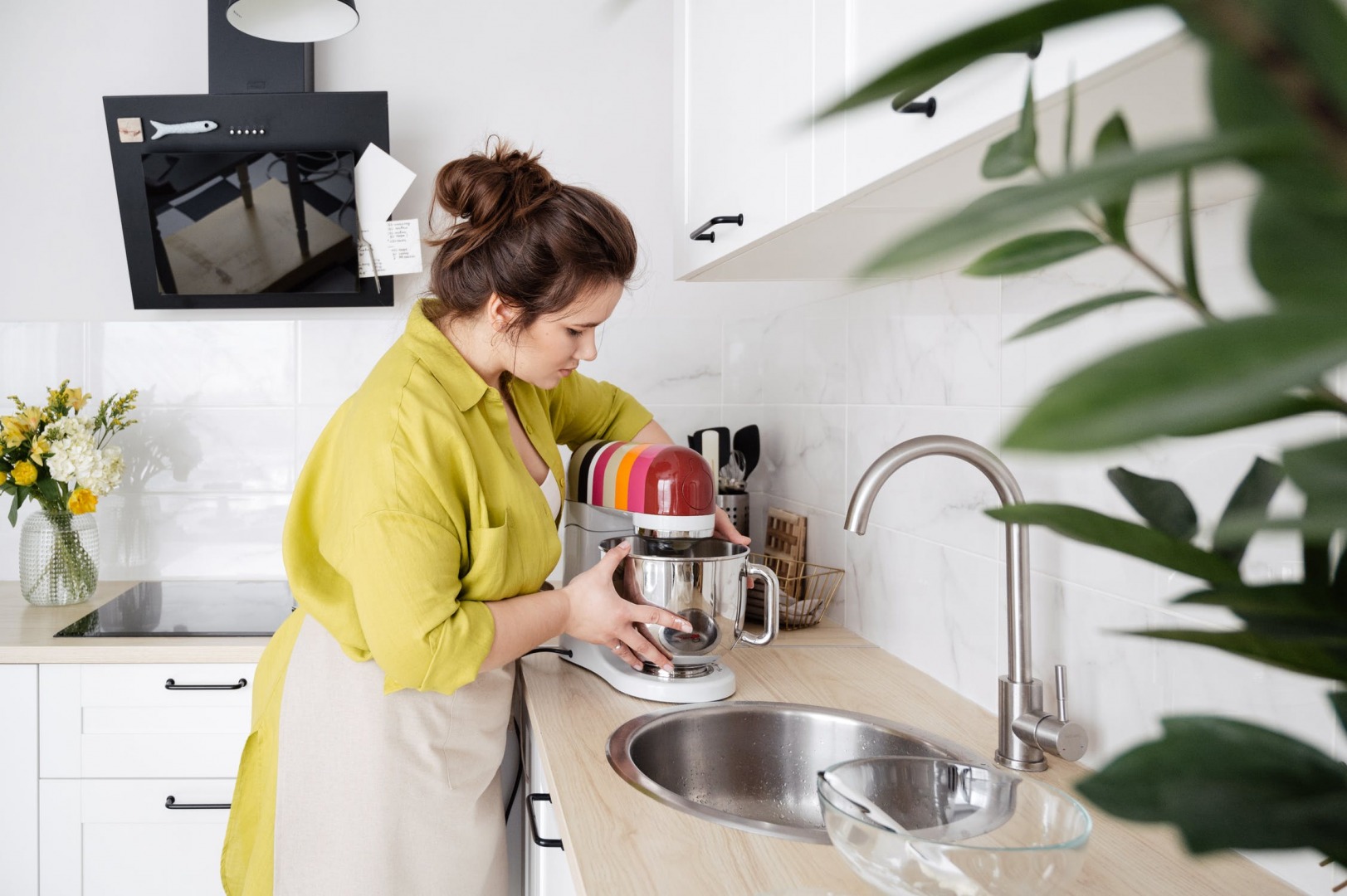 Home appliances are an essential part of home life.
Without them, it would be very difficult to have a home that is up-to-date and modern. However, these home appliances can break down or become damaged if they are not properly maintained and protected. In this article, you will learn about some top tips for how you can maintain and protect your home appliances so they last as long as possible!
Get a Home Warranty So You're Covered if Something Breaks Down
A home warranty is a plan that pays you or your chosen service technician for covered repairs. If a home appliance breaks down, the warranty should cover the costs of labor and parts to fix it.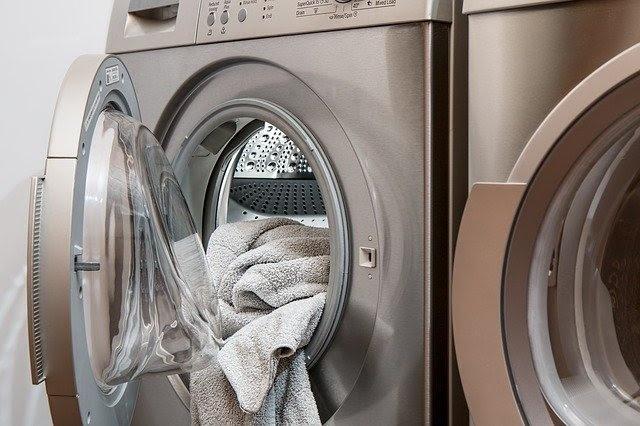 Remember that different states offer different deals on home warranties. So, when you're applying for a Pennsylvania home warranty make sure you know what you can be covered for. This way there will be no confusion about whether an appliance in your home is covered or not.
Change the Air Filters in your Home Every Month
You should change the air filters in your home every month. The most important part of home appliances is the filter as it plays a vital role to keep the appliance clean and free from dust particles, allergens, bacteria, etc., which can harm them over time by making them less efficient or completely damaging them.
These home appliances include:
Central Air Conditioning
Refrigerators
Freezers
Washing Machines
Dryers
Dishwashers
Microwaves
As home appliances get dirty over time, the filter gets clogged which can cause serious damage to them in a number of ways.
Check that all electrical outlets are working properly
Doing frequent checkups for your electrical outlets is a good way to ensure that the home appliances you have are receiving enough electrical power. It is recommended to check your home appliance cords and plugs from time to time for any damages or malfunctions, as well as checking whether they can be inserted all the way into an outlet.
In order to detect whether there is a problem with outlets, it is recommended to insert your home appliance plug into the outlet and see if they are receiving power. If you do not feel like touching electrical outlets, try inserting a lamp or another device with an easily visible indicator light.
Vacuum vents with a brush attachment at least twice per year
If you vacuum your vents with a brush attachment at least twice per year, you'll be able to properly maintain home appliances and ensure they're working as efficiently as possible. Vacuuming vents also help prevent dust from building up inside the home which can lead to allergies or other health concerns.
Keep Everything Clean
You have to make sure to clean your appliances very frequently. If you leave dirt on them, it can lead to corrosion of your appliance's metal parts which will increase the risk of rusting and this way reduce the lifespan of home appliances. Dirty home appliances are also at a higher risk for short-circuiting or fire hazards, so make sure to clean them regularly with mild soap and water as well as a soft cloth. This will keep them in good shape longer.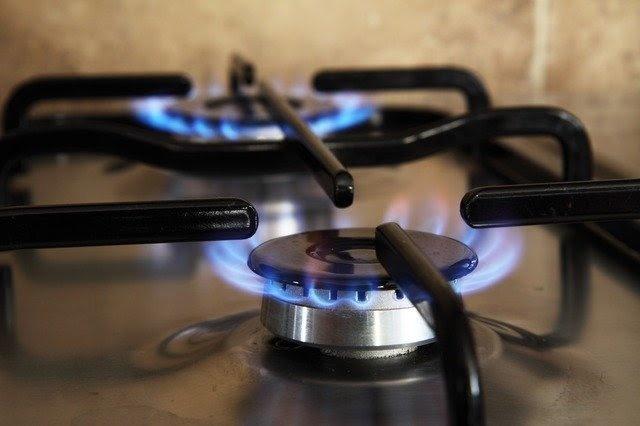 Keeping appliances in good shape is a great way to maintain them for years to come, but having a home warranty will save you a lot of time and money upon fixing them up. Make sure to change the air filters and clean the vents, as well as check if all outlets work fine. Keep everything clean, you'll extend their lives!