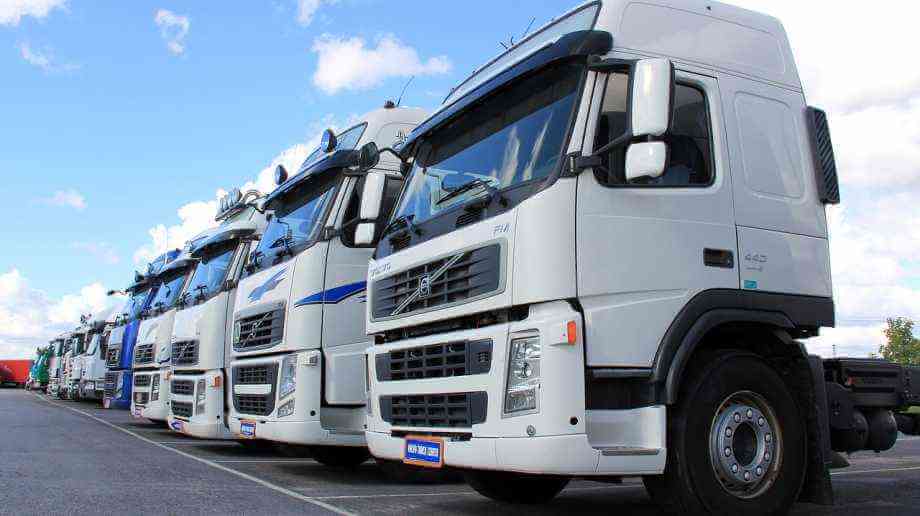 Companies are making great efforts to improve their fleet from potential theft and abuse as much as possible.
The challenges they face are significant, due to a large number of participants in the procurement process, global logistics, and a large number of goods being transferred.
There are several key steps that companies must take to ensure a high level of fleet security.
These are, first of all, the distribution of responsibilities, the integration of security programs into the company's existing plans, security assessments to determine possible weaknesses, checking the past of employees, establishing connections, and using technology.
Here are the steps to success.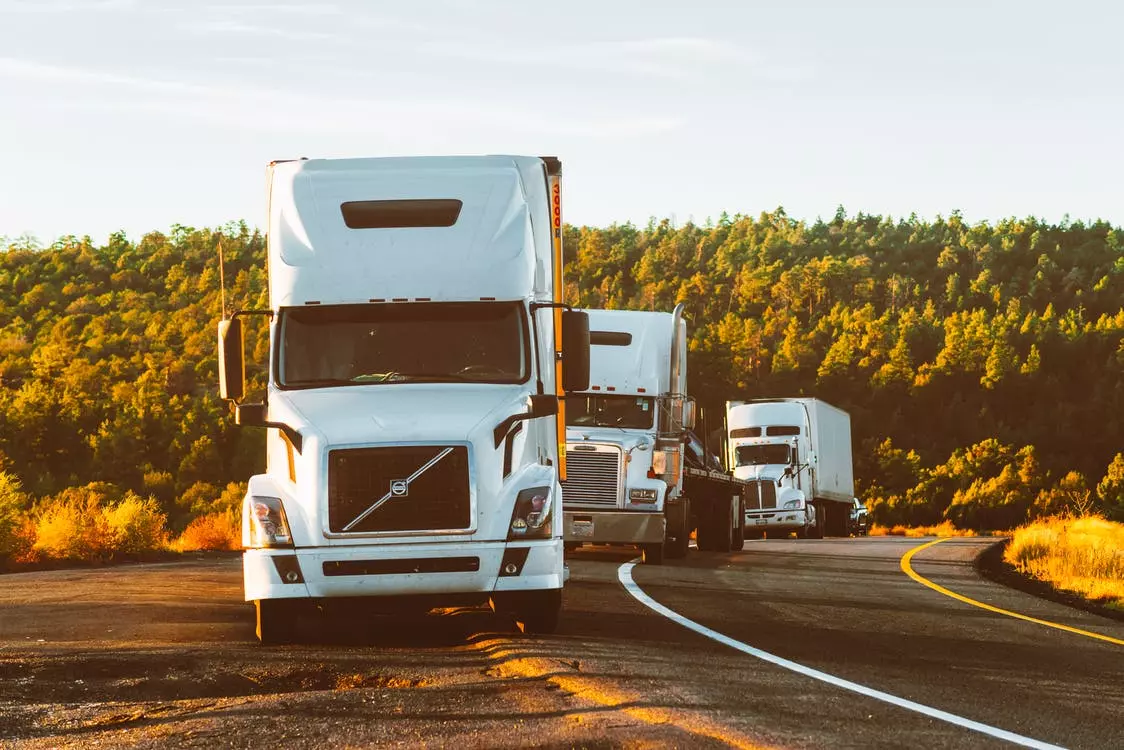 Distribution of Responsibilities
The key step towards good fleet insurance is to create a high-ranking management position and determine the person who will be in that position and constantly deal with this issue. In that sense, it is important to have a director of transport safety in your organizational structure.
Integration
The next step is to guarantee that the security program is completely incorporated into the business strategy of the organization. For example, a business development group first consults with the security sector, and only then enters into business arrangements with customers or suppliers. Earlier, the security sector was informed about the existence of the problem, only after its occurrence, but it must be involved in the process from the very beginning, which results in the possibility of eliminating the problems before they manifest themselves.
Technology
Companies use technology, both independently and in combination with existing resources, to ensure the safety of the fleet. Communication technologies, stamps, dash cams for commercial vehicles, GPS, RFID, as well as smart boxes, are just some of the security tools used for these purposes. All of these things are of great importance and contribute to the prevention of security breaches. For example, dash cameras reduce a fleet manager's insurance, which is probably the major cost in case of an accident. Accidents happen, thus having video evidence is essential to avoid having to pay for someone else's error. Moreover, driver safety is also improved by these video systems, which reduce employee distracted driving, one of the leading causes of truck accidents.
GPS (Global Positioning System)
GPS uses 27 satellites to determine the location of GPS devices anywhere on Earth. This technology, which appeared in the 1970s and became commercially available in the mid-1990s, is becoming more accurate and cheaper and currently provides the ability to locate objects at a resolution of one centimeter. Sales of GPS devices have been growing steadily since 2000. Fleet managers may receive a full picture of all corporate trucks in real-time by deploying a GPS fleet monitoring system, resulting in improved efficiency and job organization.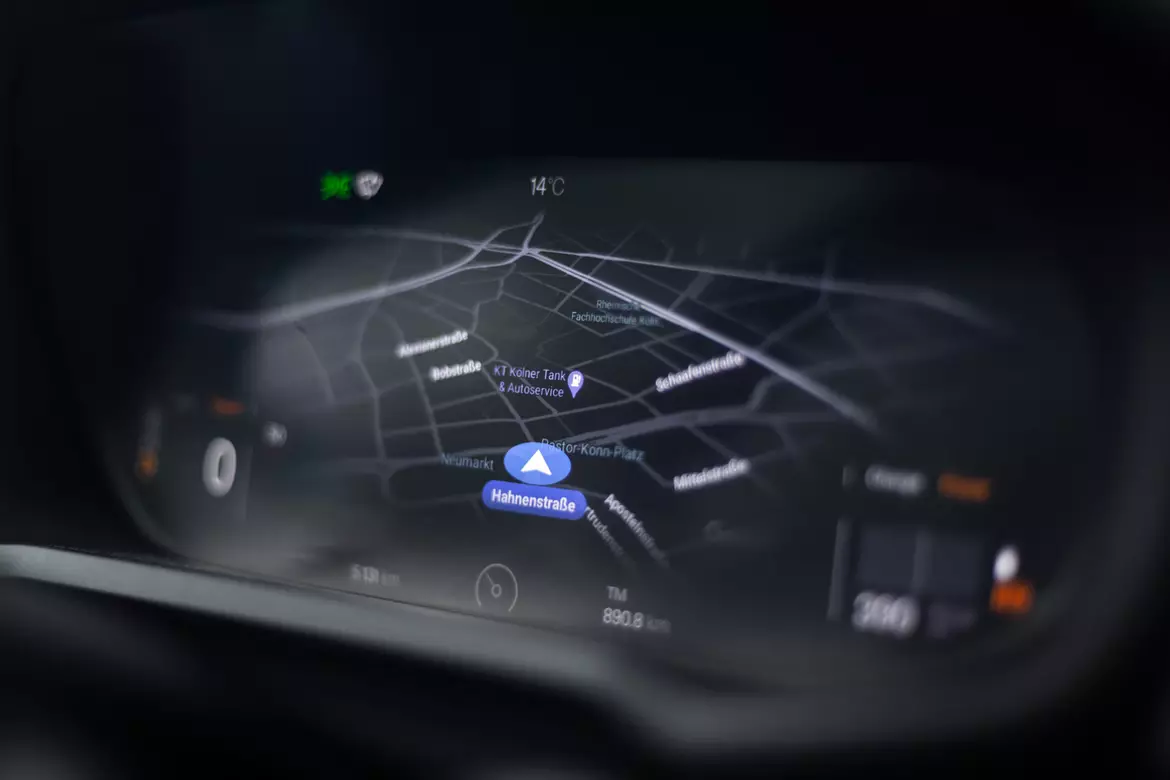 Communication Equipment
Improving communication equipment has been a major concern for some organizations. For example, some companies have their own highly sophisticated fleet tracking center via a global system, derived from GPS. In addition, many companies use the services of other agencies to track their trucks.
Establishing Links
The next step is to build links with government and industry groups, in order to increase resources and exchange information, i.e. improved communication with law enforcement agencies across the country. Professional associations are also an important source of information and a basis for their exchange. This significantly speeds up the verification process for all parties involved.
Security Assessments
A key factor that contributes to the participation of security structures in this process, in general, is to be informed. The security team must have a way to determine whether the ability of customers and suppliers to meet the requirements of securing the fleet can be counted on. It is necessary to perform regular and extraordinary controls of the way associates do business.
Smart Boxes and Smart Containers
Smart boxes or smart containers are another innovation in the technology of transporting goods. Companies can create these smart boxes by combining RFID technology with other security products, such as luggage stamps. The boxes use RFID, along with electronic stamps (e-seals), which in turn use several technologies. E-seals can use infrared or cellular (battery) tags, for example.
Regardless of the route of transport or its type, the goods are exposed to a whole range of different risks during the journey to the destination. Think about it in time, and try to adopt some of the golden steps that lead to successful transportation of goods.
Lead by Example
Any company initiative's success is virtually always determined by how successfully the leader (you) takes responsibility and leads.
If you want to increase fleet safety, it's up to you to make the necessary changes.
Yes, there will be pushback if you ask someone to modify how they do things, and that's very understandable. However, it is your responsibility to explain why these things are changing and how they will eventually benefit everyone involved.