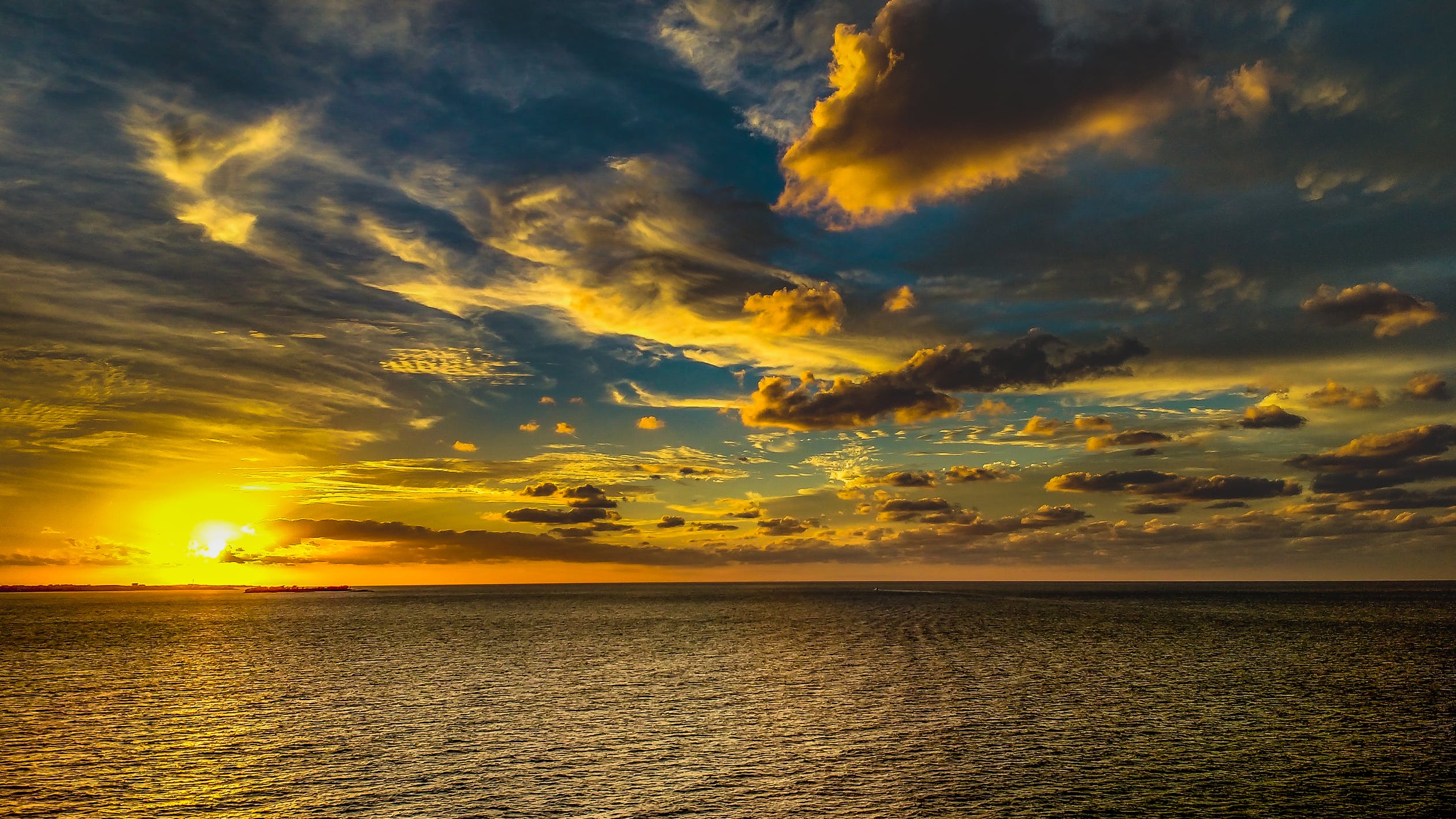 You brought together the best people in your team. You had high hopes from each one of them. But unfortunately, they are not making the right decisions required to keep their section working well. I know you'll be totally disappointed.
Teams are the backbone of most companies and team harmony is destroyed when the team dynamics are in persistent flu. Do you know what keeps them back? Poor team dynamics can undermine the success of a project as well as your working culture. Let's understand how leadership can transform your team dynamic.
Team dynamics are those psychological forces influencing the direction of your team's performance. It is created by the personalities involved and how they interact. Global economy and competition have resulted in two distinct changes —leadership and teamwork ethic. In leadership, the visionary leader has to be successful to implement the vision in organizational life through an emotionally intelligent style of communication, ethical integrity, or conflict resolution. The second change is a team-based solution that focuses on building capabilities of team members. These changes are needed to build and shape a high-performance workforce.
But do you know how a leader can ensure team cohesion and adapt to the changing team and personality dynamics?
At ProofHub, we always wanted to develop a different culture that would let people be both innovative and focused. But when I did research on optimal brain function, I found that more tangible measures were needed. In particular, multitasking is something a team should avoid. People are less creative and make more mistakes when they deal with distractions.
So, the silver lining here is that we should encourage people to be focused when doing their most important work and stop the parallel process of switching from one task to another, for example, from taking notes to email to reading to taking a call. If you're not sure how to stay organised from start to finish, you can work super productively without interruptions (focusing on one task at hand) by managing tasks on ProofHub. You can break multiple tasks into smaller and manageable tasks and manage work smartly.
We've also set some rules at ProofHub, like, defining the priority at the start of the day which encourages people to be realistic and focused in their work. And we also take the responsibility to give out the right signals and celebrate the right efforts. #CelebratWithProofHub means adopting several ways to celebrate individual or team achievements to build and maintain an effective, self-assured team.
Today, as the age-diversity is increasing in the workplace, we have four generations of the workforce with each adding a unique value to a dynamic work environment. Keeping in mind how you develop the organization, team, and personal relationships at the workplace is an important part as a leader.
Team not getting along? Try ProofHub for team management.
Key points: To strengthen your team's dynamics, here are the key points:
Understand your team and make sure they know each other
Undertake the problem quickly
Keep roles and responsibilities as clear as possible
Communicate clearly (Whether with task management systems like ProofHub or with real-time messaging through Skype)
Be an effective leader
What do you do to improve your team's performance or what does your leader do to establish teamwork? Let us know in the comments below.
**********
Author Bio:
Vartika Kashyap is the Marketing Manager at ProofHub and has been one of the LinkedIn Top Voices in 2017 and 2018. Her articles are inspired by office situations and work-related events. She likes to write about productivity, team building, work culture, leadership, entrepreneurship among others and contributing to a better workplace is what makes her click. Connect with Vartika on LinkedIn, Medium and Twitter.