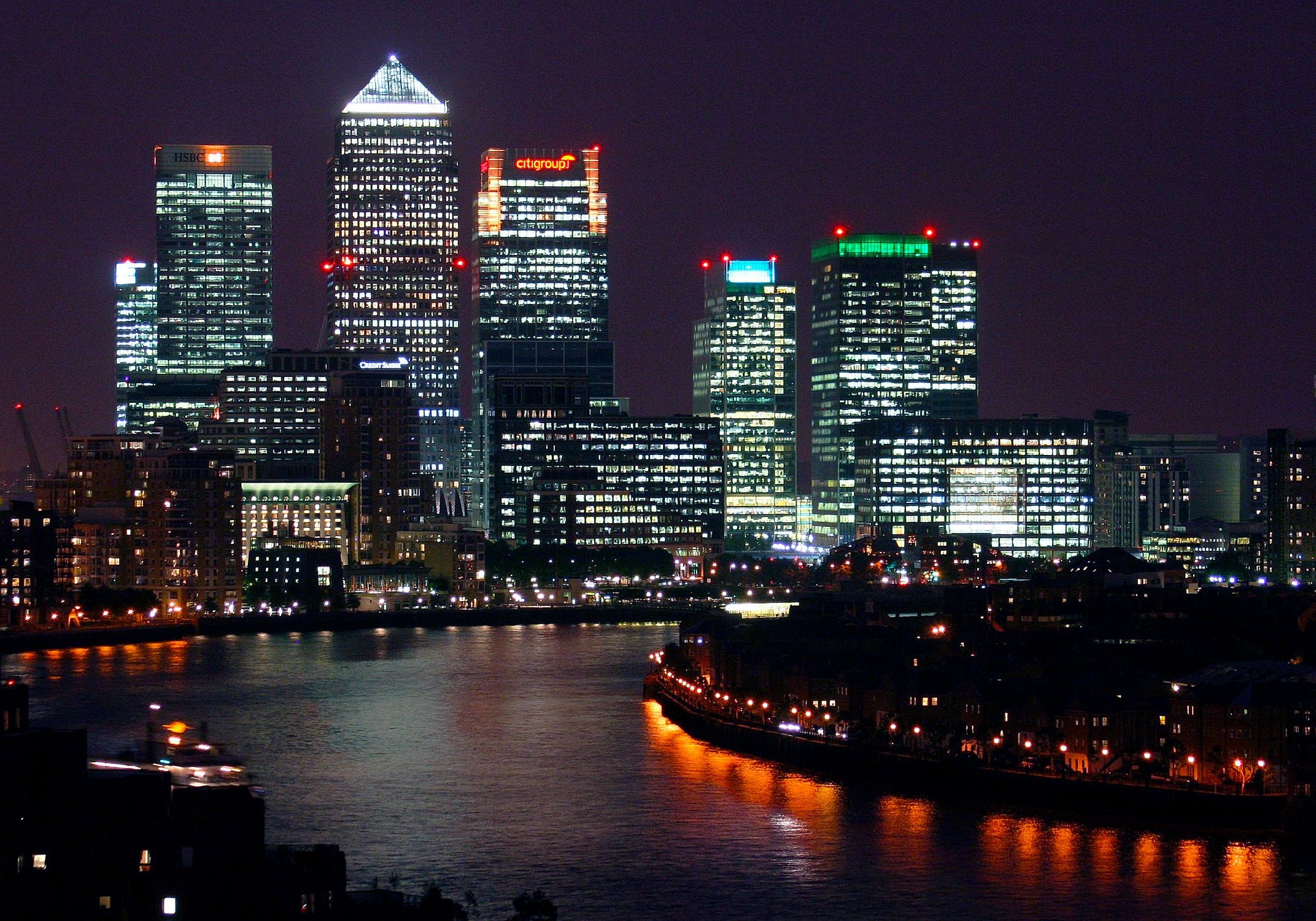 Peter Plaut is the Executive Director of Wimmer Family Office based in London that focuses on investments in real estate, metals and mining, alternative energy, and natural resources.
Take a closer look at this insightful interview with Peter, as we discuss success, obstacles along the way, mentors, and more!
What is the Meaning of Success by your Definition?
For me, Success is determined by the individual. For some individuals, success is defined by financial achievement and for others personal achievement. For a Rock Star, success is fame and fortune. For an athlete, success is winning above all else. For someone with a critical illness, success is surviving. For a mom, success is raising her children to be happy.
The meaning of success has changed for me over the years. For most of my childhood and adult life, success was measured my monetary achievement alone. However, following a decade of financial and personal challenges, in recent years, I define success in terms of family and health, while financial status has become less important. Indeed, I am a husband, son, and a dad to 3 amazing sons and 3 wonderful daughters.
Tell us More about the Scope of your Company
I am the Executive Director of Wimmer Family Office based in London. As a family office we focus on multi-generational wealth, so our investments are long-term, and we also have a strong focus on impact investing. Our minimum size investment is $150 million to over $1 billion. We focus on residential, office and hospitality across UK, Western Europe, UAE, US, Canada, and Latin America.

What Obstacles have you Overcome throughout your Journey?
The biggest challenges for me have been having to re-invent myself over and over again for the past 35 years, as my industry went through structural changes. This led to multiple jobs and having to re-educate myself and effectively start my career over. On top of this, I went through a nasty divorce and custody battle in 2013 after finding out that my wife of 16 years was cheating.
The way I got through the tough parts was really by staying optimistic, being close to my family, friends, and colleagues, and by always having faith and knowing that it will get better.

What's the Best Advice would you give to Yourself if you were just Starting out in your Career?
"Find a career that you are passionate about, excited to wake up to, and one that you love." It truly is the way in which you will never 'work' a day in your life. Also, you must work hard and establish a network of mentors and relationships.
What Individuals Do You Admire Most and Why?
I could say Bill Gates, Warren Buffet, Neil Armstrong, and many more. But truthfully, it's my father. My dad is the hardest working and most generous man I know and I am proud to call him my dad. My dad worked multiple jobs and went to school at night when I was a child. We never had a lot of money, but my dad always ensured that my family lived in a nice home in an upper middle-class town and that my sister and I were able to go to summer camp and ski in the winter. To this day, my dad is my rock. I speak to him and my mom every day.
What Do You See as your Greatest Success in Life?
My six children--making sure that I raise them right and make the best decisions for them are my most important duties and happiest successes.

How Can People Learn More and Connect with You Online?
Of course, I am always happy to speak with people and answer questions, just message me or send an email as well

Peter.Plaut@wimmerfinancial.com
www.PeterPlaut.com