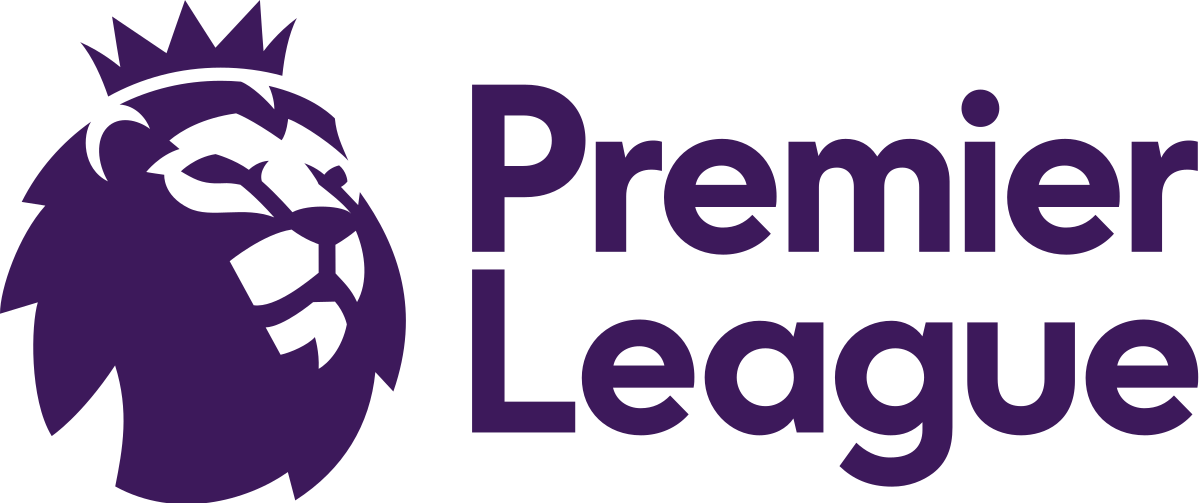 Reds Champions. Spurs in Top-4. Spammers relegated.
You got to feel for us footy fans because as The Godfather's Michael Corleone once said, "Just when I thought I was out. They pull me back in."
Indeed, after an enforced three-month Covid-19 break, the Premier League is back this week in all its multi-billion pound pomp and circumstance—in empty stadiums. And, for us fans, not only in the UK but around the world, watching on HD television screens is the closest we're going to get to the action. If we're in a pub, it'll be at six paces, sitting down, with masks and no singing mischievous ditties like: "When I was just a little boy, my mother gave me a little toy/An Arsenal fan on a string/She told me to kick his '***king' head in. (repeat) his '***king' head in!"
No singing or chanting—as if! And, as if we're not going let loose moisture, and pent-up anticipation, while hugging and kissing strangers and pals and damn those six paces!
Beware the "Ides of Covid-19"? Or not!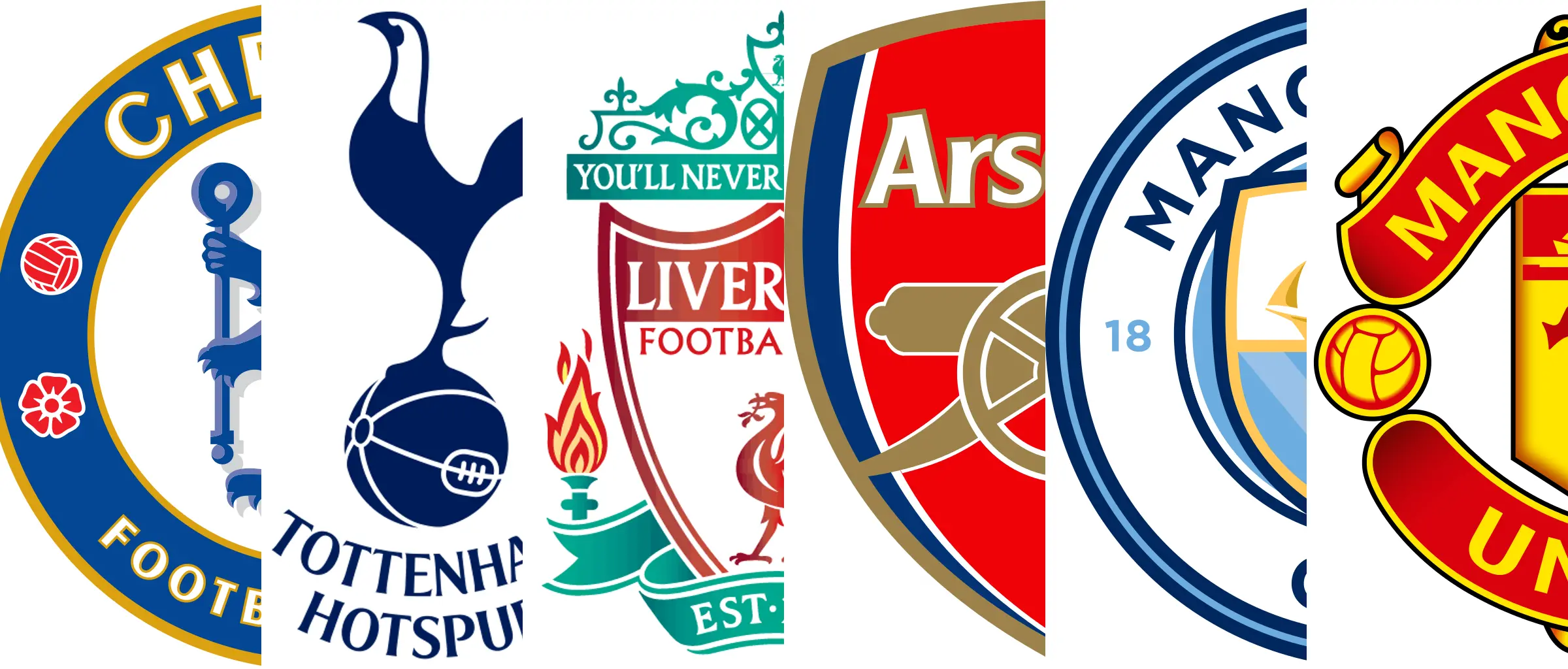 But before we get into what longtime fan "Spooky" from the eminently readable DearMrLevy Blog has to say about "norf" London-based Spurs and the 9-game mini-season, here's another thought: Tottenham's first two games are home to "ManUre and the Spammers" but the Bundesliga's own re-opening suggests you can throw the baby, the bathwater and home advantage out of the window. Apparently, since the Bundesliga began again behind closed doors, the home side is half as likely to win as it was before, and here are the stats.
Before Germany's top league shutdown, 43.3% of games ended in a home win, 21.9% in a draw and 34.8% in an away win—last season, it was a comparable 45.1% home wins, 23.9% draws and 31.0% away wins. However, since the re-start, throw out all that home field advantage because it has been 21.7% home wins, 30.4% draws and 47.8% away wins. Okay, it's a small sample but something may be going on here with many factors involved including no home fans baying at the ref to affect decisions.
Of course, none of this is going to stop Liverpool's juggernaut, season interruptus or not. Six points and the UK's top league's title returns to Anfield, and it's been a long while—30 years, which is before their top player Mo Salah was even born.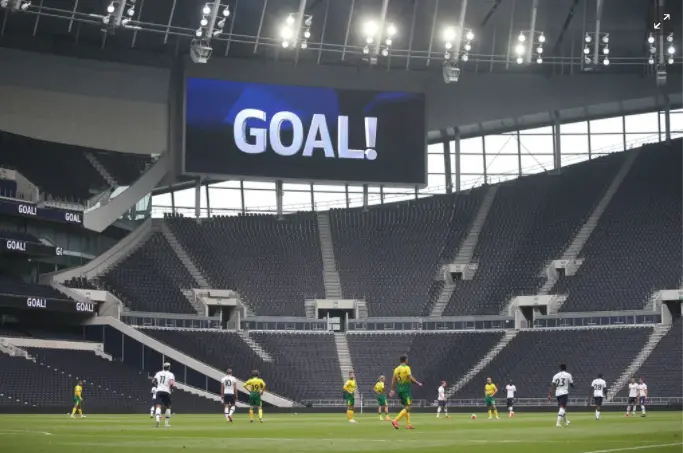 So, here's what cheeky Spurs blogger Spooky has to say, courtesy of the Guardian:
What I missed most—Football is about belonging. Pubs, dodgy burgers, the emotional hedge bet, singing, hugging and kissing strangers. The fundamentals. Football is about mates, family —this pandemic is the antithesis of everything we take for granted. I miss the escapism.
What I missed least—Spurs defending poorly.
Tottenham—The prospect of exhibition football isn't sending tingles down my spine—but I'm looking forward to celebrating (bemoaning) some Spursy moments. We have some big fixtures so, even if this does play out like a pre-season, perhaps the novelty will inspire players to show off a little. Le Celso injured? All hope is on Ndombele. This is fine.
Is it right to restart?—No spectators, five subs…it's a flex nobody asked for. The atmosphere is often the trigger for setting a tempo—we can't influence the game from our sofa. It isn't the right decision to restart, but money is more important than integrity.
Has the club had a good lockdown?—We've been treated to a vintage Tottenham paradox. I call this Schrödinger's Chairman. Daniel Levy is worth over £300m. I have around £6 in Bitcoin. So I'm not going to pretend to understand the weight of running a super-rich football club. But the furlough debacle was exactly that. Even when there's an opportunity to make a positive statement of unity and togetherness, we score an own goal. He corrected the error – and the stadium has been used to help the NHS. As for José and two or three players breaking lockdown to train? An illegal haircut? It's daft, but not Kyle Walker levels (sex party shenanigans).
Position Predictions—Top four: 1 Liverpool; 2 Man City; 3 Leicester; 4 Tottenham.—Going down: 18 West Ham (or Russell Brand's Spammers) 19 Norwich; 20 Aston Villa (Spooky changed the order)
What are you readers expecting?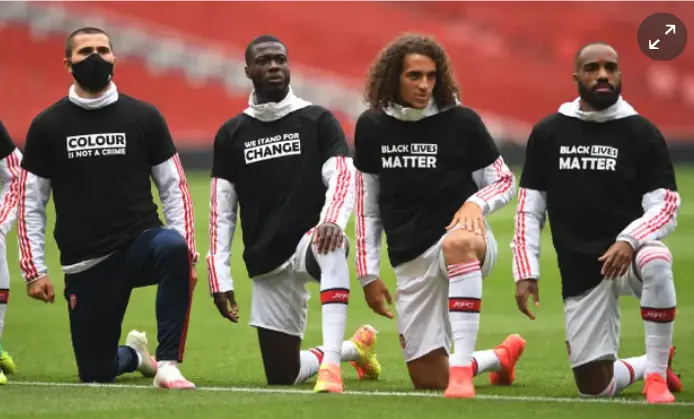 PS Check out the BBC, for rules and plans for the re-start ("No masks and no ball boys"), along with the team fixture lists (92 total games) and how the players may take a knee and wear "Black Lives Matter" on the back of their shirts to protest the George Floyd killing.
Author/blogger Ashley Jude Collie's new sci-fi, dystopian novel, REJEX, is available on Amazon (US) and Amazon (UK), and Amazon worldwide.