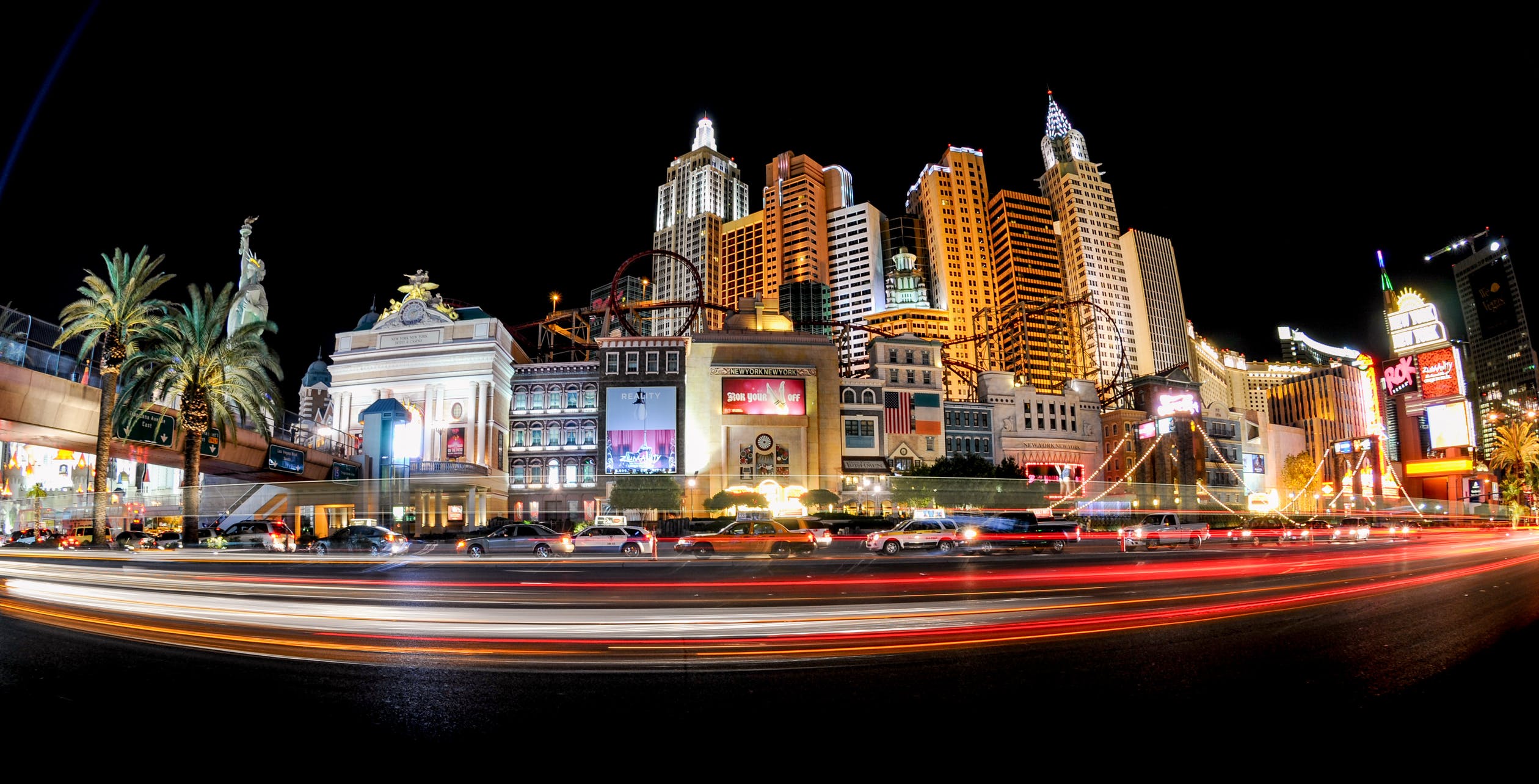 Gambling regulation has always been a thorny topic in America, with opinions and approaches varying from state to state.
Today, exploring the industry of US casino gambling at Casinos.us reveals just how different the levels of acceptance are across the country. This is partly due to the rise of online gambling, which complicates matters for regulators by allowing people to play on the web even if land-based casinos are not legal in their region.
One thing that no politician can ignore is that gambling is big business, and with double digit revenue rises predicted over the next decade, the temptation to legitimize existing gambling spending through licensing and regulation is significant.
So at a time when debt is high and consumer confidence is fragile, could a more liberal approach to online casinos be the best way to stimulate broader economic growth?
Current Complications & Prospects for Change
At the moment, it remains impossible for online casinos to operate domestically, as back in 2006 the implementation of the Unlawful Internet Gambling Enforcement Act put paid to this prospect.
Thankfully there is no federal law against people using sites and services located elsewhere in the world to fulfill their needs. This means that states are missing out on billions in tax revenues which could be available to them if they gave the go-ahead for online casinos to set up shop on US soil.
A change to federal law would of course be required to make this a possibility, but since sports betting has recently been embraced at this level, the likelihood of a similar change instigated to harness the economic potential of online gambling is greater than ever. It could even join calls for renewed focus on domestic manufacturing and other efforts to put an end to the outsourcing of important industries overseas as part of a package to boost the economy in the face of an uncertain future.
Increasing Appeal
It is not just the draw of tax revenue generation that is making US states more amenable to the idea of relaxing online casino regulation at the moment.
The impact of the ongoing pandemic has played havoc with the land-based casino industry, since bricks and mortar casinos are unavoidably designed to keep large numbers of people together in enclosed spaces. Initial restrictions on opening caused major complications for operators, and even with the easing of rules in some areas, the threat of future spikes in COVID-19 infections leaves physical venues in a precarious position.
Conversely, online casinos are perfectly positioned to capitalize on the current crisis, since millions of people remain cooped up at home, unable to access their usual forms of leisure and entertainment. While they may not be willing or able to head to a traditional casino, the gambling sites which are operated overseas afford players ample opportunity to participate in a wide range of interactive activities.
From slots games covering an almost endless number of themes to table games like roulette, blackjack and poker, online casinos can match and even exceed their land-based counterparts in terms of the experiences they offer. And because this is accessible via almost any desktop or mobile device with a network connection, people can play whether they are isolating or out and about.
Many online casino operators also provide live table games with real croupiers, operating remotely for large audiences to accurately recreate the real world casino atmosphere and play style. In short, states have an ever-expanding cavalcade of reasons to consider it a sensible step to adopt lenient regulations for online casinos, from the economic to the social.
Existing Examples
Of course it is worth noting that there is one state in which online gambling has been adopted and encouraged by regulators over the past few years, setting an interesting example which others could eventually follow.
That state is New Jersey, where a handful of land-based casinos have been allowed to open their own gambling sites in an effort to enhance their revenues and appeal to audiences that are accustomed to playing digitally.
There is a lot of cash on the table in this arrangement, with a gaming license covering online play costing $400,000 and annual fees worth a quarter of a million dollars also applicable, on top of a 15% revenue tax for operators of the casino sites.
As other states see how New Jersey has managed to augment its tax revenues through online gambling regulation, similar strategies may be adopted elsewhere, particularly in the context of the current challenges facing the national and global economies.