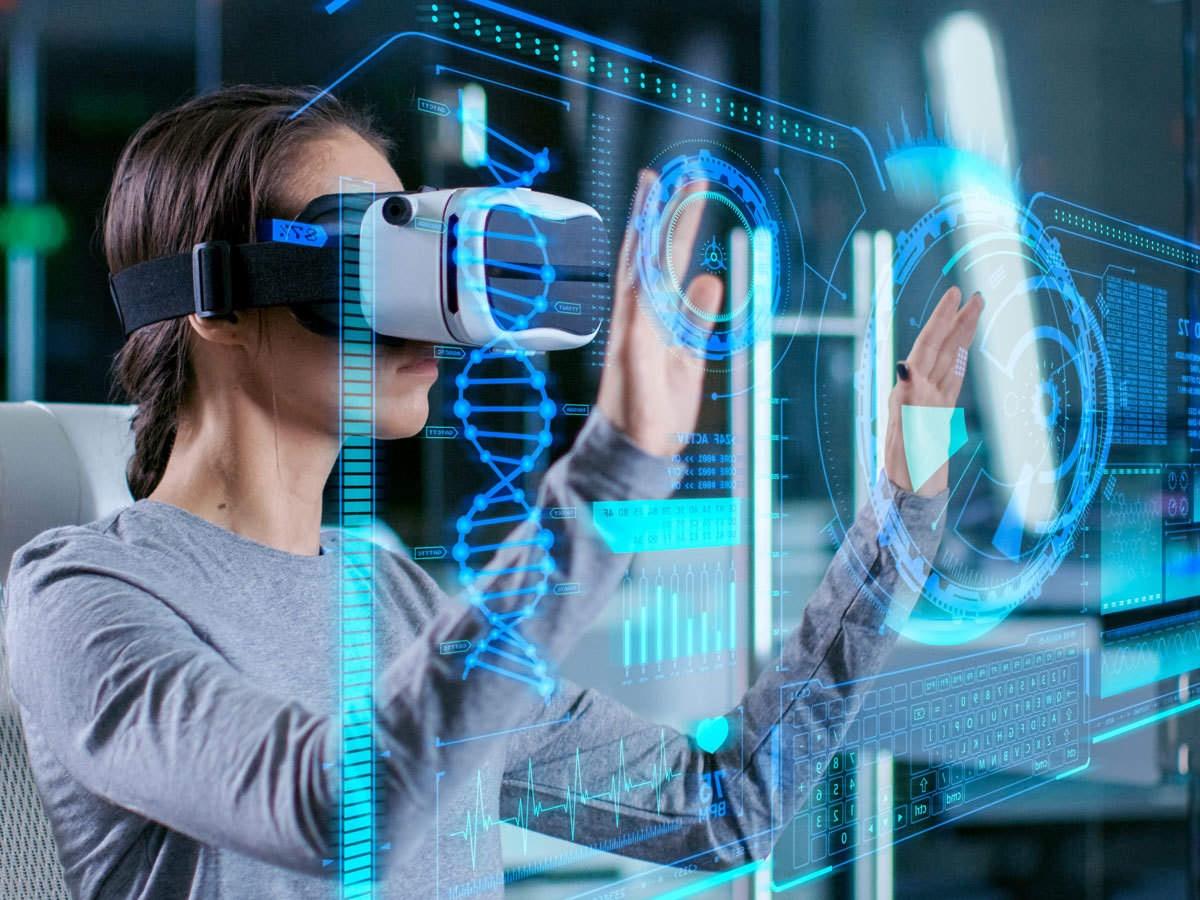 Virtual reality (VR) is empowering employees with hands-on, realistic experiences that transcend traditional safety protocols.
The days when it was just something that we saw in movies and TV are over. It has almost completely taken over the gaming market. It is quickly becoming a large part of safety training for jobs of all types.
The traditional way of training employees to deal with a dangerous situation that could arise is no longer enough. It is too difficult to show someone the changing variables that can take place in a tense situation.
Traditional Safety Training is Outdated
There are a lot of jobs where safety is crucial. Police officers, firefighters, construction workers, and pilots are only a few that could have dire consequences if safety is not a top priority.
Safety training was traditionally done in a classroom. Different scenarios are brought up and discussed to identify the best solutions for each one. Hands-on training can look a lot different depending on what kind of job you are doing.
Police officers have obstacle courses and firing ranges to simulate conditions in the field.

Firefighters have towers that they climb, and they go into smoking buildings or houses having a controlled burn.

Pilots can get into a cockpit simulator to practice their instrument training.
Some of these forms of safety training are more effective than others. But all of them have serious drawbacks. Mostly, they are limited.
You can only go through an obstacle course once before it becomes familiar. You cannot change the layout. You can do them over and over. But with there being no way to change them, they can become monotonous and lose their effectiveness.
Benefits of Virtual Reality Safety Training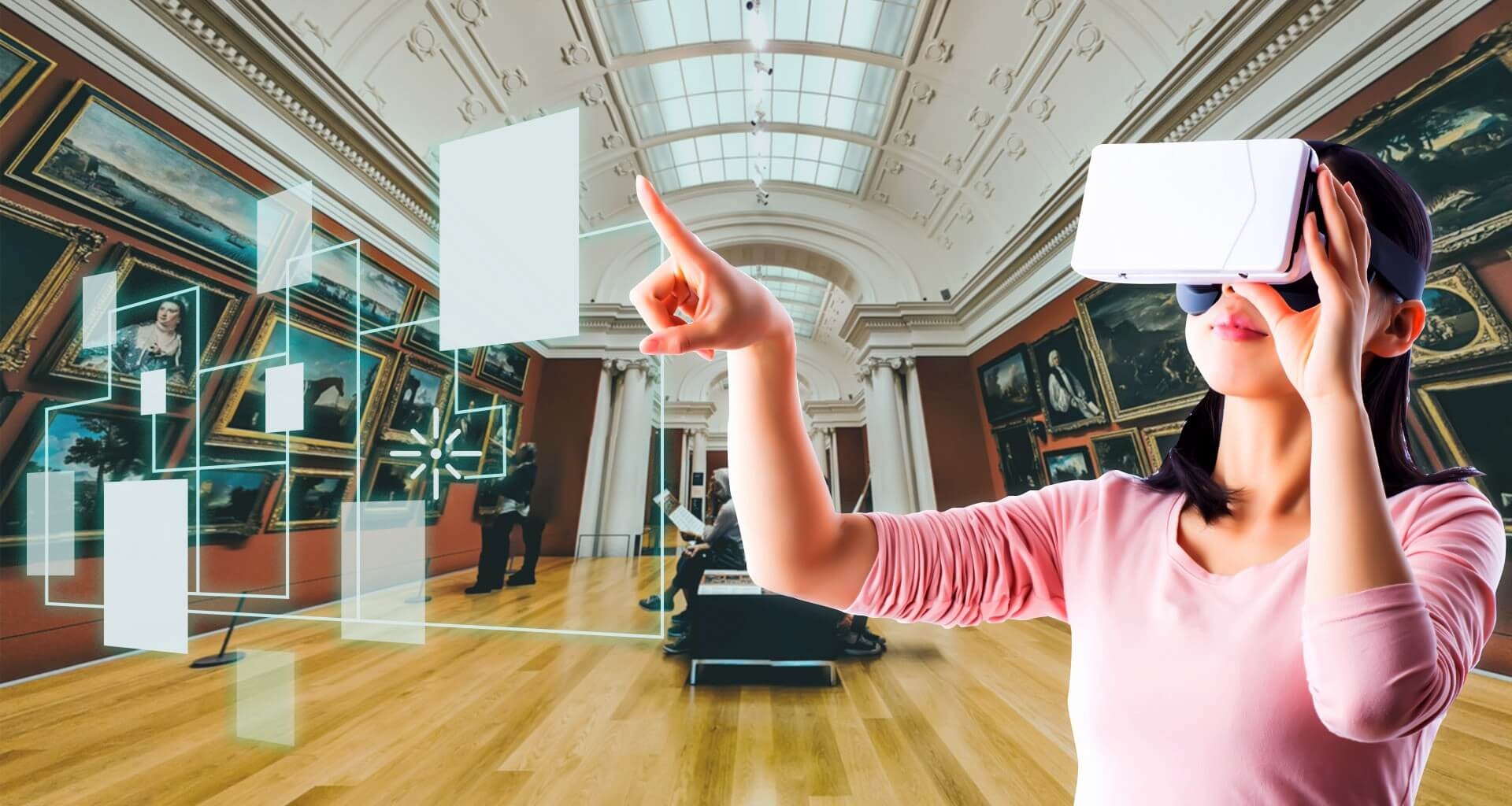 There are inherent dangers and feasibility problems with the traditional way safety training happens. It comes down to the fact that the way it has always been done is the only way to do it. Companies make the best of it.
Some of the things that we do for safety training are dangerous in and of themselves. To send firefighters into an actual fire to train them and have police officers fire at moving targets is risky. But since it was the only way to teach them, that is how they did it.
Now that Virtual Reality technology has come so far, a whole new dynamic is opening up. There are many reasons why virtual reality training is better for workers than the old way.
1. Providing a Safer Environment
Virtual reality takes all the danger out of any environment. It can get you close to feeling like you are there without putting you in harm's way.
A police academy student can go into a nearly life-like scenario that they could face in their career. They can confront all sorts of dangers. And the next time that they run through it, they could face all-new encounters. The whole setting could even be changed.
A firefighter could train to retrieve a child from a house fire without facing the dangers of actual flames. You never have to worry about smoke inhalation or overexertion. No buildings will collapse, and no one will get seriously hurt.
Electricians can practice their trade without the risk of electrocution. Rescue workers can practice HAZMAT protocols without being exposed to dangerous chemicals.
2. Giving Different Training Scenarios
Traditional training is limited in what scenarios you can train. A firefighter can train in a house fire, but not in a high rise at the same time. You can't physically burn a house and then drive to another part of town to simulate a high-rise fire.
But with virtual reality, you can train them on their duties in the house fire and then switch over and do the high-rise or a water rescue on the same day. The scenarios change, which forces the trainee to use a different part of his mind.
It keeps workers from getting complacent in their training. They retain more of what they learned in the classroom because they find more hands-on ways to use that knowledge.
3. Perfecting Procedures & Protocols
For some training, the only way to master it is to do it repeatedly. Virtual reality training for construction workers can take advantage of the value of repetition. A worker on the fiftieth floor of an unfinished skyscraper can virtually do that job repeatedly until it is second nature.
Working with virtual tools, putting on safety equipment, and going through procedures and protocols many times will make them retain more.
Even surgeons preparing for a delicate operation can benefit from the repetition offered by virtual reality. They can perform that surgery a hundred times until they are flawless before doing it in real life.
4. Increasing Focus & Efficiency via Immersive Learning
A pilot going through training will sit in a cockpit simulator staring at instruments. While being able to fly by instruments is very important, the feeling of being in a fake cockpit in a classroom makes it hard to focus on something like that.
Immersing yourself in a virtual world with all the sites and sounds that make it really helps to learn that much quicker.
Looking through the window and seeing the obstruction you are trying to avoid or seeing the position of the ground to the sky makes it more realistic. The realistic surroundings help to draw the trainee into the situation. That helps them maintain their composure and figure out what they need to do.
5. Handing Realistic Hazard Simulations
VR's ability to replicate real-world hazards is a game-changer for safety training. Whether it's construction sites, chemical plants, or healthcare facilities, VR can faithfully recreate various workplace environments and potential dangers. Trainees can experience the sights, sounds, and even the stress associated with these situations.
For instance, a construction worker can practice working at great heights, a firefighter can simulate tackling a blazing inferno, or a nurse can rehearse responding to a medical crisis—all within the immersive VR environment. These realistic simulations help individuals acclimatize to high-pressure scenarios and develop the confidence needed to react effectively.
Virtual Reality Can Take Your Safety Training to the Next Level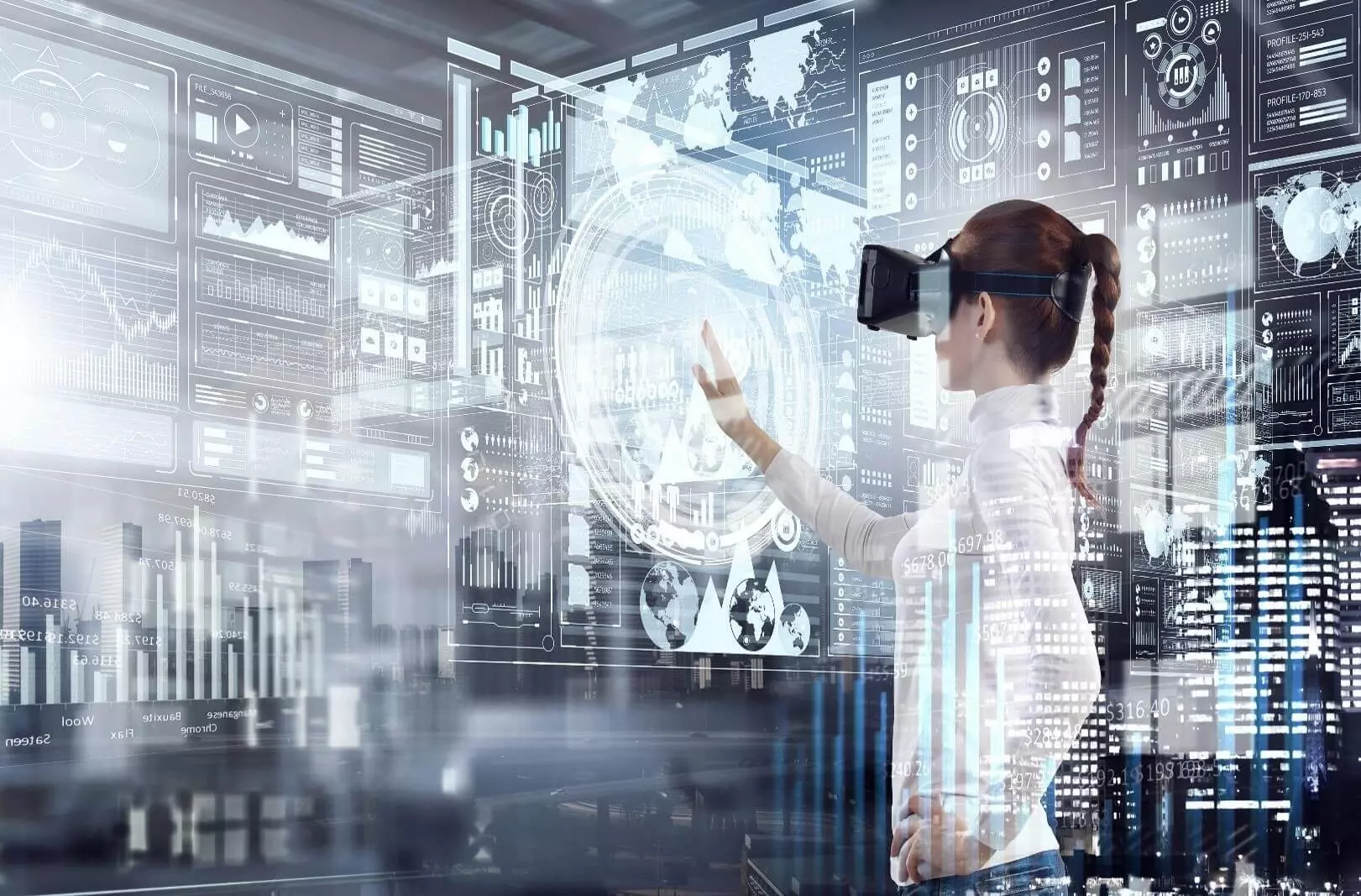 Virtual reality safety training does not just send a trainee into a situation and grade them on how they handle it. It can monitor everything about them and how they react.
Employees' eyes can be tracked. What were they looking at? Did they notice a hazard when it presented itself, or did they take a minute?

Workers' heart rate can be gauged. Are they panicking in high-stress situations?

Listening can be measured. Are workers hearing warning signs? Are they reacting to threats that haven't presented themselves yet?
All of these things can help with their training, but they can also help with developing the software. If dangers aren't making themselves known, then the simulation can be adjusted.
The amount of training that can be accomplished by traditional means is impressive. We've been able to create some fine first responders and soldiers using the old way.
But virtual reality training is allowing companies to make the training better than it has ever been, all while saving a lot of money and potential incidents in the long run.