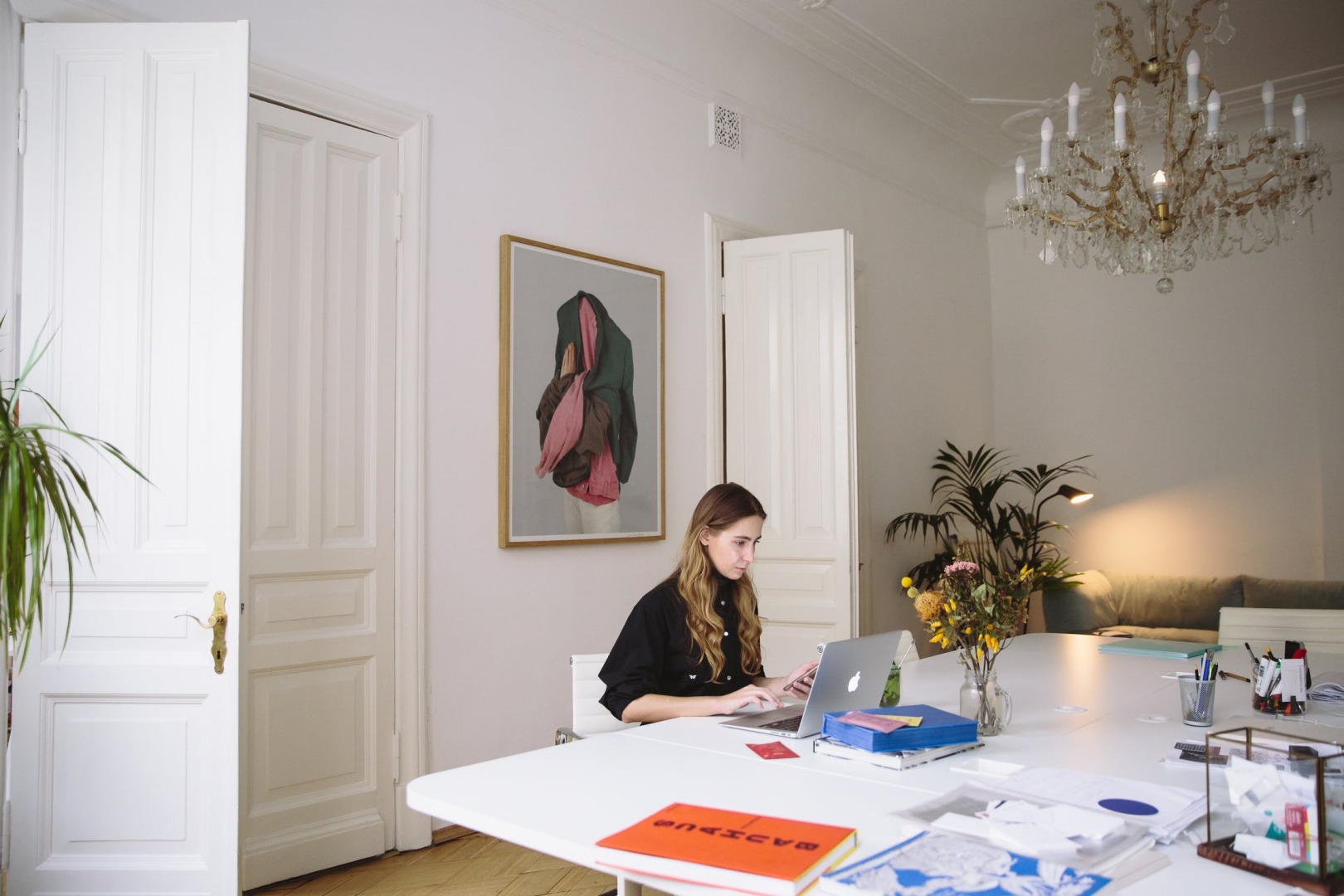 Young people have suffered tremendously during the pandemic.
From missed exams, lack of social interaction and their education strained, vital milestones and opportunities have been missed in abundance. Speakers for Schools, a charity founded by Robert Peston in 2010, have been pushing new boundaries to ensure school leavers aren't negatively impacted when it comes to one crucial element, work experience.
With the shocking statistic of almost ¼ of 18-year-olds unemployed at the end of 2020 and the same number of students declaring their education as the biggest worry of the pandemic, virtual work experience has provided a much-needed respite for so many.
Work experience, no matter how big or small, is vital to students. But with businesses across the country working remotely, closing or refusing visitors to comply with social distancing regulations, it may seem like an impossible placement to obtain.
Speakers for Schools adapted with haste to stop this from happening. Virtual work experience is not a new concept, but previous to 2020, was never a popular option. It wasn't just students who were reluctant to uptake this but also businesses.
Now that so many have adapted to the 'new normal' and can successfully continue with employees working from home, organisations have seen the same success can be had with online work experience.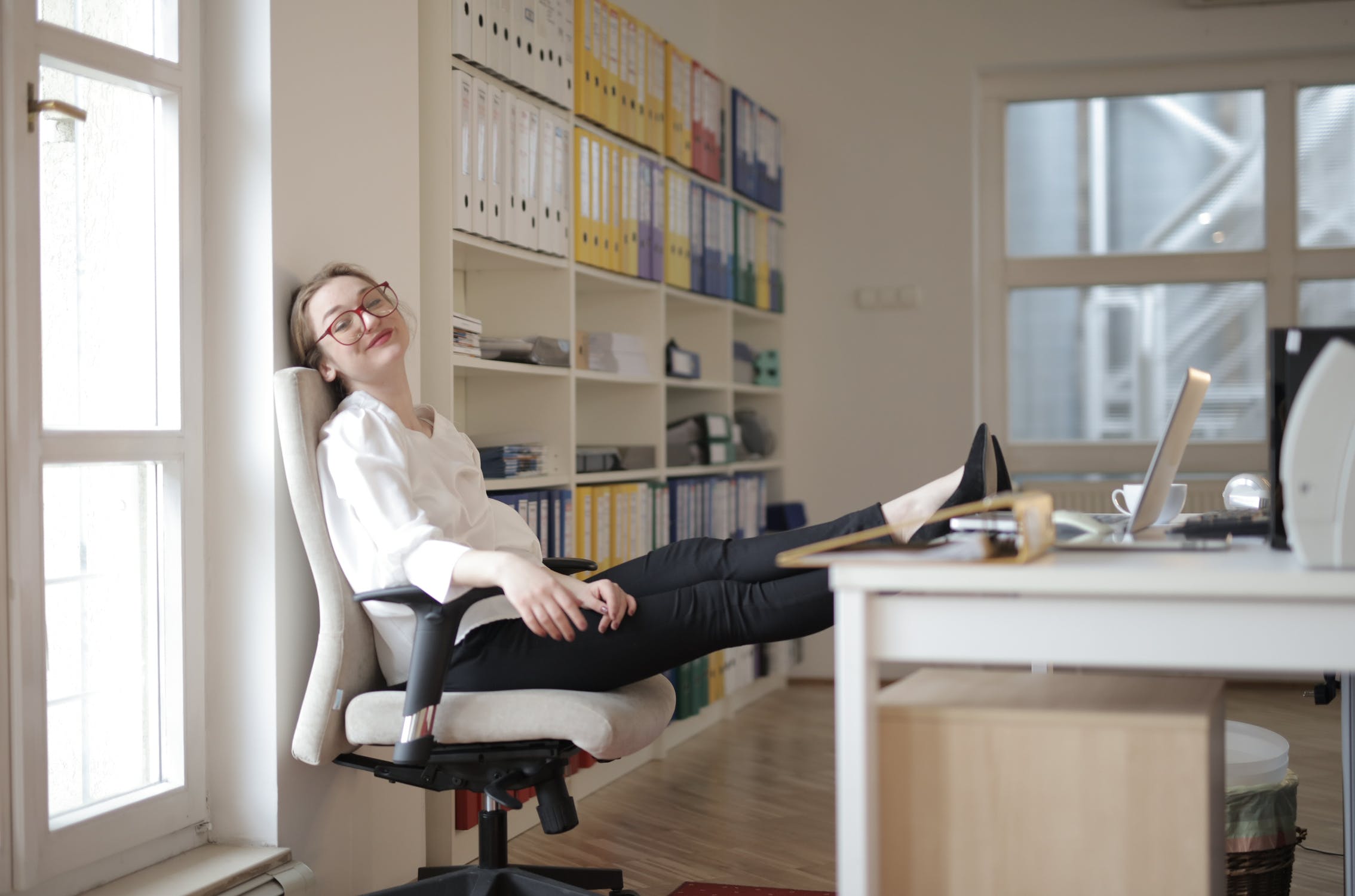 Virtual Work Experience on the Rise In The UK
Speakers for Schools have released data in conjunctions with new placements on offer since the start of the pandemic.
UK-wide placements now stand at 5,890 opportunities on offer. 71% of these are now being offered as virtual work experience placements. These placements are on offer across the country in various locations.
England currently has the largest number of placements at 13,624. 91% of which are virtual work experience.
Wales holds 6,011, Northern Ireland has 6,040 and Scotland has 6,009. Over 70% of which are virtual work experience placements.
The construction industry has been a large contributor to this, with over 1,800 placements on offer in the last 12 months. As a sector that has been relatively unaffected by lockdown rules, businesses are using this time to allow young learners a chance to have the most 'normal' experience.
Hospital and healthcare placements have a total of 1,335 placements during this time. While this sector has been stretched during COVID-19, spiking interest in this industry has led to more school leavers wanting to take part in work experience placements and this sector is often more than happy to accommodate another pair of hands to help, even if it is remotely.
Household Names Take Part in School Work Experience
Some big names have been taking part in the scheme from Speakers for Schools pre-pandemic and have continued to do so during even the most stringent lockdown rules.
Young learners often prefer to work with these big brands for many reasons. It looks great on the C.V, they are 'top of their game' in a sector of interest or simply the reputation of these businesses draw in a younger demographic.
The popular music streaming service Spotify has not increased its placements by 4,168%. Based in London and a popular choice for work experience at schools, they are utilising this new way of placement.
Severn Trent Water also extended its opportunities during the pandemic, with +525% placements now on offer. Cisco Systems added another +39% placements onto their books as well.
Why Virtual Work Experience is Here To Stay
Work experience has been going on for decades and is a vital part of a young learners life. Not only does it provide an insight into a potential career but also allows students to learn workplace etiquette, build confidence, boost the C.V and overall prepare for their life in the working world.
However, traditional work experience does not offer the same opportunities to everyone. Location has previously placed restrictions on where young people can complete their work experience.
Especially if a student is from a disadvantaged background, the cost of travel and accommodation is out of most school leavers' budget.
Virtual work experience has opened up doors to everyone, regardless of where they live. The success of the programme has shown that it will continue to thrive even after COVID restrictions are lifted.
One example to take from this is Northern Irish students. Not being part of Britain has previously left numerous students a lack of choice on where they undertake their school work experience. Now, they can choose placements anywhere in the country and potentially the world should the scheme be rolled out further.
This new data released by Speakers for Schools has shed light on just how incredible technology has been for young people and that with the use of virtual work experience placement matches through the scheme, young people have one less thing to worry about during COVID-19.