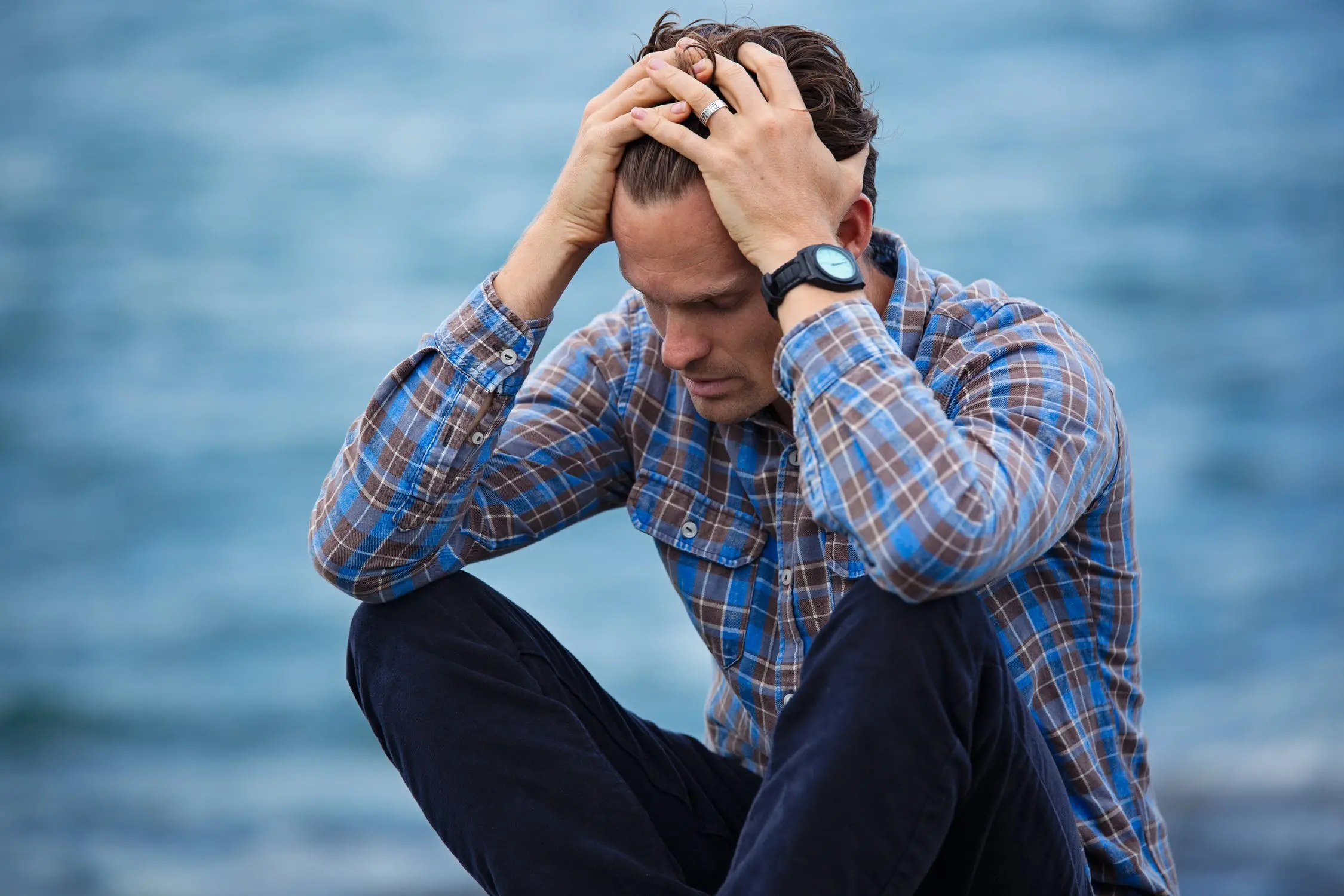 The figures about young males who self-harm themselves are shocking, because quite frankly, who really knew? We're talking young males who are cutting, burning, binge drinking, and are physically hurting themselves, often to alleviate the emotional pain or personal trauma they are going through.
In the U.S., about 1 in 4 teen girls deliberately harm themselves without suicidal intentions, reports Psychology Today about a recent study published in the American Journal of Public Health. But, the startling figure is this — about 1 in 10 teen boys harm themselves. If we're parents that's our sons or nephews, or male children of our family, friends and associates. And, to make it worse, males undoubtedly keep instances of self-harm, even more to themselves.
The report also notes, that certain factors like being bullied or identifying as LGBT, were linked to a greater likelihood of self-harm. But these risk factors were associated with self-harm for both genders, not just young girls.
LA-based MFT therapist Robyn E. Smith insightfully suggests, "It's likely that boys and young men, even heterosexual teens, are under-reporting self-harm. They are probably the least likely to seek out help."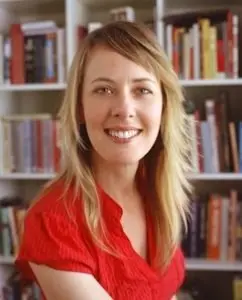 Smith talks of a book titled "A Bright Red Scream" that resonated with her own experience of dealing with young people who harm themselves. She notes, "There's so much psychological pain and without getting help in managing that pain, creating a tangible, physiological pain can create relief. When you use a razor and see blood emerge and you've caused it yourself, it's a way of gaining some control. They're saying, 'At least, I'm the one doing it.'"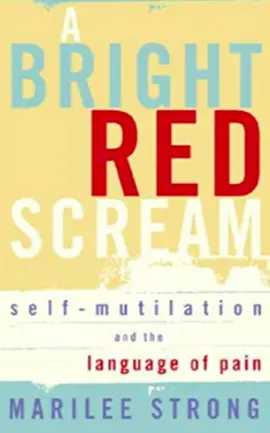 |What, young males really do this?
The truth is, this reporter didn't know much about self-harm a few months ago. Not until I attended a HBO International press junket for the very dramatic limited series, Sharp Objects, and watched a preview. But. when Amy Adam's troubled journalist character, Camille, shows off the childhood scars she'd seared on her flesh, it was a massive eye-opener.
I then picked up the source material, the book written by author Gillian Flynn and found this quote: "I am a cutter…a snipper, a slicer, a carver, a jabber…I have a purpose. My skin, you see, screams. It's covered with words — dirt, cupcake, kitty, vanish."
Who knew? I certainly didn't. And, I bet many readers here don't either.
But then I reached out on Social Media and a Facebook friend of mine connected me to her young adult daughter who gave me her story, plaintively telling me why she cut herself with a scissors as a teen:
"There is science behind why it feels good, but at the time it made me feel like I had control over my emotions for once. All my focus went to what I was doing to myself. It made me forget my bad days at school or anything else going on. It's like I had a moment where no one could see me and I could do it without being judged. It was a moment of just me doing something I could do. In a recent TV episode of 'Family Guy,' the parents are fighting and the kids start to pull out their hair and say, 'I can't control that, but I can control my hair,' which is how I felt."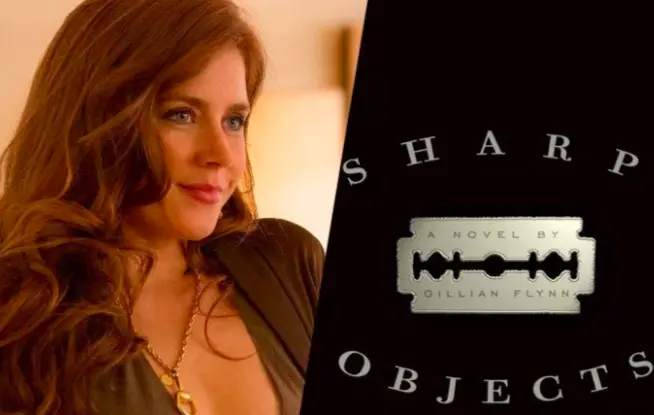 But then I just randomly mentioned the subject to a young male at my gym at the Hollywood YMCA, and he shockingly gave up his story:
"Back in college, I was shunned from my group of friends and lost my girlfriend. Good ol' drama. I turned to alcohol quite frequently. One night after a dumb move on my part, in which the police were called in, I put the lit end of my cigarette onto my arm. That wasn't enough, so I went back to my room, took out my pocket knife, and cut into my arm. I legitimately remember the idea of 'controlling the situation.' The scars are present today and I hate when people notice them. I dislike lying and so I tell them the truth, but feel so ashamed to say what they're actually from. But, I'm glad that I didn't become hooked. What is so crazy is this exists amongst people we run into every day."
That was followed by a British-based associate of mine who first related a jaw-dropping statistic that the biggest killer of men under 45 in the UK is suicide, and that "engagement in self-harming behaviours" is a predictor.
He bravely recalls:
"As a teen, I was bullied and stressed over things, so I burned myself with a lighter and applied it to my skin until I felt a crispness. When the pain was too much I stopped. But I wanted to have that sense of 'control' because I didn't feel it over anything. First, the idea was you control it. Second, no one can hurt you more than you hurt yourself. But it gives you a false sense of control. It's more that you buy into an illusion, but that illusion can be enough to get you through that day. I didn't speak at the time, but years later when I felt more comfortable, I did seek out help."
So, what should we men look out for to help support our family, friends and even our peers who may be in pain and are self-harming?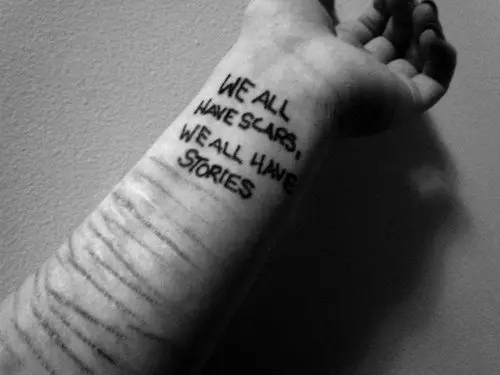 Smith advises we just be more aware of what's going on, even the things we may not directly see:
"Pay attention if it looks like someone is suffering, or if a person is isolating him or herself. Listen, observe, try to get someone who may be struggling to talk about it with you or somebody else. It's unfortunate to turn a blind eye. Yes, teens want to hide what they're doing because of shame or guilt, but another part of them is needing to talk. So, show interest without being accusatory — try couching it like, 'Hey I've heard some kids…' and that could lead to someone admitting, 'Okay, I'm doing that, too!' Showing interest and concern can make all the difference."
In the UK, drop in on the NHS site which reports that "more than half of people who die by suicide have a history of self-harm." In the U.S., check out "Helpguide.org" and "Young Men's Health."