Most companies are aware of the benefits of using a recruitment or executive search firm.
Reasons may include the idea of off-loading a time-consuming and somewhat stressful task, onto an expert who has the time and expertise to source the best talent, leaving you to focus on meeting your company's bottom line, and myriad other tasks on your plate.
But there are levels to what you may be getting in return, results are not guaranteed, and you might be hesitant to hand off important hires to an unknown entity.
There is clearly a demand for a more bespoke solution, and that is where a specialist executive search firms like ours comes in. The services we offer go far beyond the perceptions of what a traditional executive search firm can offer; providing a highly skilled level of expertise to support your organisation on a holistic level, striving to find that perfect fit in a candidate all the way down to their values - and even advising you how to retain that talent, and build great company cultures.
Yes, we know, a recruitment firm offering retention services?
Never thought you'd hear it!? Well, it's just the tip of the iceberg that shows how different our firm really is. You don't need to go far to see that we take our work seriously. We don't just focus on finding great talent, but on helping great cleantech companies to scale.
Recruitment is Only the Tip of the Iceberg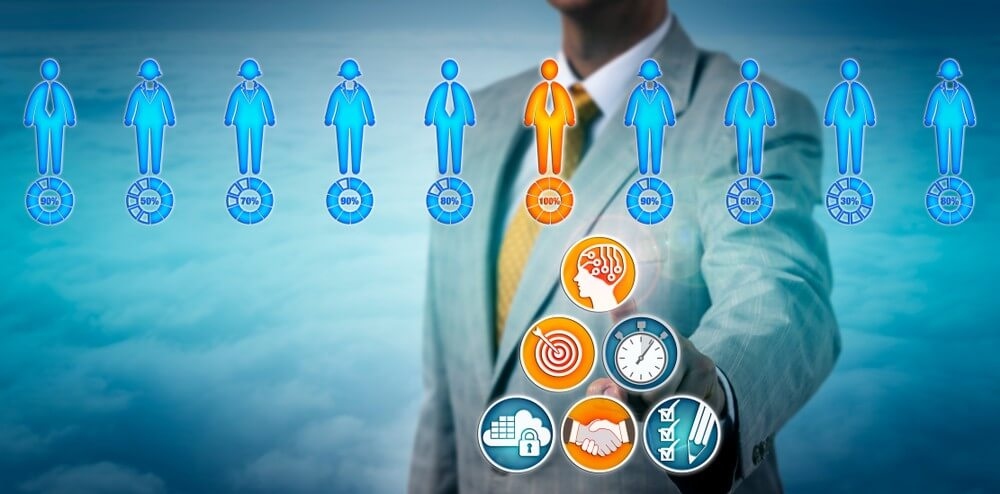 The question on many lips will be: what is the difference between us and a standard recruitment firm?
Two words: added value. We strive to add value wherever possible, going above and beyond, by supporting you throughout the entire hiring process from designing job descriptions and comp plans, to onboarding.
The high growth, clean start-ups and scaleups that we work with may not have had a chance to invest in departments such as HR. Without an in-house HR team, they may be struggling to build a recruitment strategy from scratch. That's where we come in.
We have the expertise, knowledge and network to help, from a very basic level such as job descriptions, hiring processes, all the way up to solving more complex technical issues like how to source and attain in-demand candidates in very niche roles, especially where relocation is involved, as it often is an a global sector.
These are fundamental processes which could have major implications on your ability to fulfil your hiring needs and, if not completed correctly, could cause a bottleneck in the success and growth of your organisation.
Retention > Hiring
Even when the demand for talent wasn't as crazy as it is now, it can still be challenging to find the right people. So, the last thing you want to be doing is losing good people. Having a handle on retention is crucial, after all, your employees are your greatest asset. As Jim Collins wrote in 'Good to Great', 'Great vision without great people is irrelevant'.
Retaining good people is just as important, and if not more so, than hiring new ones. Which leads to our decision to include retention services in our offering. It's about using our knowledge about why people leave companies and working to create environments where they don't want to.
This involves surveying the inner workings of an organisation, such as how they communicate and the workplace culture. Primarily it's an assessment of current processes, tools and culture to ensure that it is somewhere where employees feel empowered and aligned.
The Power of Being Aligned with Values
We have previously spoken about how powerful the lure of more meaningful work can be. Which is why we are so eager to tell the world about the cleantech sector – we know the value that the industry can provide in terms of rewarding work and a mutual motivation to help the planet.
Our goal is that employees feel so happy where they are, that no matter what offer might come knocking, they feel confident enough that their current employment is completely suited to them and not worth giving up. This could be because they feel aligned with the values, are being offered lots of training, have plenty of flexibility around their working routine or have a strong amount of autonomy in their work – so why risk moving?
Ensuring Diversity of Thought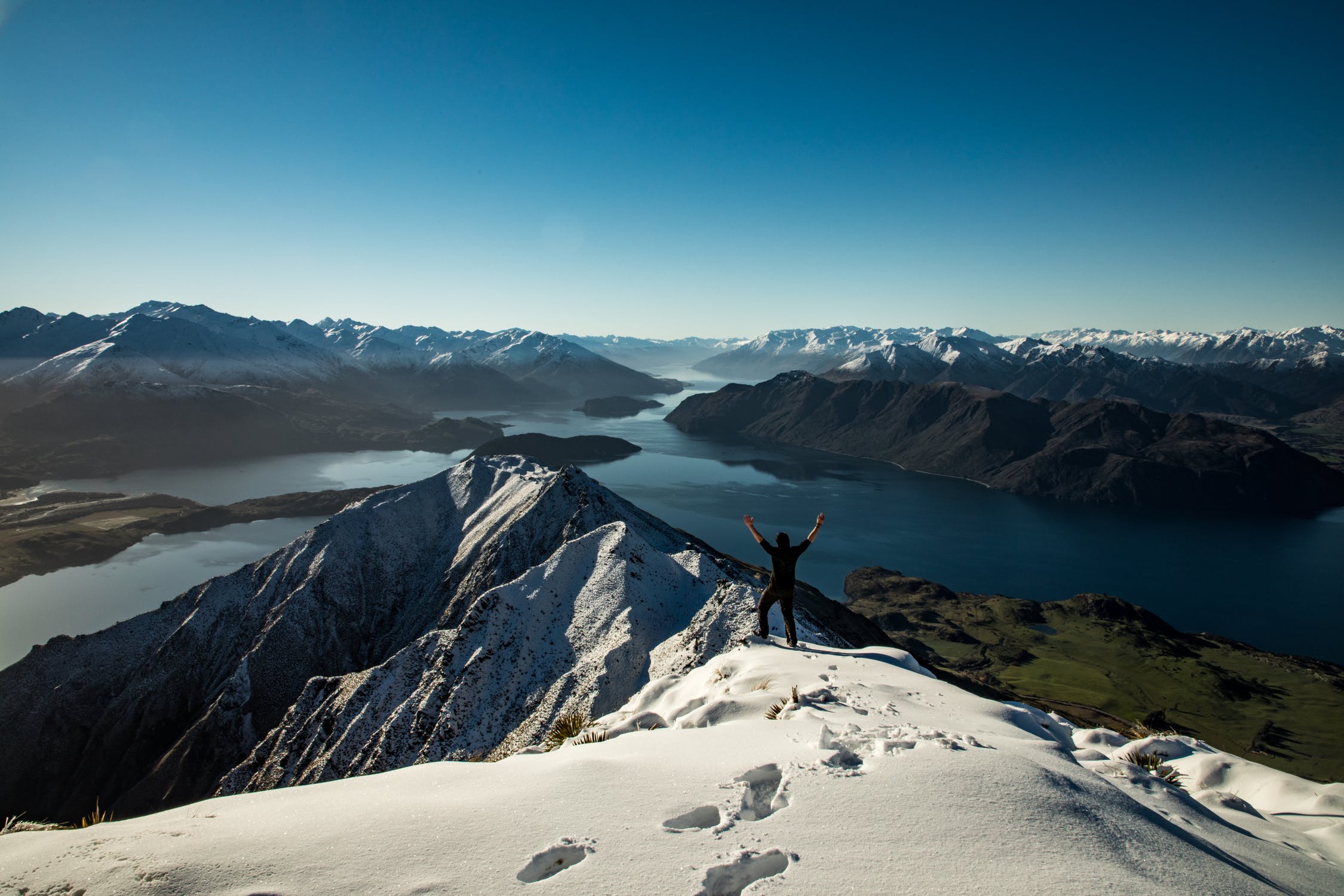 Our psychometric profiling involves assessing the current management team to determine its make-up in terms of skills and personality, to ensure that there is a balance and breadth of diversity of thought.
For example, having a whole senior leadership team of 'go-getters' who are talented at looking at the bigger picture, but lack detail-orientated traits is likely to cause imbalances and issues with decision making. Psychometric profiling allows us to assess what personality traits or outlooks in a new hire will complement or enhance current management.
A specialist by your side
Websites for recruiters can take your business to the next level. When choosing an executive search firm partner it is integral to do your due diligence and ensure that you have chosen a firm with whom your values align, and who really understand your sector, and your type of business. Investing time to make your choice carefully will pay dividends further down the line. Building rapport with that partner is key, something that we do not take lightly, which is why we are able to maintain long term relationships with our clients and candidates.
Having specialists by your side that really understand your sector, its challenges and will build tailored solutions to your niche needs, is truly priceless.