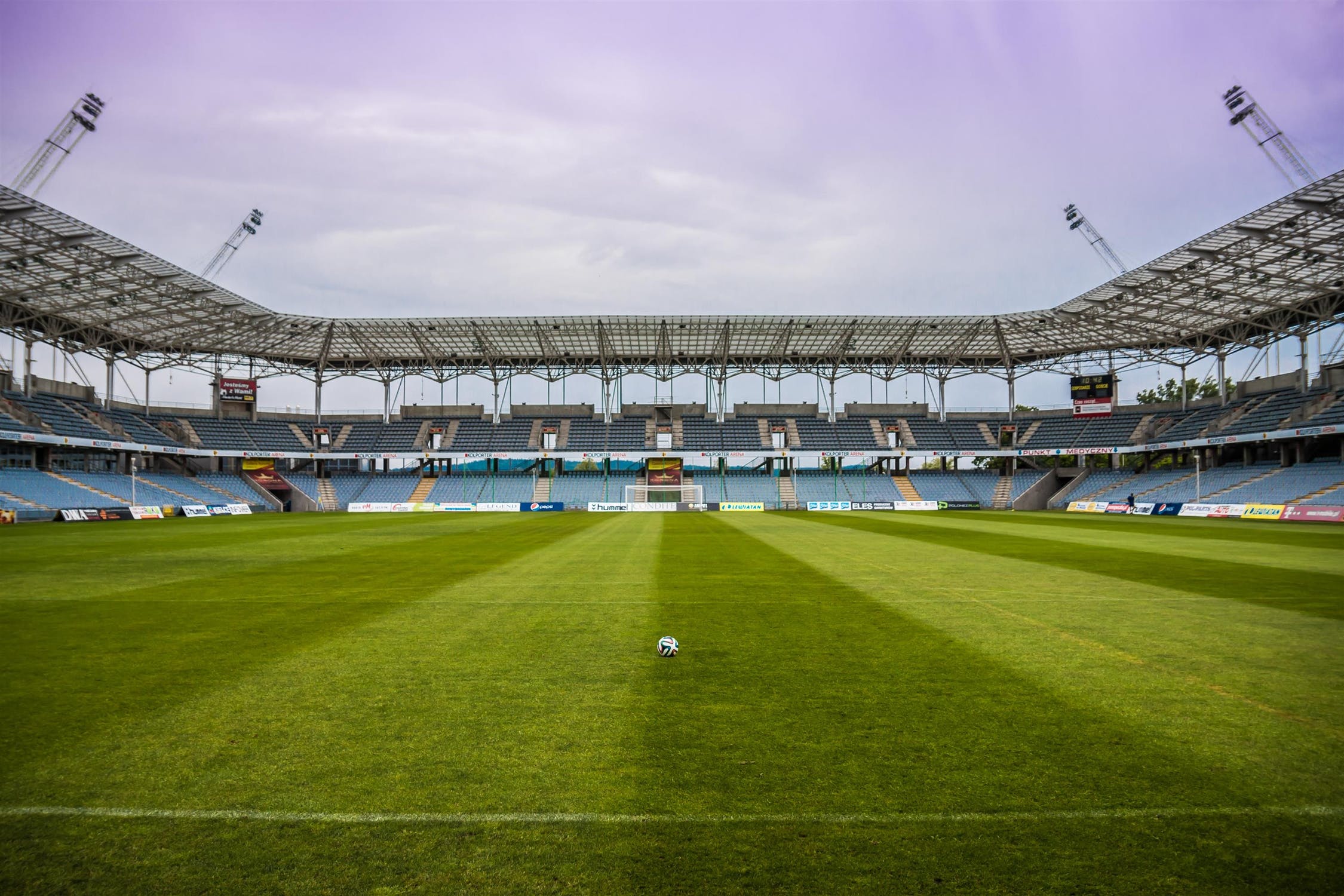 As football fans we've never been closer to the game we love thanks in a large part to the strides made in the world of television, computers and mobile phones.
With that in mind, we've taken a look at the five best apps for football fans.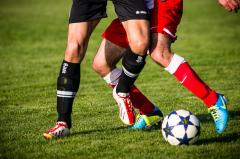 Number 5. FlashScores
Are there a plethora of apps out there that offer a live score service? Yes, there is. Very few - if any - deliver on their promise as well as FlashScores though.
You can delve through the many leagues on offer inside the app to check out the latest scores and match stats but where you have games of a particular interest you can add them to a 'my games' section that allows you quick access and, if you so wish, they'll ping you notifications as the goals go in.
Whether your team is the recent Champions League winners Bayern Munich or the more obscure Al-Hidd from Bahrain, FlashScores have you covered.
Number 4. SkyBet
SkyBet is hardly a name that slips under the radar but it is deserving of its place in our top five because it is one of the best bet online apps out there with a primary focus on football.
It's easy to navigate through menus, has some of the best odds in the sports betting world, offers price boosts, free play games that pay out real money and, best of all, it will allow you to watch certain events live via your phone or tablet. There is a reason they're a giant in the world of sport.
Number 3. Ace football
Ace football, which used to be Ronaldo.com, might be a fairly new app but it still has plenty to offer. First and foremost, everything you see is defined by you. You can select the leagues, teams and players you want to see updates about and also what sort of thing you want to see too.
If stats are your interest, then they're available but if you want to see gossip then rumour mill updates are also at your fingertips. Beyond that, you can track scores, watch match highlights and even catch up on other trending football videos. You'll always be in the know with Ace football.
Number 2. Edge Football Stats
We've already mentioned SkyBet and if you're someone who regularly - or even just occasionally - likes a punt then Edge Football Stats is an absolute must have for your app collection. The app is tailored to focus on the most popular football betting markets to give the punter an 'edge' on the bookmakers.
Stats are available for loads of teams, timescales can be altered to show short and long term form trends, home and away fixtures can be split out and benchmark averages can be applied so you can see how certain teams compare to others in their competition. It really is an app that is the bettors best friend.
Number 1. Stats Zone
At number one, there is only one choice for our money. Stats Zone. For one thing, it comes backed by Four Four Two, who are a big player in the football space but it's more than just well marketed. The app itself provides insane levels of detail across a large number of leagues including all of Europe's big five.
Within the app, you can delve into games from prior seasons, look at teams and players. Most stat apps give high level information but this one goes beyond that. Not only can you look at, for example, a specific player pass completion, but Stats Zone allows you to see when and where those passes are played to provide greater insight.
There you have it, five of the best apps for football fans. What other app should we have included in our list?