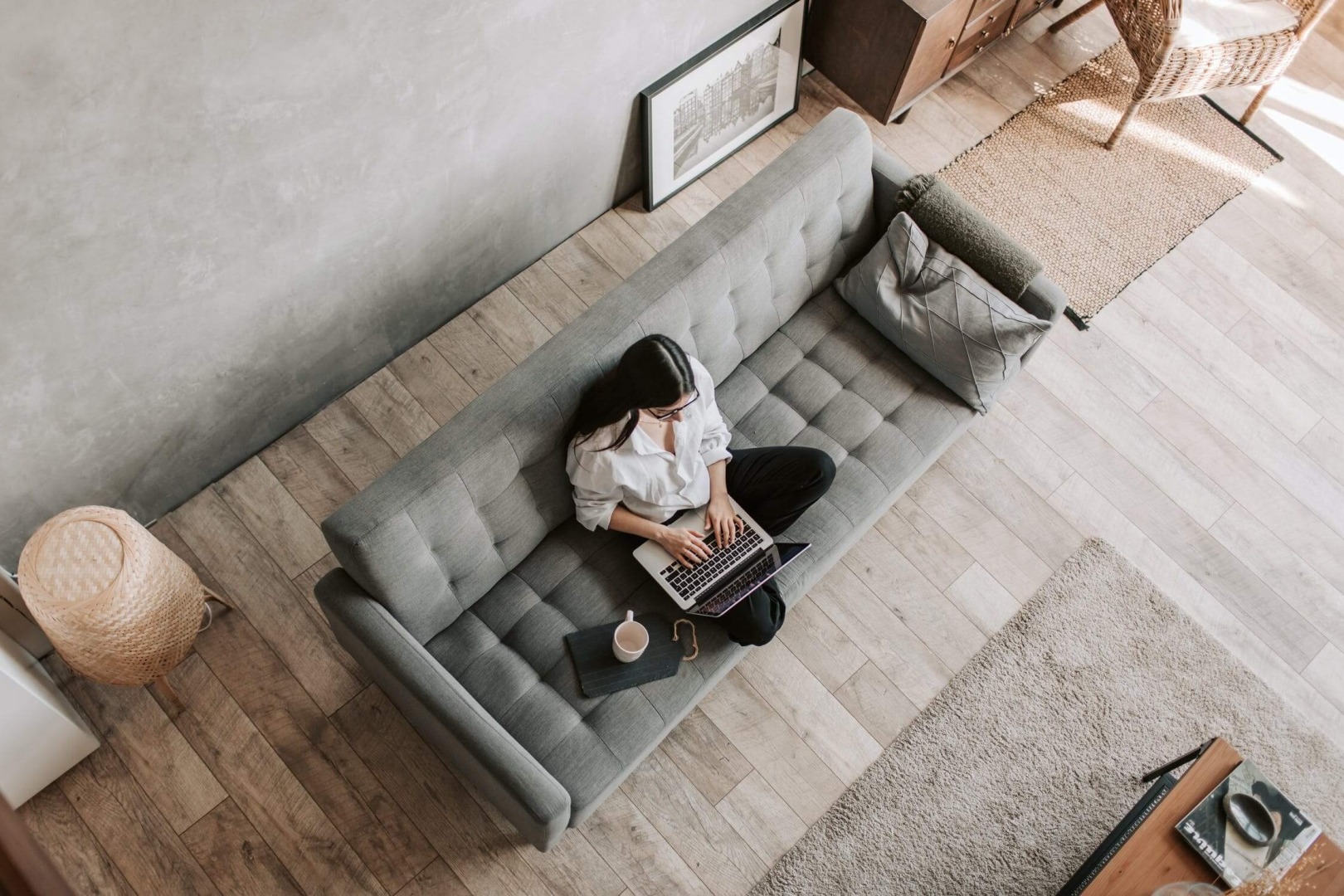 A topic cluster is a group of interlinked web pages. As a whole, these pages offer comprehensive coverage of a specific subject, helping visitors satisfy their search query while visiting your site.
Things to Keep in Mind When Creating Topic Clusters for Your Website
• Select a relevant, evergreen topic for pillar content that represents what your website/blog is all about

• Invest time in audience research and identify their pain points and preferences before choosing meaningful subtopics for cluster content

• Identify relevant LSI keywords for more cluster content ideas

• Ensure every cluster page includes detailed content about a specific subtopic

• The pillar content should cover every subtopic without getting caught up in the details

• Strategically place your internal links using meaningful and context-driven anchor texts Benefits of Topic Clusters Many leading brands, including HubSpot and Moz, leveraged topic clusters to establish authority and skyrocket organic website traffic.

Within the umbrella of content marketing, you can choose a wide array of subtopics, such as:

• How to do keyword research for your content strategy

• Take steps to create a content calendar

• Content creation best practices

• Top content marketing tools you must use

• How to measure content marketing ROI If you were to create a "content marketing" cluster on your website, you could start by publishing individual blog posts on the aforementioned subtopics.

But why should you use topic clusters when you can simply find high-volume keywords and create content using them? To begin with, creating topic clusters on your website helps organize your site architecture.
Why Use Topic Clusters?
Although a relatively new concept, topic clusters go a long way toward streamlining your content strategy and help position your website as an authority in your particular niche.

Introduced by HubSpot in 2017, the term "topic cluster" refers to a bunch of web pages, blog posts, and other content assets on your website linked to a common pillar page.

Whether you're outlining an evergreen content strategy or want to optimize your website's internal linking, topic clusters are the way to go.

To begin with, extensive keyword research helps you identify relevant core topics for pillar content.

Moreover, when you work on topic clusters, you can target a bunch of keywords with similar intent using a single content asset.

In other words, it's a content creation model in which you create multiple web content assets centered around a core theme and link them to a pillar page.

The ultimate goal of using topic clusters is to improve your website's search engine ranking by increasing organic traffic and engaging website visitors.
Make sure you have a deep understanding of your target audience to identify relevant core topics and subtopics for various clusters.