There are many reasons as to why someone may follow a particular career path.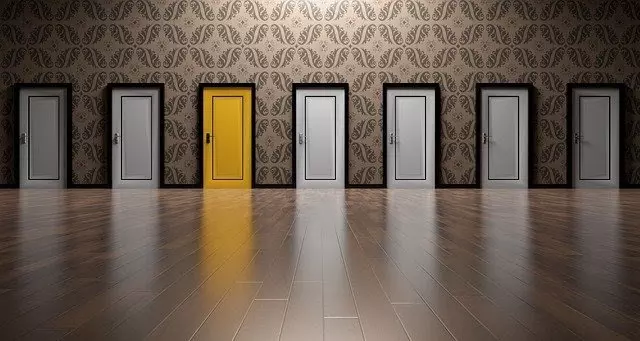 It's nice to think that some people feel themselves called to a certain path from childhood, but it's rarely the case that people follow their childhood dreams. It's very easy to think you'll become an animator for Disney because you draw sometimes, but when you get older and you see just how much technical talent, work and competition that takes, you may realize it's not quite for you.
That sounds deflating, but it helps us understand a truth about ourselves. We can make do with some careers even if we haven't felt a natural call towards them, or even if it wasn't what we were expecting. In this way we can stop shrugging off disappointments and instead focus on a path that may really pay dividends.
Sometimes, however, it might be that a path you found yourself on isn't giving you that fruit. What is it that can inspire a real change of career, and how do you know if you're considering this renewed path for the right reasons? Those are great questions. Let's try and answer them:
The Desire To Make A Difference
The desire to make a difference shouldn't be discounted. It can often be calming and clarifying, and give you the sense that pushing forward and bettering yourself as a professional is worth it. For instance, taking an online master of public health is not only worthwhile, but has something of a renewed focus given the Covid-19 pandemic and the very visible and incredible efforts made by public health professionals and medical staff across the world. This shouldn't be thrown out or ignored as a tertiary reason for changing careers. It can quite literally give you a lifetime-spanning sense of inspiration, and you can commit to amazing good by making this decision.
Some may consider this idealistic, but if the pragmatic and very real educational avenue is out there, and you have a real understanding of how you'd like to help or maybe even specialize one day, it could be that redefining your focus could give you more working satisfaction than before. This is the kind of fuel that can inspire you. If you can measure this with the understanding that it takes years to become proficient, and that working on the smallest consideration is as important as curating the largest and most impactful project, you'll no doubt have your intentions well-calibrated.
Technical Proficiencies & Specializing
The chance to express a technical proficiency or specialize in a certain direction of interest to you can be quite engaging. For instance, many people later in life decide to join the military, especially divisions such as the Air Force. Why is that? Well not only does it provide a rigid training structure, but also many educational and experiential possibilities. For instance, if you show the aptitude for it, it could be that you learn about cybersecurity, international geopolitics, and how they interact.
This is just one example. Technical proficiencies that you have may not be engaged in the career you find yourself in. Perhaps you have risen the ranks and find that instead of actually getting dirty with technical work, you've been managing engineers or technicians. It's not a bad decision to find a role that can help you get back onto the ground, applying the roles you have learned.
An Alternate Revenue Source
Those who wish to discount the pursuit of income as a tertiary consideration do so too willingly. Sometimes, you can gain a very real and worthwhile alternate income from following a renewed change in direction. For instance, there have been many lawyers that have taken to YouTube as of late in order to analyze legal processes in television shows, give insight into public cases, and generally educate. In this way, they become 'content creators' but not as we usually think of them.
Could it be that pivoting your own skillset or professional experience in a way that helps you elucidate topics for other people? This doesn't have to seem so lofty, sometimes becoming a consultant in your field can help you make your own hours, take your own jobs, and become happier in your work. Of course, even the best artists have turned to platforms like Patreon to make something of themselves and effectively crowdfund their work. In 2021, and the scope of the internet alongside ever-digitized culture, it may be that an alternate revenue source is out there for you to find.
Opportunities
Of course, opportunities will define exactly where you can find work, and what shape that might take. This is especially true as the Covid-19 pandemic has caused many job categories to become painfully hit. For instance, it's a tragedy that there are many chefs right now wondering what they'll do for work and just when restaurants will be open for good.
Finding opportunities where they lay can be important, if only temporarily. We would recommend that you don't discount some of the marketable and transferable skills you may have already, and look for alternate areas where they can be found. For instance, you may find that running a kitchen is not unlike running a project, becoming a team manager, leading a logistics network, or generally applying for those roles. Even if temporarily, a shift in career direction can no doubt help us round off and polish certain skills we have, no matter what the external impetus is for that.
Educational Possibilities
Taking a relatively open-minded view of educational opportunities is important. If your work offers the chance to sign up for work-related placements or training regiments, we'd recommend that you take them. People often find that a renewed sense of direction is quite achievable provided they care for it.
This might involve seeing just how engaging you find First Aid work, or how public speaking comes naturally to you. You may find that you learn tips that will one day help you when you leave and begin your own business. Thankfully, the nature of online education has also changed. From amazing online degrees and masters to simple courses that help you gain a license for a particular kind of work, no matter your age, never discount the educational possibilities out there. For the value they offer you, and the potential strength they give your resume, it can be very worthwhile to take this opportunity.
Wanting To Solve A Problem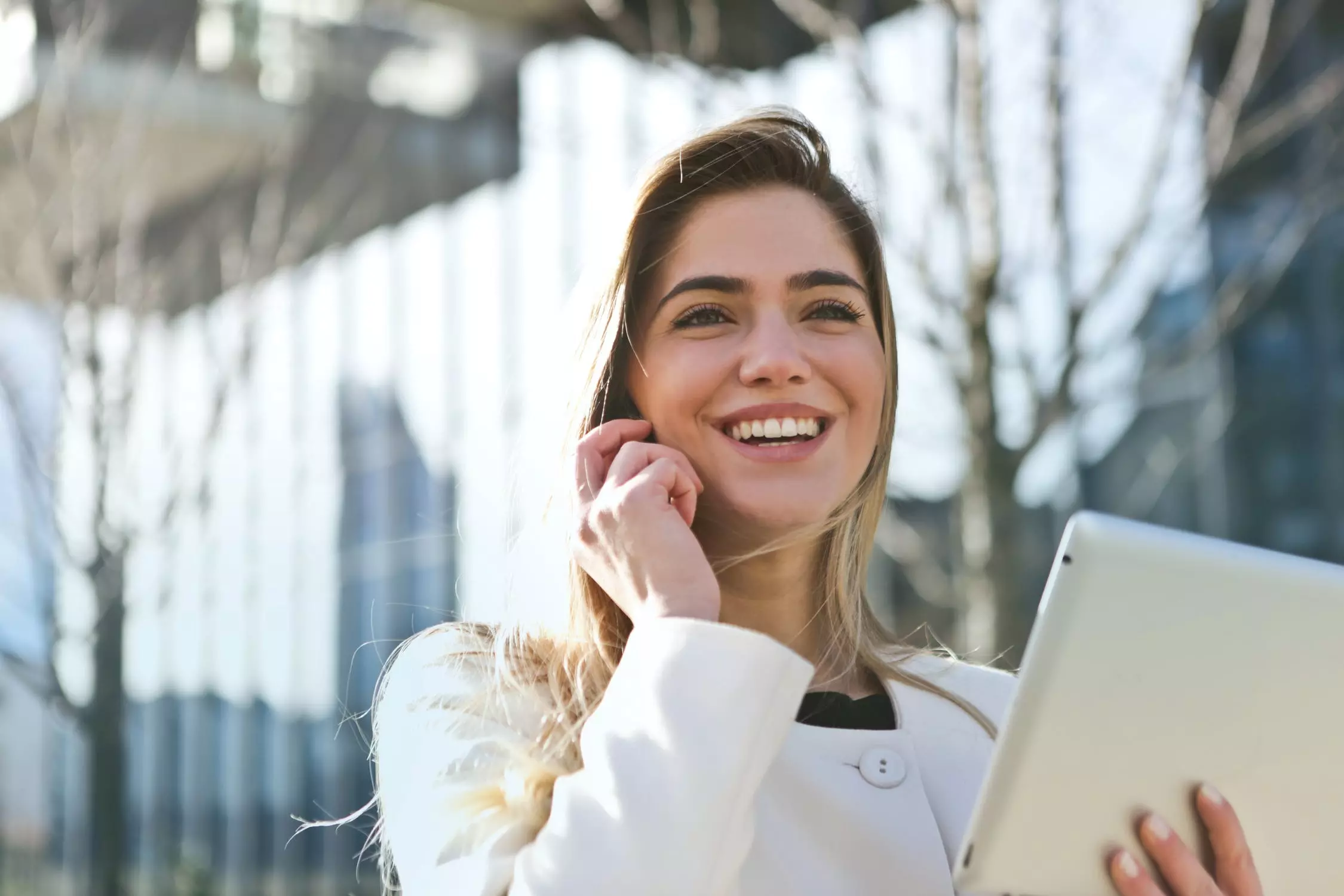 Don't ever think that wanting to solve a problem or offer something new is a fault, or too much of a risk. This is how entrepreneurs are made, and it's how industry veterans return to give something new and interesting.
Let's use an extreme example to make our point. Andy Puddicombe, a sports science student, left his course in the mid-90s to become a buddhist monk. Since returning from his travels and meditative work, he founded Headspace, an app dedicated to teaching meditation to people in simple strokes, day after day, not only helping people get a hold on their stress but also an insight into the nature of their minds.
This goes to show that someone who chose perhaps the least entrepreneurial path in life managed to use their experience to spot a problem (that is how meditation should be delivered to a hyper-digital and productive society), and decided to make a difference. There's nothing suggesting you can't make the same opportunity using your own insight, if you wished for it.
With this advice, we hope you can more easily inspire a real change of career, authenticate your reasons why, or simply feel more inspired to take that next step.