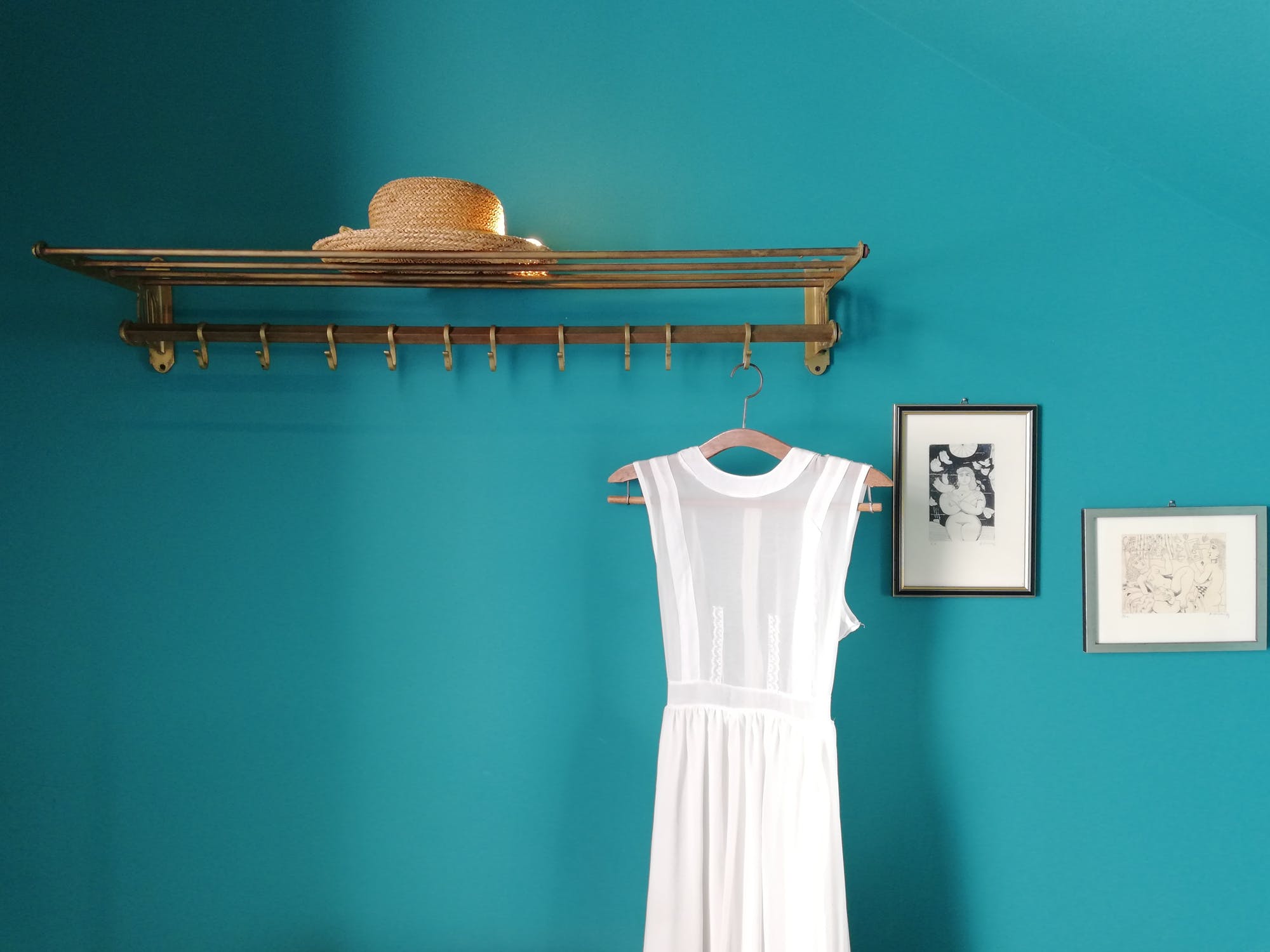 I posed this question to my LinkedIn network, 403 respondents contributed to the results.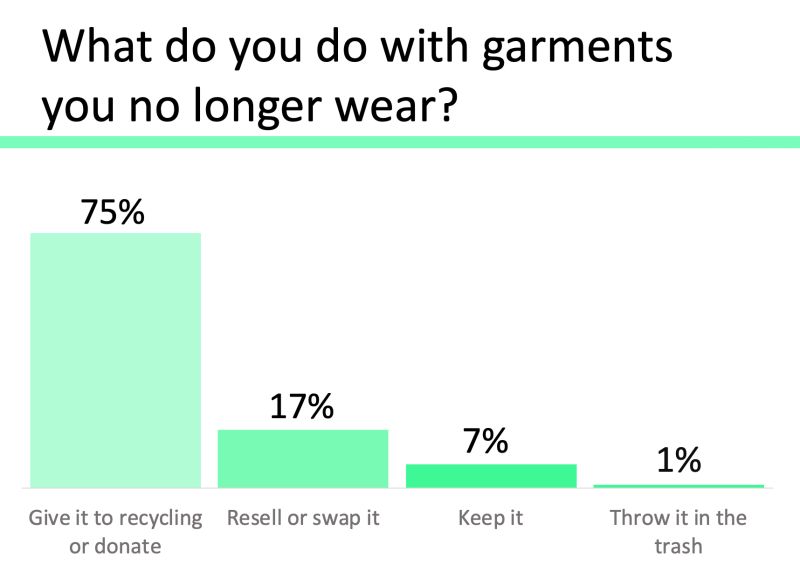 The majority stated that they give their clothes to recycling or donate it. This is not garment-to-garment recycling, it's rather supplying it to the second hand clothing market, were it's sold locally or to markets abroad. At the moment, the prices of unsorted, post-consumer textiles are lower than the costs for collection.

Less practiced is reselling or swapping. We're only at the beginning of this movement and people need to get used more to online consignment and thrift stores. Fashion resale is expected to overtake the traditional donation segment by 2024. This segment accelerated during the pandemic.

A few people still keep their garments. Sooner or later those items will be disposed as well.

Interestingly the trash bin was mentioned as an insignificant aspect despite the fact that it is claimed that in some countries the majority of clothes inevitably end up in landfill.

These results are promising because consumers seem to be willing to make the effort to feed their old clothes into any sort of recycling stream.

Do these behaviors reflect yours as well?