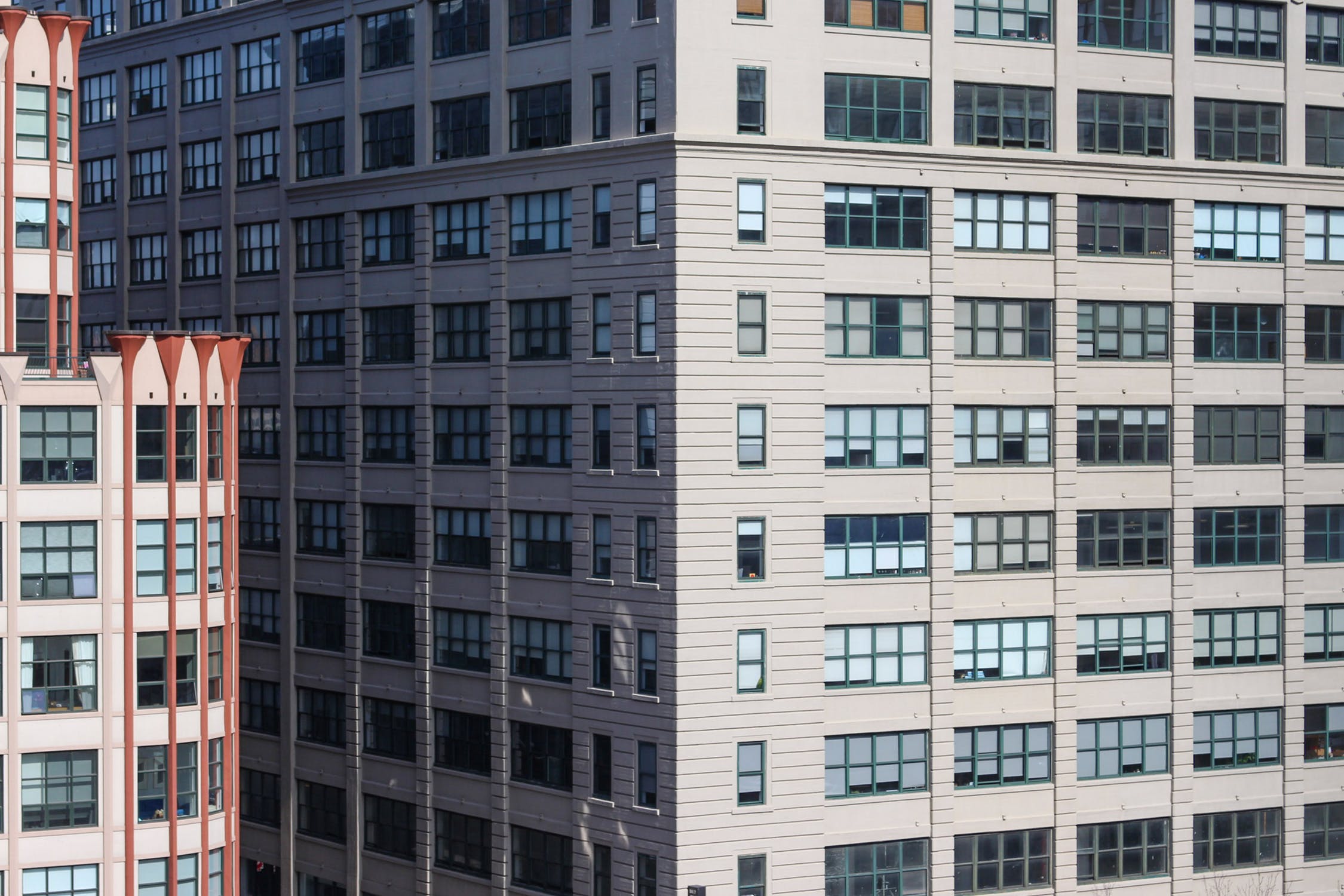 The other day I received a mail from the UK LinkedIn team asking, "Everybody has their own version of success; what's yours?" They were inviting posts and comments that would be linked with #ThisIsSuccess.
The prompt was research that shows 29% of people in the U.K. think that traditional perceptions of success are outdated, so what does success mean in today's world.
As is my wont I have this some thought and here I share the results. Of course at 58 and approaching the end of my working life (but not dead yet!) I am probably more geared to the traditional view so some will come as no surprise. Then again others are almost primal and eternal.
I know the scales against which we each judge each of these will be different and they will also change at different times of our lives, but hopefully the essence will be clear and a few will resonate.
To not worry unduly about the financial security of you or your loved ones

To be loved and appreciated by those that count

To have true friends, not just acquaintances

To feel able to give something back

To smile a lot more often than you frown

To have pride in who you are and what you do

To sleep well each night and wake welcoming the day ahead

To have the time and opportunity for yourself and your own development
While roughly in order of importance, please don't read too much into specific placements. Personally I think that success requires a good dose of all of them.
As these are personal to each of us I won't comment on them all, but would say that I consider true friends to be those that offer friendship unconditionally, they "get" you and have your back when you need it. They are people that for various reasons you may not see from one year to the next yet your friendship is beyond question and whenever you are together it is as if you have never been apart.
Lastly I have not mentioned health. This is intentional as many aspects of health are beyond our personal control and therefore not a true measure of success. That said health deserves a mention.
Few things in life are free and success is no exception. While I can lay out a list of criteria the main point is that it none of it is worth it if you have to pay too high a price. That price is often one's health. Whether it be stress, diet, or something else, success is not success if you have paid too high a price!
How does this stack up with your view of success?
#ThisIsSuccess