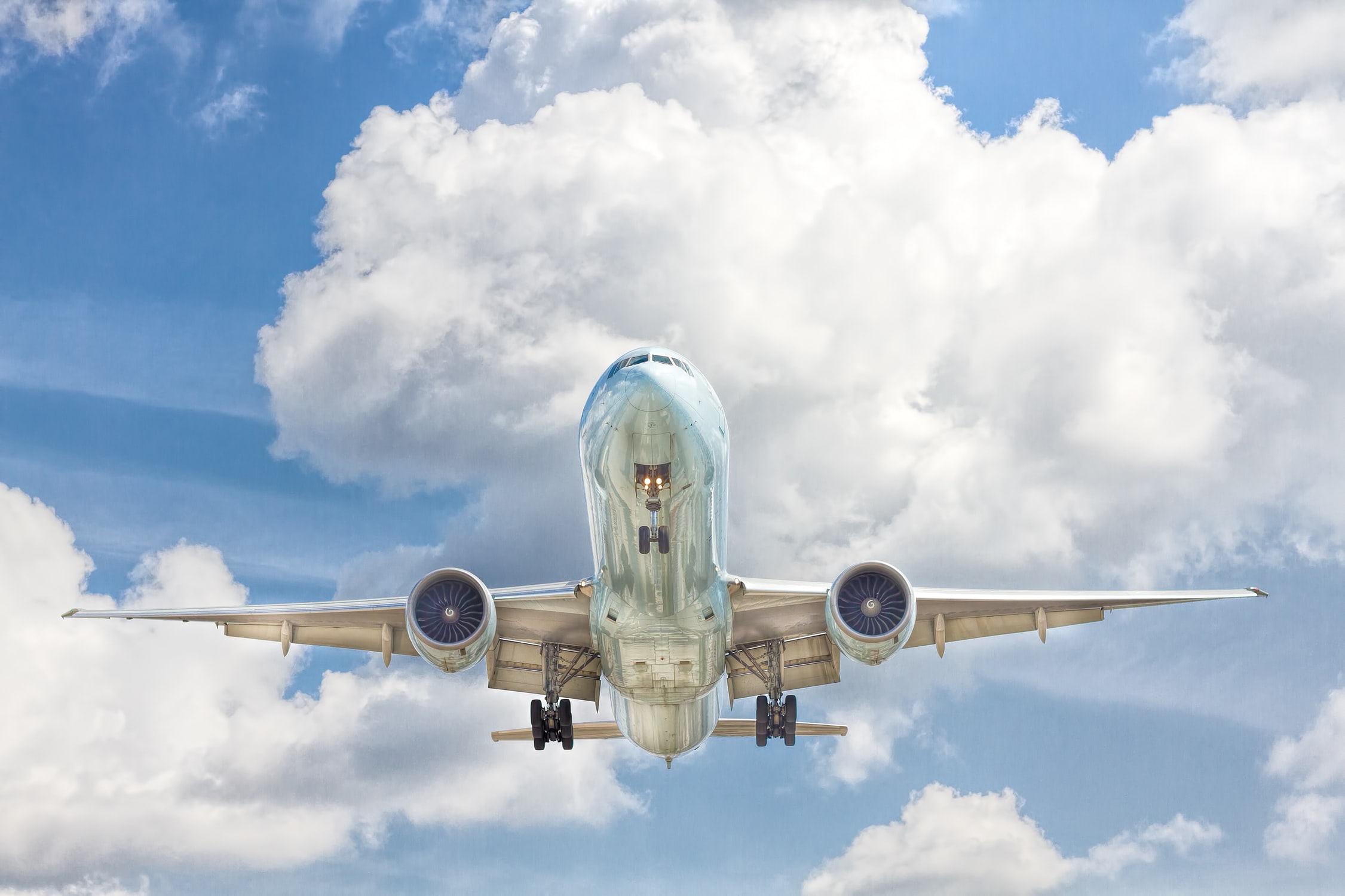 Small planes can give you big thrills. A light-sport aircraft allows you to fly with a sport certificate.
Earning a sport certificate cuts half the time you spend obtaining a pilot certificate. That way, even flying enthusiasts have a chance to pilot an aircraft. It's natural to look for the best light sport aircraft sold in the market. Here is a list of the most trusted light-sport aircraft that are worth looking for:
Cessna Skycatcher
Czech Sport Aircraft
CubCrafters
American Legend
Tecnam Aircraft
What is the Fastest Light-Sport Aircraft?
Professional pilots would prefer a speedy light-sport aircraft. VL3 of the JMB Aircraft is the most efficient aircraft when it comes to speed. It offers a short landing thanks to its 55-degree flaps angle, 315 KM/H speed, and 2400 kilometer range, VL3 is the perfect light-sport aircraft for long-distance flights.
What Light-Sport Aircraft is Safest to Use?
Safety on board is crucial. The safest light sport aircraft in its category is the AKOYA from Lisa Airplanes. It offers aerodynamic forms and practical design, focusing more on safety features. It has an aerodynamic fuselage that can withstand the short gusts of wind, and it has a glide ratio of 1:20. It will even if the engine is not running, the pilot has a wide range in finding the perfect landing spot. This plane utilizes multi-access technology. The pilot can land in snow, land, or water.
Where do you use a Light-Sport Aircraft?
Light sport aircraft are famous because pilots can earn their sport pilot certificate using less time and money instead of the traditional private pilot license. It is smaller and more comfortable to operate compared to conventional flight training aircraft. There are four categories of LSAs:
Sport Pilot-Eligible
Special Light-Sport Aircraft
Experimental Light-Sport Aircraft
Experimental Amateur-Built Aircraft
How far can a Light-Sport Aircraft fly?
Flying a plan as your hobby is now possible with a light-sport aircraft. Only pilots with a qualified and the best light sport aircraft are allowed to fly. These aircraft have a single-engine and only two seats. The weight of the aircraft must not exceed 1,320 pounds and should not be faster than 138 MPH. It is a rule that pilots cannot fly during nighttime.
The best light sports aircraft will take you to your dreams. But first, complete your private pilot training. There is affordable training that you can apply, and from then, you are only a few steps away to flying a plane!