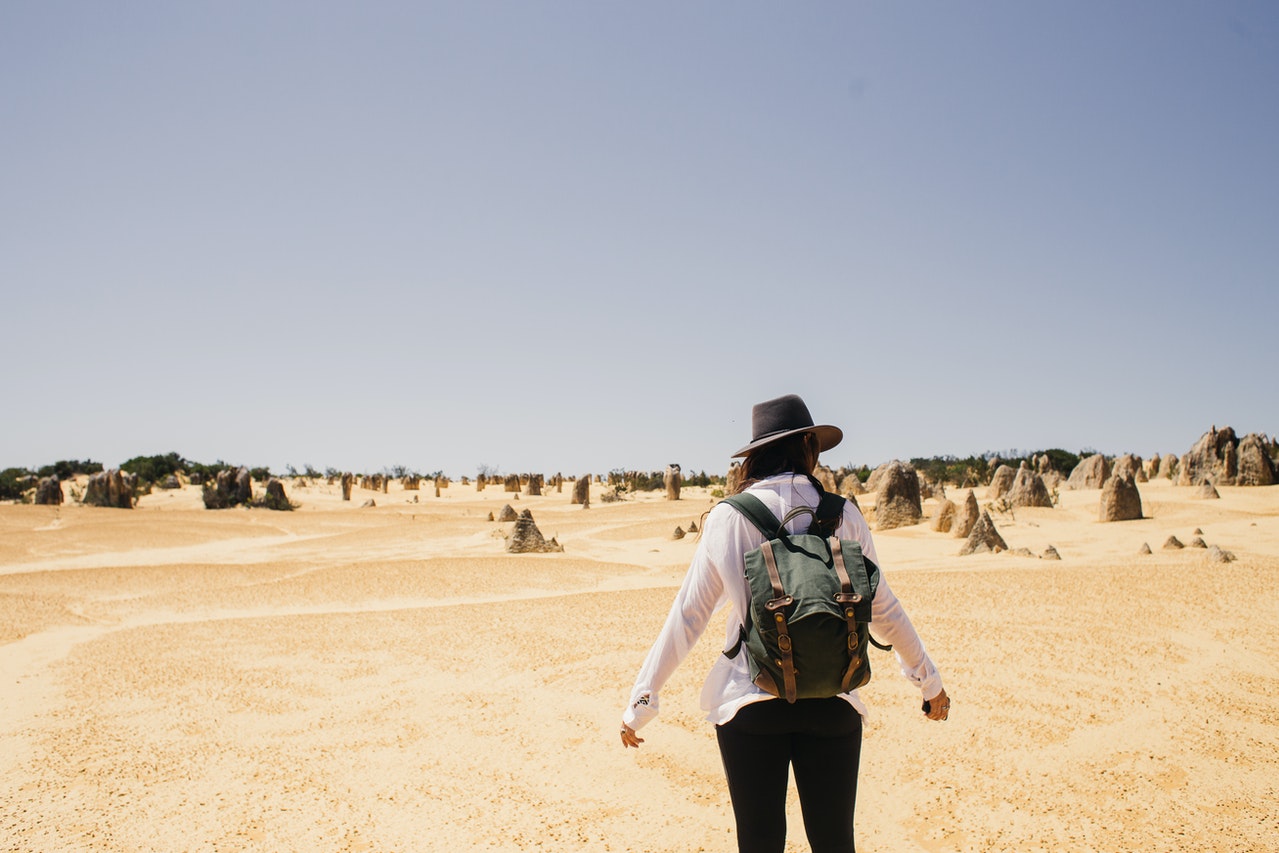 If you decide that investing in a company is the best way to get a green card for yourself and your family, then you need to get into the EB-5 Visa Program.

Then you just need to create or invest in a business and grow it to have ten employees, which doesn't seem that hard whenever you look at it on paper. However, whenever you actually go through the process it can get really confusing really fast.
Thankfully, there are a few things you need to know about the EB-5 Visa Program to get started, and once you do start the process you can start to gain your US residency.
What Is The EB-5 Visa Program?
The EB-5 program is a two pronged approach. First, it helps to drive wealthy investors to the United States and lets them both invest their money into the US and create full time jobs for Americans. While also giving investors and their families green cards and starting them on the path to citizenship at the same time, once they meet the requirements.
There are thousands of visas available within the EB-5 Visa program, and there are two separate requirements for the business you invest in to get you a green card.
The first is that you need to make a monetary investment and there are two types of investment amounts that you need to make. You can learn more about that here: https://eb5visainvestments.com/.
Investing in an EB-5 Visa Project
So, once you have picked your company and know what you want to invest in, what amount of money do you need to invest? Well, any applicant for the EB-5 visa needs to make either an investment of $1,800,000 dollars if the investment is for a business that is a normal business or a high-employment area for investment.
Now, if the business that you are investing in is a targeted employment area, then the EB-5 Visa investments donation is $900,000 dollars.
A targeted employment area investment, is any investment that is done in an area that is in a rural area or a non rural area that has experienced unemployment that is at least 150% of the national average rate.
For the targeted employment area the program you create needs to be government approved, while for other investments outside of a targeted employment area the company you invest in or create is in your control as long as it meets the USCIS requirements.
Regardless of which type of company you invest in, you still need to make ten full time jobs for American citizens.
However, for an investment into a targeted employment area, you can have those ten jobs be direct (standard employment) or indirect, which are jobs that have come as a result of the investment, even if the people who are hired work for other companies. A good example of this are jobs that focus on the supply chain for your business.
For a direct investment outside of an employment area, you need to prove that ten direct jobs were created and you must have a direct role within the company. So you need to either be working directly for the company, or have a leadership role such as being a board member.
Making Your Investment
Once the investment into the business is done, then you can apply using form I-526, and the USCIS checks it and sends it to the National Visa Center, which contacts you and has you pay the required fees and send the documents needed. Then you can apply for the immigrant visa, and you will get the immigrant investor visa without any more delay!