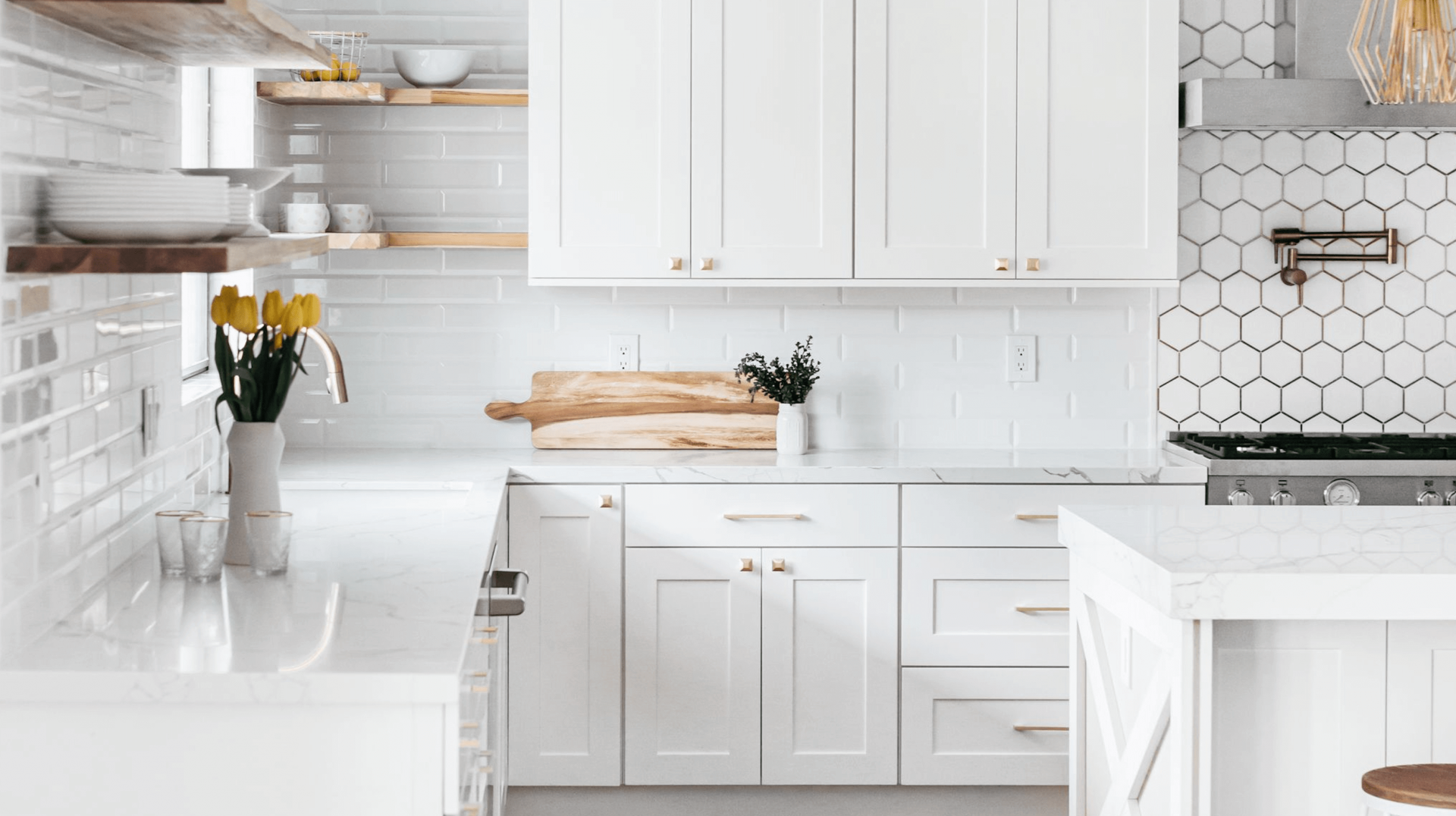 Kitchen cabinets are the backbone of a durable kitchen.
That's because these cabinets are often slammed, dented, shut hard, left open, and dented while fetching stuff out from different shelves. But that doesn't and mustn't stop them from being durable.
So, if you are planning to model or remodel your favorite place in the house – The Kitchen – then you must use this article about durable finishes to kitchen cabinets. It ensures that you make a sound, budgeted, and most suitable buying decision concerning reliable kitchen cabinets.
What Exactly Is A Finish To Kitchen Cabinets?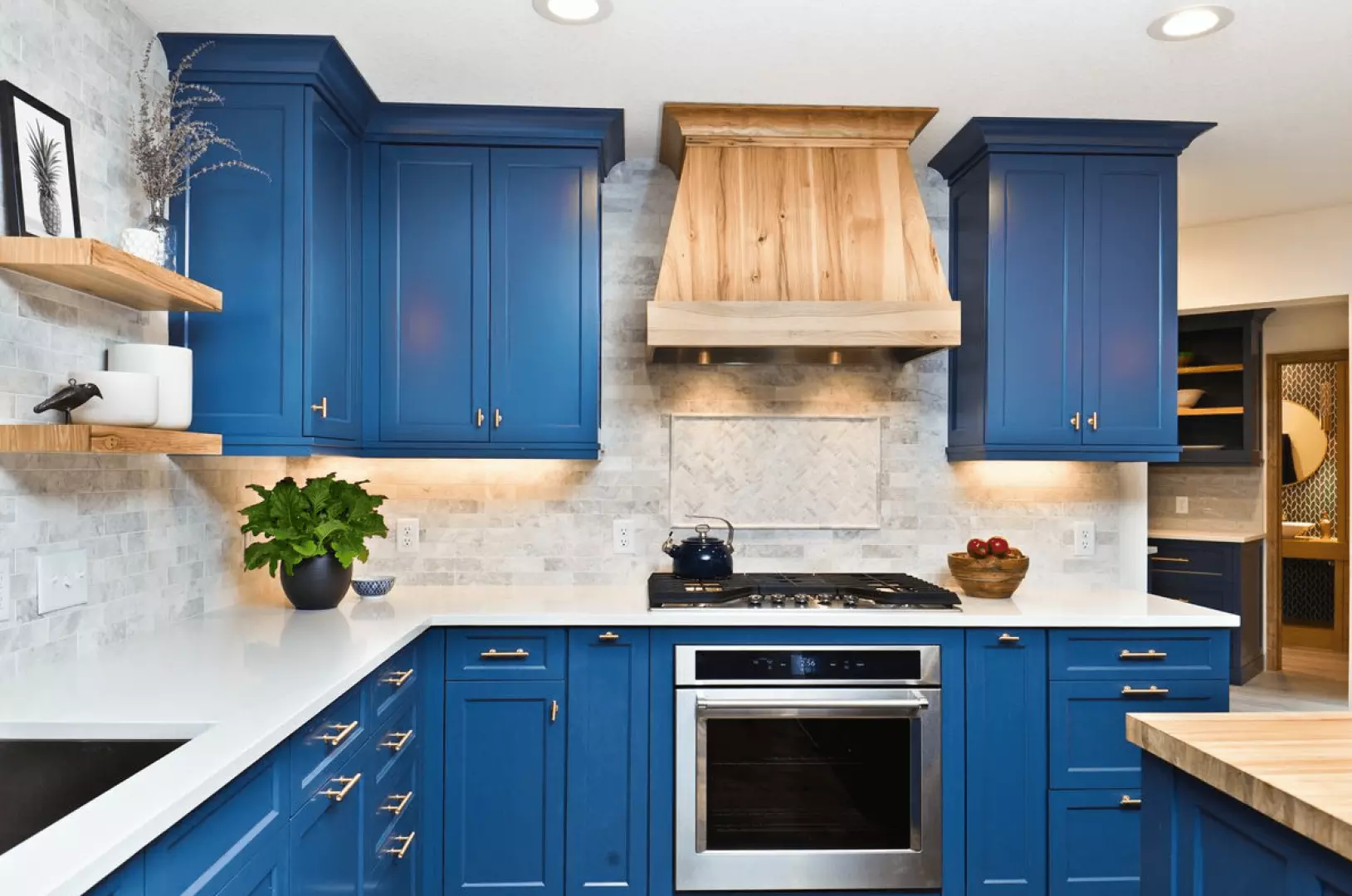 It's the last coating over the existing cabinetry. This provides sheen or shine to the needed cabinets. And a proper finish gives immediate and effective protection against various external factors. These can include regular wear-tear, pests at home like terminates, overuse, etc.
Types Of Durable Finish For Kitchen Cabinets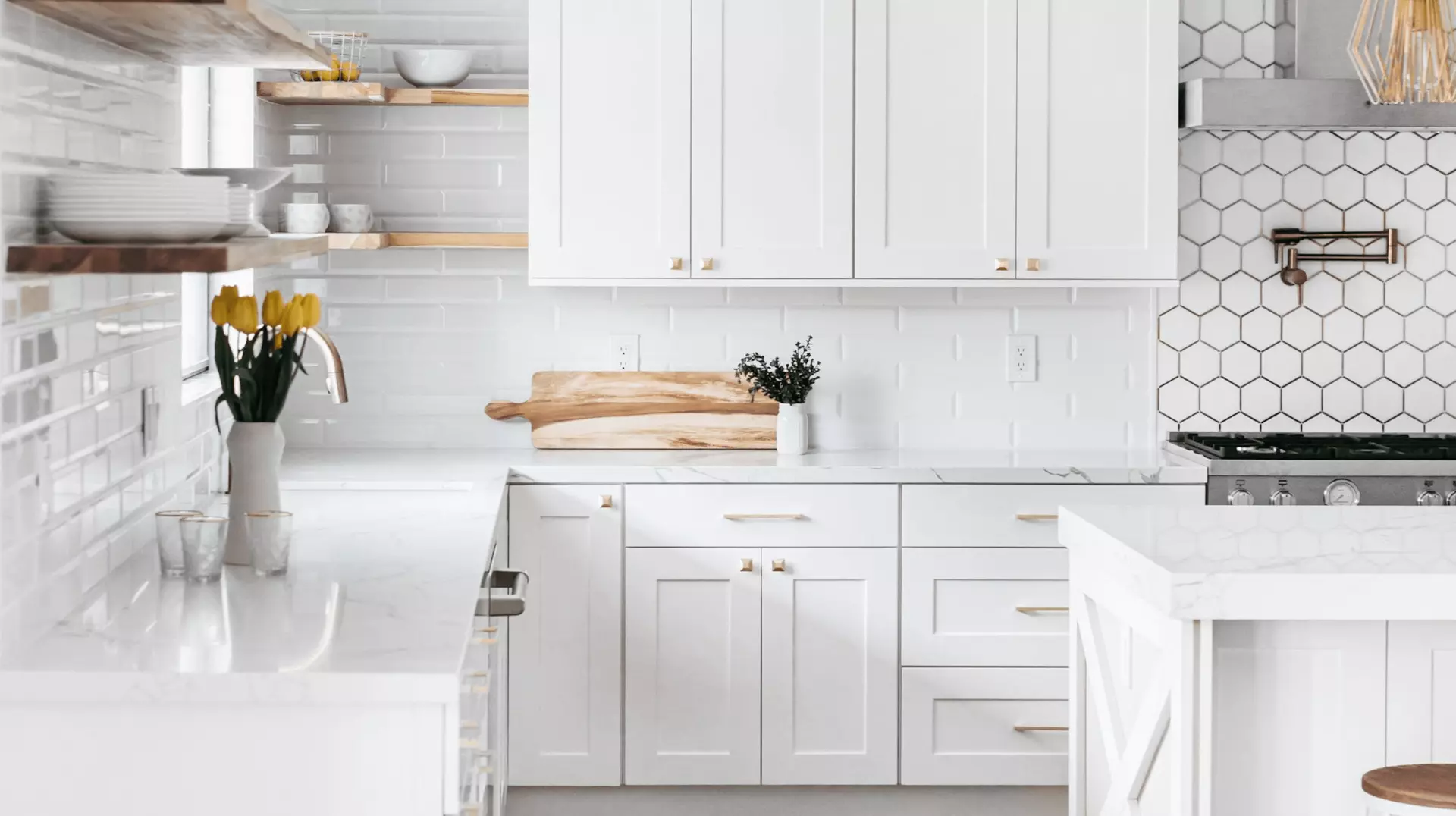 1. Semi-Gloss Finish
This finish is used once to give that sheen and shine to your cabinetry when the light hits it once. Also, this finish isn't overbearing for your kitchen cabinets. So, the original beauty of the cabinets isn't lost.
The durability factor:
Semi-gloss finishes are from polyurethane. Thus, these finishes have easy application combined with higher durability. It's resistant to multiple things in the kitchen: excessive heat, fungus, water, scratches, chemicals, and even mildew.
The oil-based polyurethane semi-gloss finish is the fine choice for the lustrous effect on solid wooden cabinets. It works on almost every other wood species. For more consultations about the same, you can contact professional companies like Lesso Kitchen Cabinet.
Here, you will get the best semi-gloss and other finishes for your cabinetry at attractive rates.
2. Complete Gloss Finish
This finish gives a modern, trendy, rich, and luxurious look-and-feel to your kitchen. It has various sub-categories. Two of them are:
Shellac: It is more inclined towards remodeling the older wooden cabinets. It gives the amazing fusion look of modernity and antiquity. This finish is very good in giving your cabinetry the most natural look.
The solution of the Shellac is from the female lac bug's secretion and mixed with alcohol as a solvent. It's comparatively non-toxic and ergonomic when dried and hardened. Thus, it dries quickly and doesn't give homemakers a hard time.
Lacquer: You will find this finish mostly in commercial spaces as it ends in highly intensive gloss to wooden cabinets. It's applied using a spray, leaving you to feel the smooth texture.
The sprayer used to spray the Lacquer finish material must be high-volume with low pressure. And the room has to be richly ventilated. Lacquer also dries up fast, rendering your cabinets with an elegant and pristine appearance in totality.
The durability factor:
Shellac: It's not that durable in comparison to Lacquer or semi-gloss finishes. You can easily remodel it once smudged or damaged. It requires two or three more coats when in need of a repair. And it won't feel like it's been damaged or warped. The remodeling is always that fine to follow through.
Lacquer: This material shows quite some resistance to chipping off, smudges, stains, wear and tear, discoloration and other issues alike. As professional companies use HVLP sprayers to put on a Lacquer coating, it's known for penetrating deeper into kitchen cabinets. It shows how protective this coating is for the cabinets from the inside out.
3. Satin Finish
This finishing has a soft sheen effect on the cabinets of your choice. It's best known to cover your cabinets' imperfections, scratches, discoloration, etc. And this finish is more suitable for a busy kitchen, probably having a bigger family or mouths to feed.
The durability factor:
These finishes aren't long-lasting if you are considering one. However, they can be durable and give you the protective cover they promise.
Conclusion
Choose the finishes wisely for your kitchen cabinets. Consider factors like kitchen ventilation, humidity, usage, space, age, your preference, theme, location, usual temperature, and your budget.
For best help, companies like Lesso Kitchen Cabinet are there to help. They can tell you every detail about remodeling your kitchen cabinets and the reasoning behind it. They usually know the average expense of such finishes and let you save on the same with competitive prices. So, make a fully educated, suitable, and preferential decision meeting all your kitchen décor and usage needs.