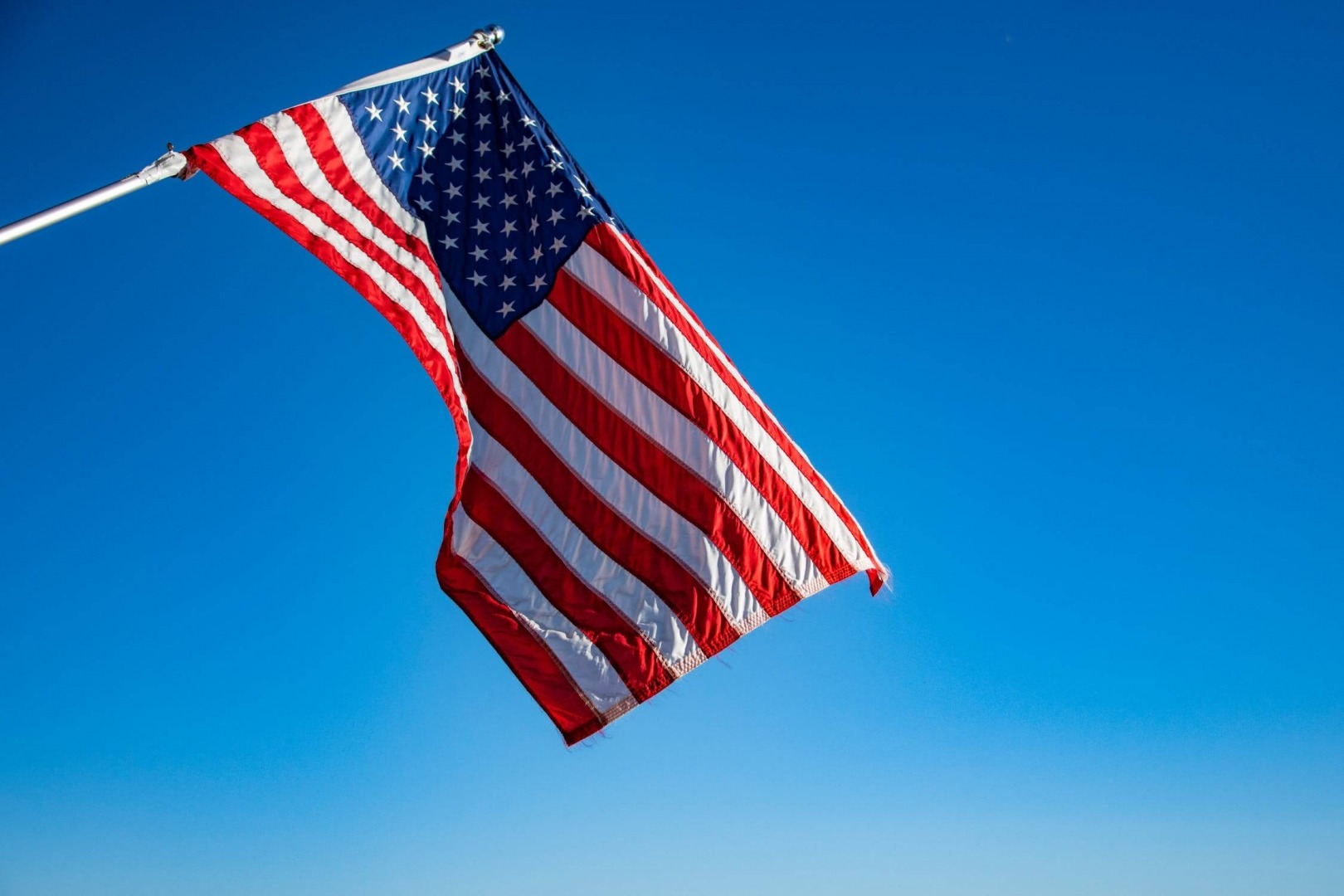 The melting pot is overheating.
It's a funny world that we live in these days. The assault on truth, the prosecution of guilt and the foundations of the USA are under attack. The problem is that it's difficult to know who's on which side. All I hear is the thunder of conflict that drowns out the rationality and wisdom that I desperately seek.
Let's start with the truth, it's emerging as a subjective concept that is often a function of either a false narrative or just a booming voice. The truth, I hope will prevail, but it's in critical condition from wounds suffered from the attack and torture of those who profess to know better.
The battle for right or wrong, left or right, up or down, and good or evil is so far from a reasonable point of consensus that it's no longer a valid discussion, but sharpened talking points that come to divide us. And in the process, seek to entrench versus enlighten.
And what remains is an America that is less a melting pot but a caldron of conflict that is boiling over. Some may argue that the heat of engagement is an essential aspect of our republic. The fight that liberated our nation continues today and those founding principles are worth the struggle.
I just wonder about that good fight.
The notion of compromise seems antithetical to the discourse. And the result of this "ideology" is sustained conflict and the emergence of some sense of validation that is worn like a badge of honor.
I remember those comics where "truth, justice and the American way" was less a cartoon caption and a real driving aspect of the world. It seems that art did imitate life. And when I look at today's superheroes and action movies, I become even more concerned.