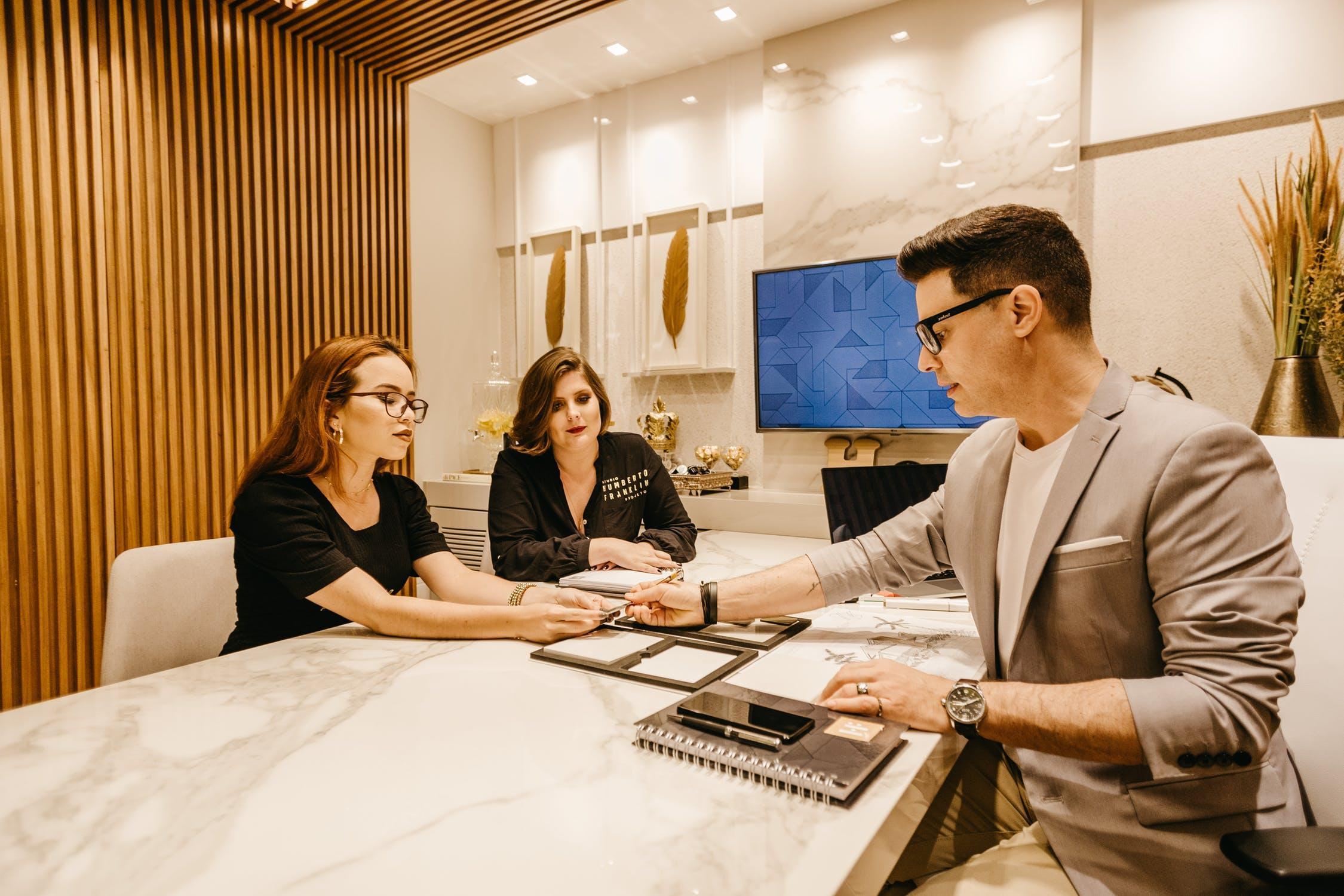 The need for both push and pull if we are to increase gender diversification at senior levels.
Before anyone reacts to what I am about to write, please read to the end. Then I am happy for you to comment as you see fit.
Last evening I was at an event and a very successful lady was discussing diversity and particularly female representation (or the paucity of it) at the top levels of business. She said firmly that ten(?) years ago it was common to blame this on a female lack of ambition, but she did not accept that now. She said she was tired of this "excuse" and now believed it to be a matter of a culture that favoured men. She found all the women she mixed with were all ambitious and that the key was to address the culture we operate in to be more inclusive.
Now I know this is a sensitive subject but bear with me. I found myself disagreeing with her, in that I don't believe that just adjusting the culture is enough. Please let me explain.
I know a number of strong, capable and ambitious ladies and whenever we have discussed this topic they have admitted and agreed that there is often a real gender difference. While men may have a different support network and be shown and sponsored for better opportunities the key was that most men would go for a job if they saw it as progress and could do 60% of what was required; they would happily blag the rest. The ladies in contrast generally wanted to feel they could do 110% of the job before they would even consider going for it. There seems to be a stronger inner critic at work here; one that holds these ladies back from an early stage.
Earlier that day I had been talking to such a lady. She had applied for a new and better role and admitted that having submitted her application she immediately doubted that she was good enough and had considered withdrawing. She has now been shortlisted for interview, yet her confidence was low. My contribution was to help her refocus on why she would be good for the role and the role would be good for her – she needed that additional reassurance and support.
Now, this may well be cultural and related to the education system. It may also be temporary as I hear more and more that ladies of the millennial generation(s) don't feel so inhibited, but even so, there is 30-year cohort in the workforce who are approaching the highest positions but may not feel worthy of making the final push. Just denying something does not remedy it or make it go away. Instead, I think that at least for a few years yet we need both push and pull if we are to see real change.
Cultural change can and will help with the "pull" by encouraging more inclusive practices and reducing conscious and unconscious bias, but I believe we should also address the "push" aspect. Specifically:
· Help any candidate (male or female) address their unhelpful self-critic when considering advancement.
· Provide appropriate support and reassurance that allows anyone (male or female) to show at their best at application and interview.
· Support appointees through the early days to reinforce a sense of worthiness.
I did talk with the lady after the event and we came to an agreement that there is a need for both so please let's not forget the power of and need for both push and pull and it falls to all of us to help; denial helps no-one.