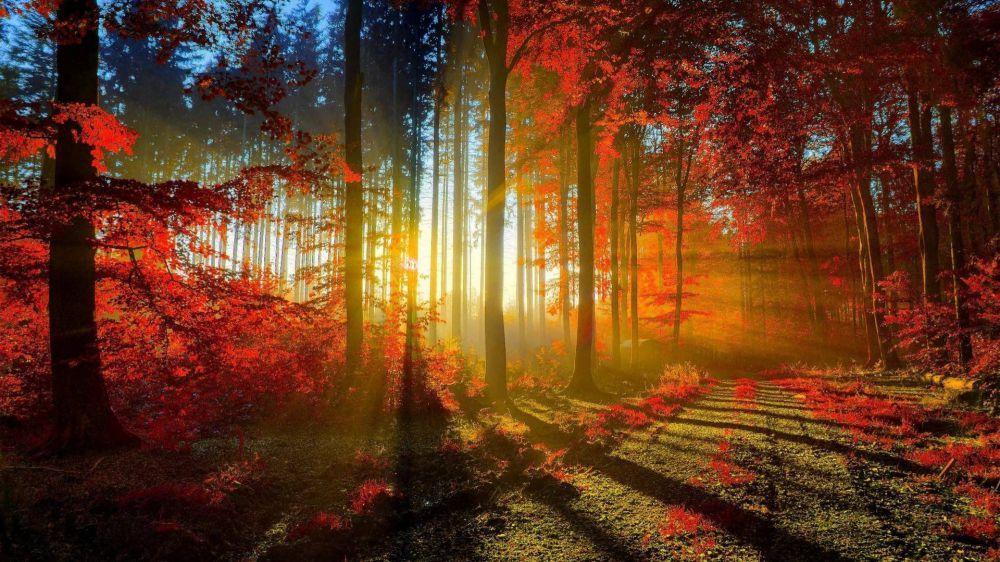 A mantra is simply a statement. But when applied with meaning, it can be used to enhance clarity, aspiration and drive. It is used to both master and free the mind, so it can focus and achieve it's best.
The term "Mantra" is the formation of two Sanskrit (ancient Hindu) words: "man" meaning mind and "tra" meaning tool. A mantra is an instrument to serve your mind - to free it.
Like a company's mission, a mantra can define you by connecting with your goals, it offers energy and confidence to succeed. It can re-centring you during trials, tribulations and intense moments of bliss (which also have the tendencies to carry us away), it can offer steadiness.
How focused is the mind?
In this book, a young man is taught a number of ancient rituals said to hold keys to a radiant blissful life. One simple ritual involved sitting and staring into a single rose for as possible - devoting your entire self to admiring its intricacies and absorbing the fragrance that falls through each petal.
Placing the book down and attempting that task made me realise just how deviant, ill-tempered and restless the mind is. (It is more difficult than it sounds by the way). We have 60,000 thoughts per day - and giving free reign of those is great - especially for discovery. At the same time, we must devote some of those to fulfil the tasks in front of us, when necessary. If our mind is incapable of that, we cannot expect do much more.
What do I do with a mantra?
Traditional mantras are recited hundreds and thousands of times. Modernity is often said to deprive us of time to recite (and time to stare into roses). But little actions and practical application for your mantra, is a great start.
You have complete control over how you use your mantra - it is yours. It can used privately or publicly. You can use it as an accountability tool to hold yourself up against when making arduous decisions and taking action.
You could quite literally write it into your day-to-day activity, as sign-off to your emails for example. Or you could print it and place it on your office wall, or it could even be a small passage you read before bed.
The important part is to make sure it is present in your life. That your mind be exposed and conscious of it - if only for split moments.
Constructing a mantra

Which words are worthy of a mantra? And which are just frivolous buzzwords? There are no right words or wrong words. All words can be deemed frivolous - they are after all, just an a bunch of letters mangled together and used as code.

But when we listen to words spoken from a another's heart, we are impacted by the emotions behind them. It is difficult to explain precisely why this differs from if the exact same words were to be spoken in a disingenuous way, but nevertheless - we innately know it is different.
Similarly, the power of your mantra is not by the words you choose, but the meaning and energy you ascribe to it.
Changing mantras
A mantra doesn't have to be permanent or all-encompassing. If it no longer aligns with you or stops serving the needs of your mind, you can change it. Only you know what works, and what doesn't.

A recent mantra of mine was "Peace and Love" - it sounds extremely frivolous - and to an extent, in the beginning it was. It's significance quickly grew on me - it acted as a reminder of what I wanted to give, how I wanted to serve the tasks fell onto my path. It helped me define my approach with clarity and kept me in check where I strayed.
Recently I've found I need something more aligned with my newer challenges. "Peace and Love" will always resonate with me. And though it feels slightly slightly uncomfortable, I('m starting to) understand shifts can be good.

So whilst I figure out my new mantra, I'm curious to know - what is yours?