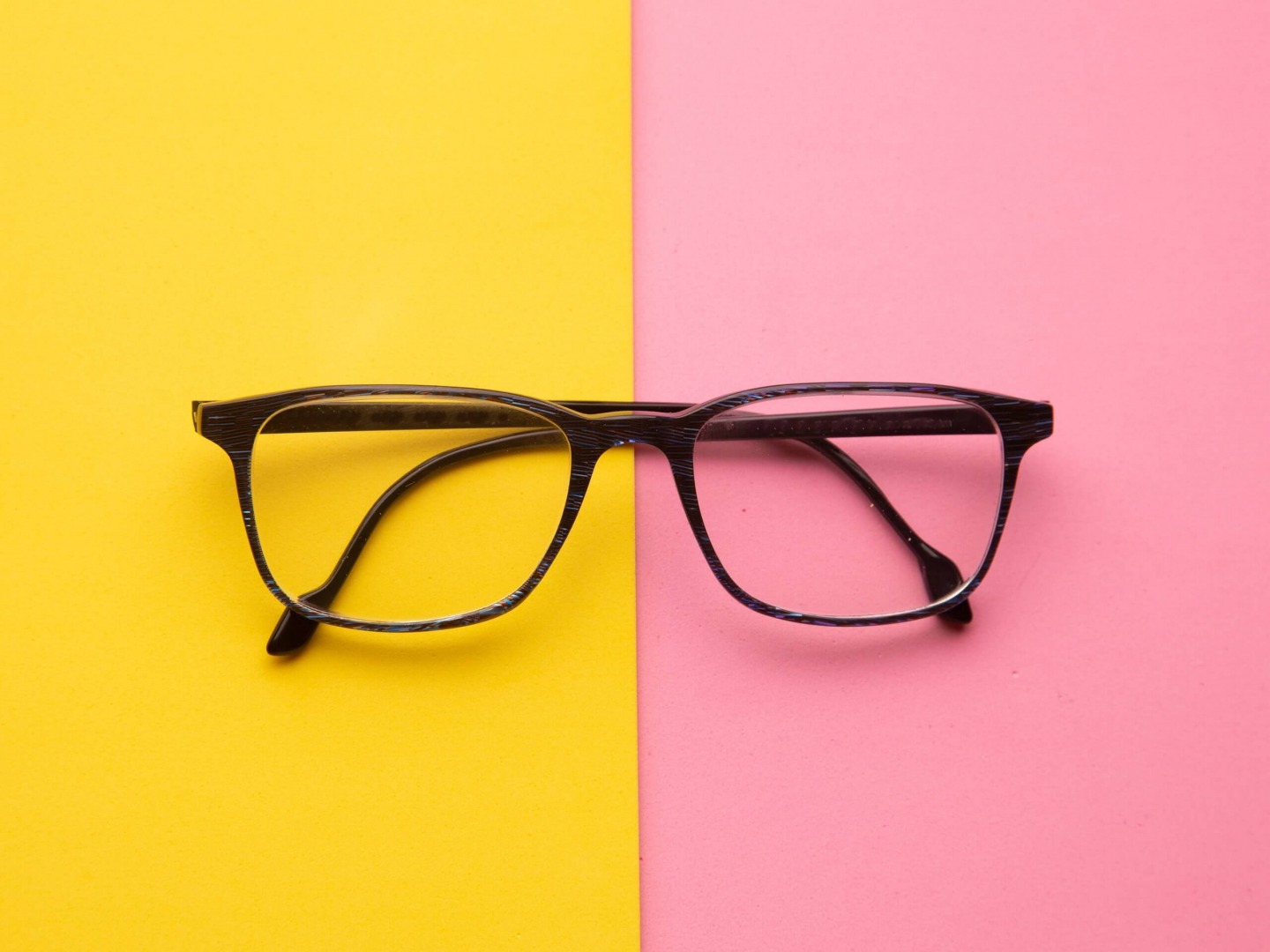 Many wearers of glasses have faced the situation where they do not like the array of frames that their optician provides, cannot get into a store to buy a replacement set, or feel that the price of store frames is too expensive for what they are.
Regardless of the reason, some find that having more independence when it comes to getting a new set of glasses can be a great experience. However, there is more to this than simply picking some frames and ordering them. Getting yourself prepared prior to placing your order can help to make the experience seamless, and decrease the likelihood of errors occurring.
Measurements
While you may want to know the rough size of your face, from ear to ear, to make sure that any frames you choose are not too loose or tight, there are also other measurements that you will need to consider. Teaching yourself how to measure pupillary distance before you next order glasses can help you to get a pair that is suited to your shape and needs. This is vital to your glasses fitting correctly, and doing their job, as it will help to ensure that your pupil sits at the right place within the lens, maximising your visionary potential. While the pupillary distance may not vary much for adults, it will be incredibly important to re-measure children, as the number can vary greatly through growth. Failure to be accurate here can lead to headaches and blurred vision.
Prescription Information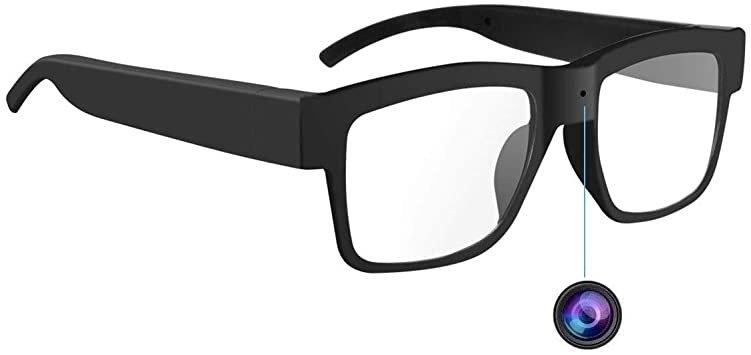 Even though this might be an obvious point, it cannot be stated enough how important it is that you make sure you have prescription information to hand. This should come from your most recent eye exam, as this may differ to any previous exams you have had. Prescriptions themselves might be fairly confusing to understand, but it is imperative that you put the numbers in exactly as they appear on your report. As a general rule, a plus sign means that the eye is long-sighted, while a minus indicates short-sightedness. Using the wrong symbol within your prescription will affect the lenses you receive.
Your Own Style
Even though there are many thoughts regarding what you should wear based on skin tone, body shape, and even hair color, one of the best ways you can make sure that you'll want to wear your new glasses is by choosing a set that will make you happy. This can be achieved by finding a frame that sparks your interest, in a color that you would love to see on yourself. While the other factors mentioned might come into play, remember that these glasses may sit on your face for the majority of the day, and when you interact with others, so you want to make sure that they are a pleasure to wear, and make you feel confident about yourself. If you're just not comfortable with wearing glasses, you can always opt to wear contact lenses instead. Try checking out Contact Lenses Plus for more options.
Ordering new glasses can seem daunting, especially if you haven't done it before, however it can open up a lot more freedom of choice.