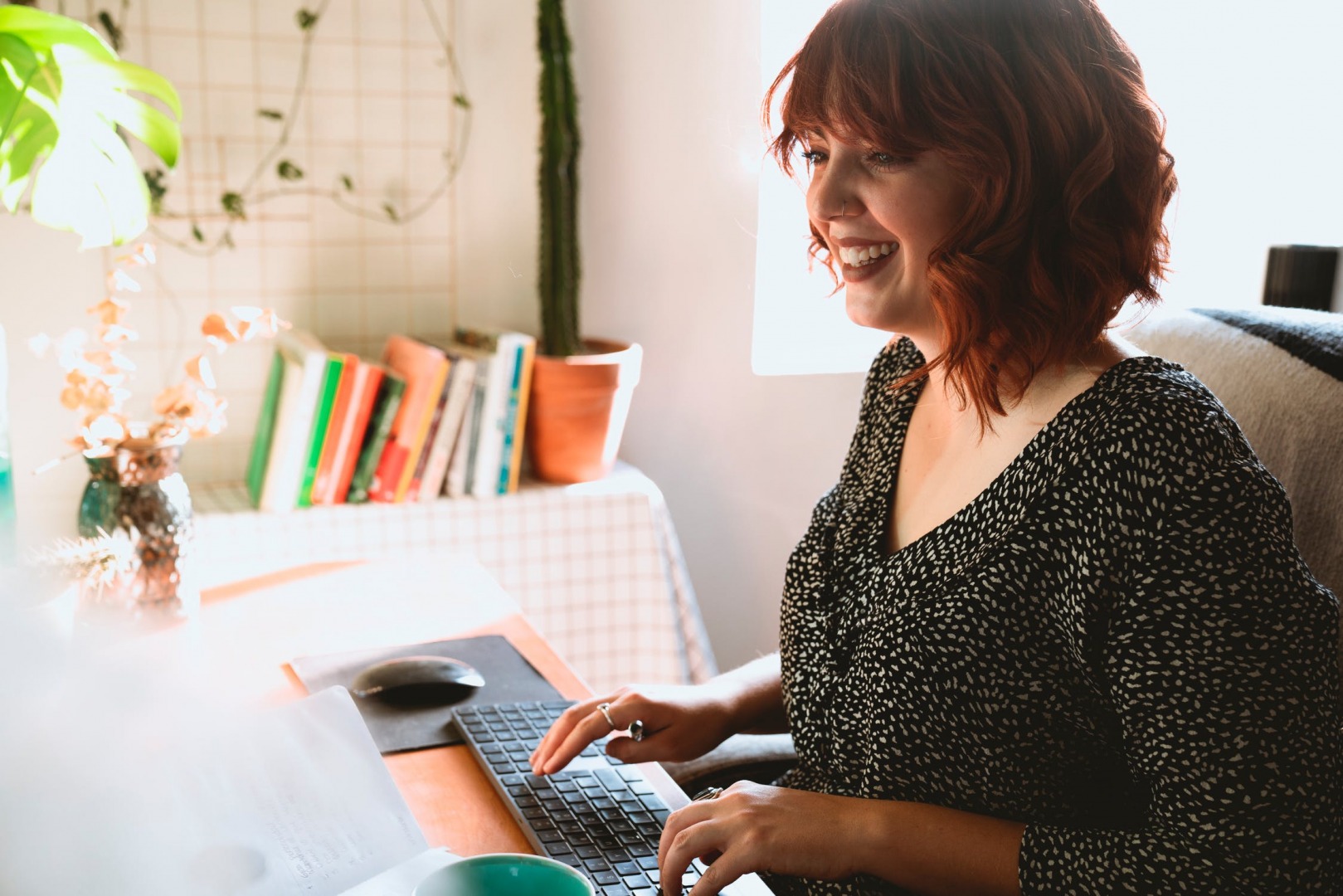 Thanks to internet technology, we now have a whole world of information right at our fingertips.
No matter what information you are looking for, the chances are you will find it through conducting internet searches. There are even many online tools that make searching for specific data even easier and faster, and this includes address lookup online tools.
These simple yet very effective tools can be used to try to find out all sorts of information in relation to an address. This includes information about the property itself and the area as well as about those living at the address. As a result, it has become a very useful tool for all sorts of people looking to find out a range of information. In this article, we will look at what sort of information you can find out from using these online tools.
INFORMATION YOU CAN ACCESS FROM ADRESS LOOKUP
It is amazing just how much information can be accessed from a simple address, and these tools enable you to view this information with speed, efficiency, and ease. Some of the information you can access includes:
1. Neighborhood Safety
One type of information you may access by carrying out this type of search relates to neighborhood safety. If you move to an area – or even if you already live there – you could find out more about the people in the neighborhood. This includes finding out whether there are criminals that are living nearby, which can give you more of an insight into the area. If you are considering moving, this could help you to make a decision about a particular property or area with far greater ease.
2. Neighbor Information
Another thing you can do is try to find out information about neighbors, which can be very useful if you have new neighbors that you know nothing about. This could be because you have just moved in, or it could be that they have just moved to your street. With this type of search, you could find out their names and contact details as well as a variety of additional information.
3. Property Value Information
Whether you are already living at a property or whether you are considering moving in, knowing the property value and history of the property can prove invaluable. With these tools, you may be able to bring up a range of information about the property including the tax value. You can then even try to look up the values and information about other addresses on the street or nearby.
4. Locating Others
Some people use these tools in order to try to locate other people who have moved. This could be because they run a business and need to locate someone, or it could be because they want to get back in touch with an old friend or neighbor who has moved on. With this tool, you could find out when they moved, where they moved to, and what their other contact details are.
These are among the many things you could find out from these valuable online tools.