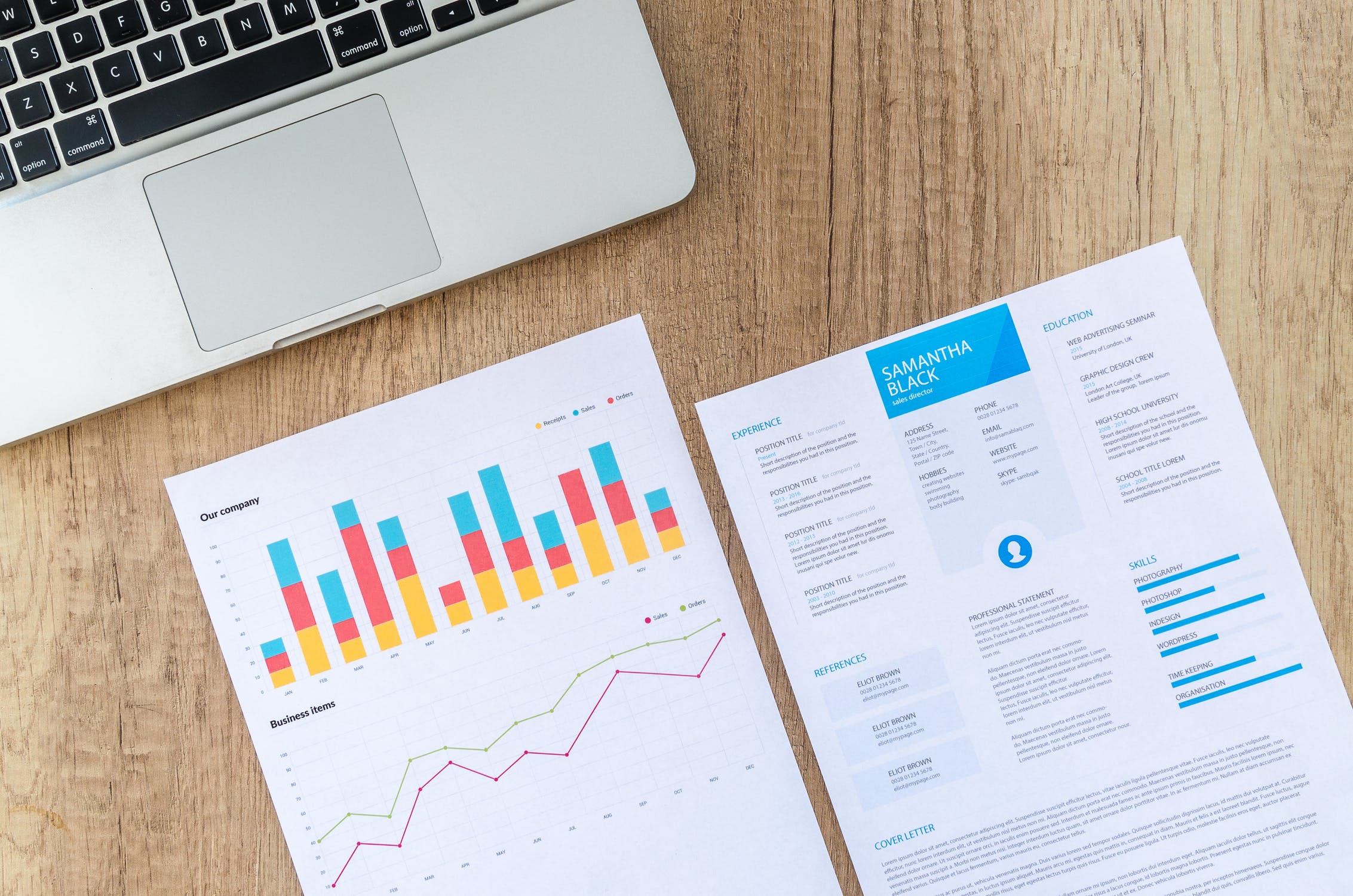 I would love a £1 for every time someone has asked for help or advice in finding work as a contractor or consultant and their CV or LinkedIn profile lets them down.
I have been working in the City for almost 39 years now, the first 30 as a permanent employee and the last 9 as an independent consultant and the boy has the world changed.
Back "then" there was clear water between the CV for a consultant/contractor and that for a permanent employee.
The consultant/contractor CV tended to be longer, listing everything they had ever done, every system they had touched, every skill that they could name in the hope that a recruiting manager would spot something out of the list that fitted what they wanted. Of course proportionately there were fewer consultants/contractors around and thus their use less pervasive.
This also worked at that point because there was a tendency for consultants/contractors to "stick" ie finish one piece of work and be retained for another, so in a way a broad skill/experience base worked quite well.
By contrast the permanent CV was generally a list of where they had worked, what title/responsibility they wanted you to know/think they had and who else knew them and would vouch for them. As the years went it became more important to claim achievements on the CV.
If the contractor/consultant CV was saying "look at everything I can do, you must want something", the permanent CV was saying "look how important I am, how much you need me and how valuable I am".
If you recognise these then you may also recognise that a lot of people when they first enter the contract/consultant/interim market tend position themselves to do anything and everything, hoping to pick up something, preferably something lucrative. They list their skills and experiences in a boring, unfocused way, hoping that, like the recruiters of the past, someone will invest the time to root through the mass of detail and spot the treasure hidden behind the facade.
That is not what I see. I see a market that tends to want specific skills and experience, and there are so many people out there they can afford to stick with the people who make it easy for them. The ones who use the same language, highlight the elements that are valued by the recruiter and do it in an interesting and simple way.
When I am asked these days I try and help the candidate pull out the focus that will hook their potential audience's interest - remember you really have to go through the recruiters first! So rather than an accountant who lists his qualifications, all the reports he has produced, the companies he has worked for, I may help him create him create an "effective and experienced derivatives accountant" or something similar that will resonate with his likely employers. Then the first half page of the CV really pushes that pitch. This way he stands a chance of being considered for a finance job in derivatives - there will be one somewhere.
This way he is competing for something rather than being discounted for everything. It is of course possible to have more than one of these "flavoured CVs" but they need to used carefully and not to have too many.
Of course there are no guarantees of success, but I am prepared to guarantee that a bland, unfocussed, "I can do anything you want me to" CV will be screened out of every opportunity, because there will be enough alternative candidates who make themselves more desirable. Hence the title of this article....If you position yourself to be anything and everything you will most likely end up with nothing. It is better to improve your chances by competing for something. No-one else will do it for you.
Of course I exaggerate slightly for effect, but the truth is in there.