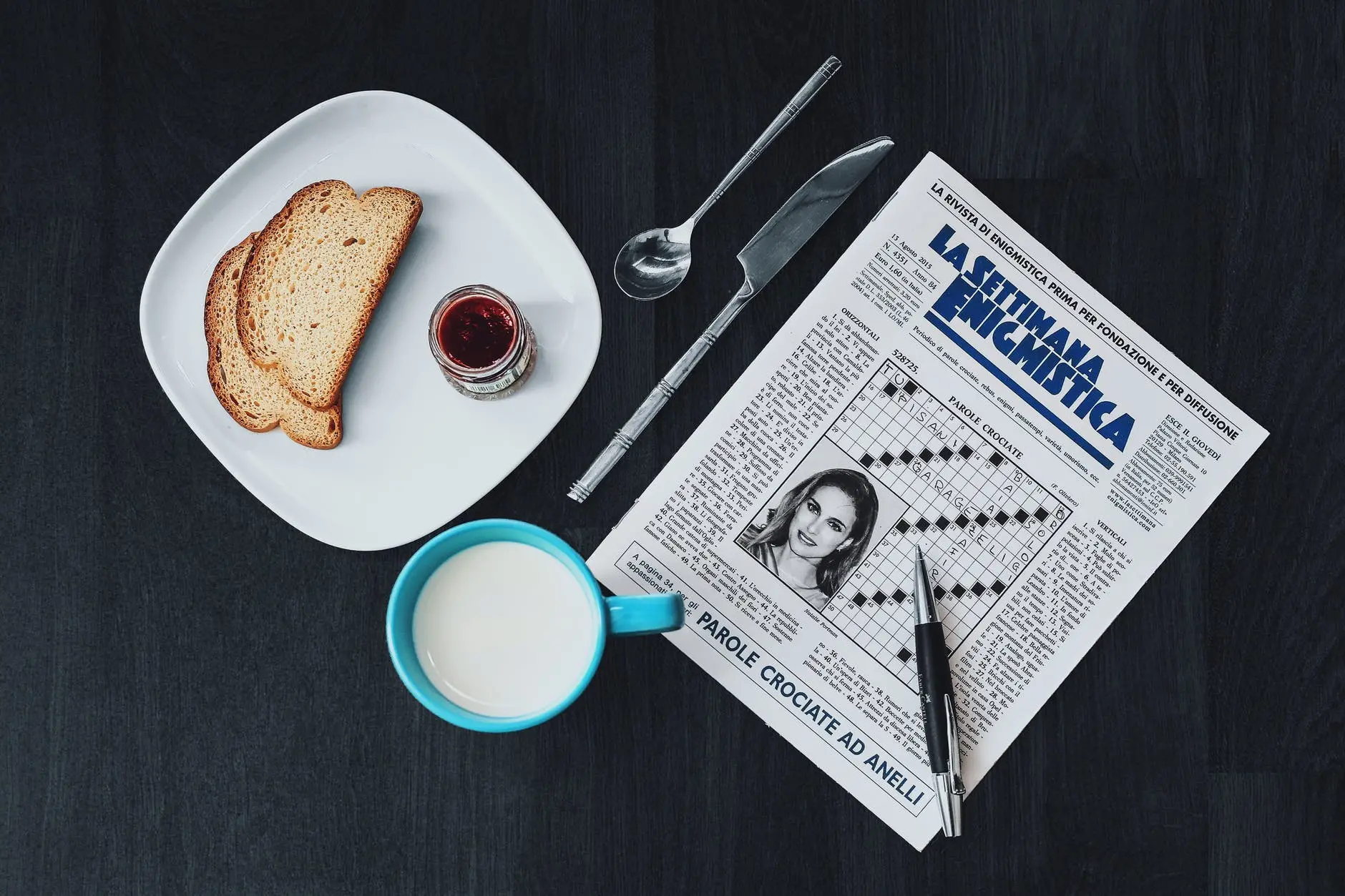 That title should make quite a few of you perk up. What do you do when it stops being fun? When it feels like every ounce of passion has drained from your body and it all just feels like work.
Admittedly, I struggle with boredom. I've had an insanely full 48 years of life. I've lived in 5 countries and performed in double that. I've been on tv, in magazines, newspapers. I've won awards (no Grammy yet, dammit!). Like most people in life, I made a list of lofty goals I wanted to accomplish before my days ended. I accomplished them all by age 27, and immediately plunged into the darkest depression of my life.
Given I've seen and experienced so much, different cultures, worked for amazing execs, successfully ran lucrative side hustles my entire life, the pace I know as normal is somewhere between maniacal and completely insane. I love being challenged. I love being overwhelmed. I love not knowing the answer to something, because you can bet your sweet bippee I'm already Googling it, researching every variation and counterpoint, and will circle back with the answer and a complete understanding of the topic.
Lately, I'm running into a bit of the blahs regarding this whole Executive Assistant advocacy thing. I jumped in with both feet exactly a year ago because I saw a need and I wanted to fulfill it in my own, unique way. I saw that no one already on the scene was telling the real truth about what it takes to succeed as a top Executive Assistant in today's highly competitive market. I threw up classes on LinkedIn and a couple of them sold out immediately. What I didn't anticipate is that I'd end up spending hours upon hours doing my own graphic design work creating ads...unpaid. I would have to be clever and compelling in print, every day, to sell seats when sometimes I just feel fat, uninteresting and uninterested. I would have to answer dumb questions from people who should know better and choose to take the easy route instead of doing just a bit of research before asking the question. (I immediately disqualify those people from taking my class. #aintnobodygotimefuhdat) I was hoping to team up with some of the legends on the scene and really dig into how to make some massive progress on behalf of this community. Nope. I got High School "cool table" instead. And the "you can't sit with us" stare anytime I approached. Nice.
At one point all of this was fun. And to be honest, once I'm at the table and among my tribe I have an absolute blast! But the journey there, to each individual city, kinda sucks these days. That's real talk.
So, Phoenix, what do you do when it stops being fun?
Audit your intentions...honestly. Take a step back and really think about why you're doing what you're doing. What is the singular, solitary motivation that attracted you in the first place? In my situation it was to give back to my community using all the lessons and experiences I'd amassed in 26 years with hopes that I could help EAs sidestep much of the BS I'd dealt with during that time. Once I'd re-identified the WHY it was much easier to swim laps in that intention long enough to reconcile all of the negative feelings that had crept in and reinvest that energy back into my day-to-day, requisite activities and not have them feel like chores.


Eliminate all distractions. Often we get so wrapped up in the likes and shares and comments that we lose sight of our "why". I stopped following anyone that was a perceived competitor or legend. This was huge in getting me to focus all of my energies into what I was trying to accomplish vs. wallowing in the disappointment exacted by a rather fractured community of "experts." Without that noise, business flourished because my focus returned...like, 4x!


Tell the truth. I'm often struck by how willing people are to beat around the bush or craft these elaborate stories full of half truths instead of simply telling the whole truth in one, straight shot. The truth is often uncomfortable. We're living in an era where the truth is best delivered in a text vs. telling someone to their face. And that's sad commentary. Telling the truth manifests in many different ways. But it's something that can't be denied regardless of what form it takes. Often when things we love stop being fun it's because we've stopped telling the truth. Be it our verbal words or our advertising tone or intent. By being completely authentic in our communications and our intentions we have a clear conscience. There's no subterfuge or double talk. There's no worry about how we're being perceived because we know it's completely authentic and we're more apt to let people make up their own minds about us vs. jamming ourselves down their throats.


Go straight back to basics. Strip it all back to the day you launched your idea and were swimming laps in joy and excitement. Man, we complicate things to death! We add layer after layer of "stuff" because our competitors are doing it or Gary Vee said it's what's hot. Simplicity is one of the most underrated tenets of life that we constantly forget. Master the most basic components of your idea and leave it alone. Share that and continue sharing it without elaborate iterations and glued-on pageantry. You once were happy with your simple little idea. When did it become so complicated...and unfun?
Things lose their lustre. It's a fact of life. Just make sure that you are not the reason why. Audit your intentions, eliminate the noise, be authentic and get back to basics. If after you've done this you still haven't rediscovered the passion and the joy, it may be time to cut and run. However, I think what you'll find is that it's simply a case of the blahs easily remedied by remembering your "why". And pressing reset with that as your North Star once again.