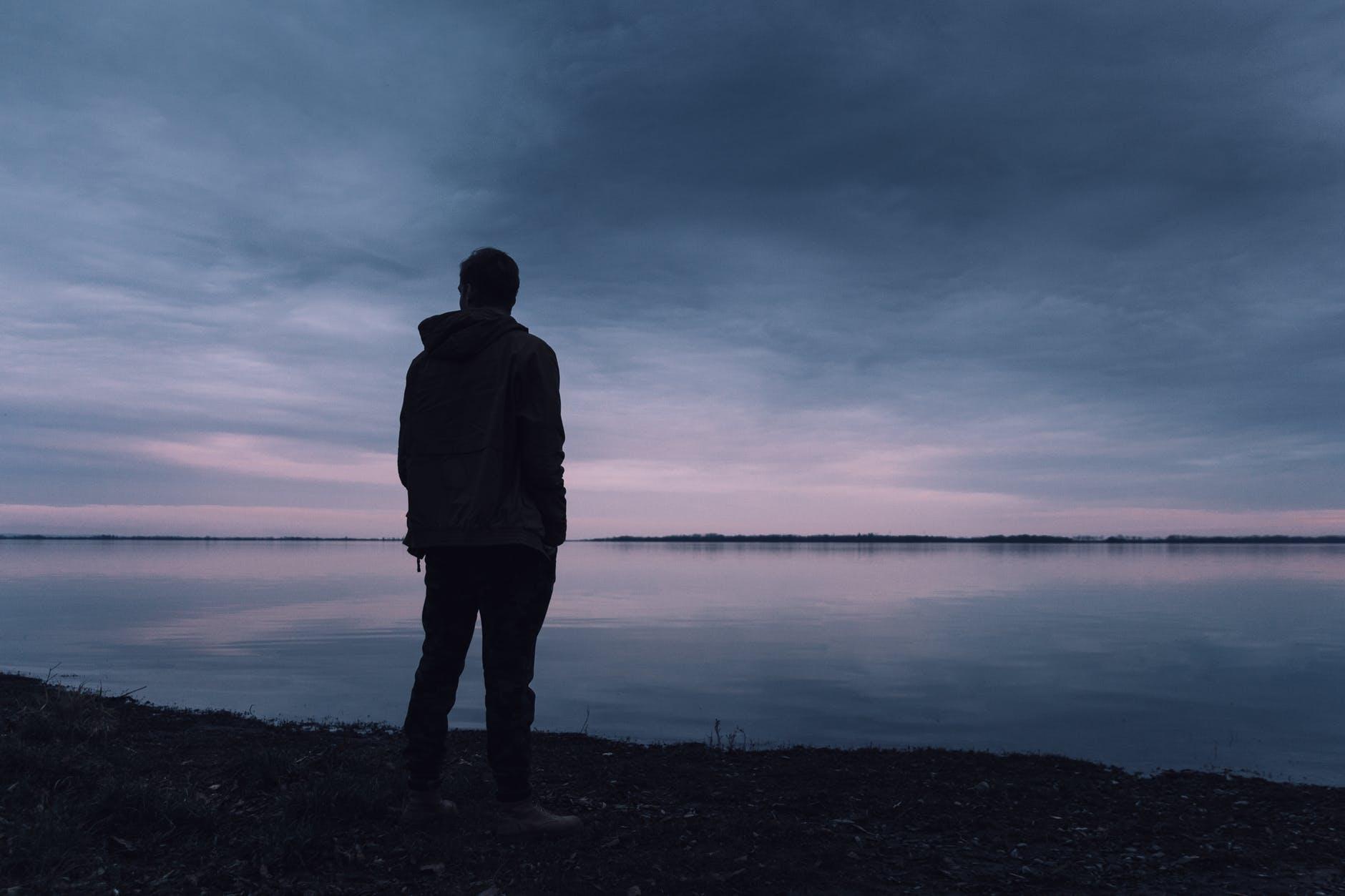 One of the underlying questions that I keep getting in an implicit and non-direct manner is the question of how we got to where we are now with things in a non-optimal way. In a nutshell, nobody.
How can nobody be at fault in the way things have turned out in higher education with the paucity of jobs and institutional compassion for our graduates? The question is akin to asking who is at fault for cars on the road? Who is at fault for refrigerators in kitchens? There is no masterplan. These things have just happened.
In the social world, where can the blame be laid for racism – individual or institutional? Whose fault is the marginalization of women? There has never been a masterplan. It has just happened.
It doesn't help anyone to look back to find someone to blame. When we look at the ineffectiveness of higher education today to prepare students for the next industrial revolution, there is no blame to be laid. We are here because we are here. What we need to do is, first, recognize that there is a problem. Second, we need to identify the problem. And third, we need to work together to address the problem.
Surprisingly, the majority of those at the top of the higher education hierarchy refuse to recognize that there is a problem, or if there is a problem, it is a problem that can be fixed with a little bit of tinkering around the edges. Recognizing that there are fundamental structural problems with the system itself has to be recognized before we can even begin a systematic analysis of what the problem might be.
Christensen's disruptive innovation thinking is useful here. When an innovation comes along that has the potential to change the way things are done in a particular sector of our society, or a particular business, the reaction of the controlling stakeholders is highly predictable. Those who wield power in the structure (think Kodak) use all of the resources available to them to maintain the structural integrity of the business in the way that proved successful in the past. The needs or wants of the recipients of the goods or services are ignored with the direction being set by those who have been the most successful under the current way of doing business. Why would they want to even recognize that there is a problem? This is the structure that has made them successful as individuals.
I have great admiration for Mikhail Gorbachev. He rose to the pinnacle of one of the most powerful empires ever conceived. He looked at it and recognized that it was unsustainable (there was a problem) and changed it. Imagine what vision and personal integrity it took for him to stand up and say, "We have been doing this wrong." And then change it?
Where is our visionary today? Socrates would be horrified to see where we have ended up in the name of teaching. Where is our Socrates today?
After admitting that there is a problem, we can begin to try to identify exactly what the problem is. There are plenty of ideas. The ones taken the most seriously are the ones that suggest that the deck chairs are positioned slightly off centre and need to be swivelled a degree or two and the entire system will be corrected. There is no need to address the lack of concern about the personal growth of our students. There is no need to address the growing imbalance of the research/teaching dichotomy. There is no need to look at the ballooning area of student experiences as the primary method of attracting new customers. There is no need to examine the hallowed and ancient teaching methods used and the effect that they have on our students. All we need to do is turn the deck chairs two degrees to the left and things will be fine.
Even when we begin to fully recognize the problems with the current system, we need to begin the long and difficult process of correction.
In my last article, I looked at the state of our students using the numbers from 2017 – 62% of our graduates from the last 10 years are either under or unemployed. And this during a time of great economic prosperity. Just under 40% of young people between the ages of 20 and 34 are living with their parents.
Last week an acquaintance of mine made a serious attempt on her own life. A young woman, 26 years old, finished her schooling and landed a job that she trained for - $18.00/hour. Not enough to even rent her own place, so she's living with her parents. Why the despair and hopelessness? Because this is as good as it is going to get for her. She has done everything that society said she should do to live happily ever after, and this is where she has ended up. How many millions of others are in the same place, having done everything expected of them but facing a life of no prospects.
The world has changed but we insist on business as usual. And, when there is an admission that the plight of the students is less than ideal, I hear the usual refrain of, "It is their fault. They are lazy and expect everything to be given to them." Any of you who have worked with these young people know that this is no truer for them than it has been for every generation that has gone before. There are some who are lazy and some who feel entitled, but the vast majority have done everything that is expected of them.
I have lost faith in the ability of the system itself to self-correct. I firmly believe that there are hundreds of thousands of hard working, dedicated educators who recognize that all is not right, but have no Idea what they can do to fix things. There is a real fear in our administratively driven system to stand up and even suggest that all is not well. To do so is, literally, dangerous to your future.
I know from personal experience. You have no idea how difficult it has been to stand up and say that we have a problem. The personal cost in the way of the direct attacks, marginalization within the academy, financial ruin, and the damage to my professional career and future prospects is the price I have paid. I'm not going to stop. I will continue to do what I do. I will keep pushing against those who look at any close examination of the higher education system and saying that all is not well, as a personal attack against themselves. I will continue to work to identify the problems and look for ways to change. Here is my updated index of articles that I have written for LinkedIn if you want to see my take on where we are and where we need to go.
I will keep up the fight and hope that if you are watching from the sidelines, you can overcome your inertia or fear and try to make a difference. Not just for yourself or your students, but for the system itself. We owe it to the future.