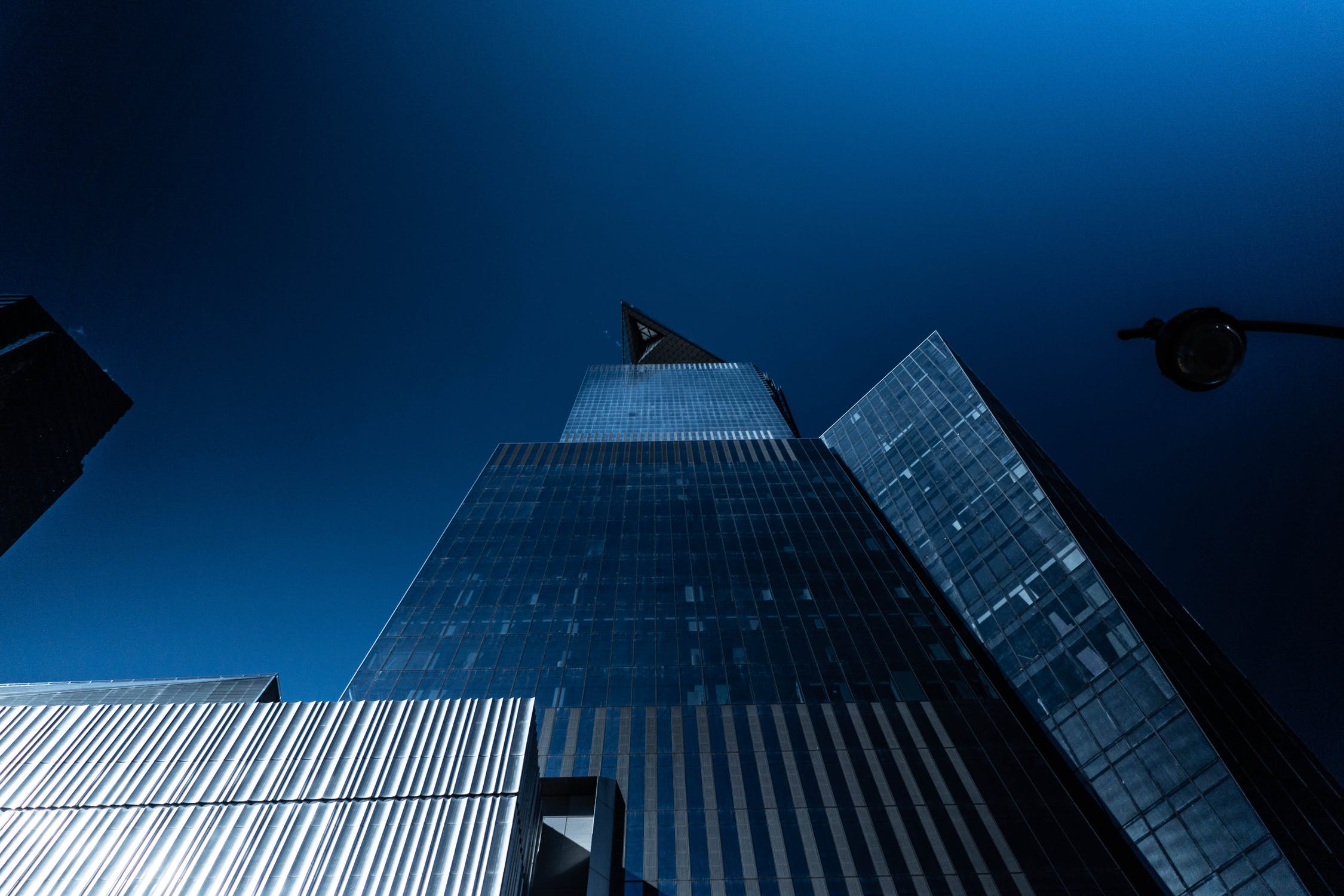 Dear Mr Financial Regulator, I don't ask much but please can you start giving out accessible versions of your published regulations, guidelines etc. It would save me and the industry countless lost man days of unnecessary effort.
You know that in analysing and responding to your publications we, the finance industry, will almost always want to use the text in any number of word processing documents or spreadsheets. To do this we take the PDF documents you produce and cut, paste, correct, reformat the text, not once, but countless times. And this happens in every firm, time and time again.
And then, there is the secondary effort that usually ensues that someone, maybe in Legal, has to review the work to check that it is complete and accurate.
Yes, there are some software tools that say they will convert PDFs to usable files and they do a fair but never perfect job.

Why? Well because despite claiming to be standard, PDFs are not all the same and various elements can be handled differently. Also the creation of a PDF can often hide the sloppy construction of a document that the PDF decoder then exposes.
These tools do help, but to produce quality output still requires a lot of manual input.
The EC is better than most in that they publish and HTML equivalent document when the publish a PDF in the Official Journal. While this gives the raw text it is not a rich formatting framework
You almost certainly produce the document using the same software as us, so why not let us use it? Doing this could save the industry more time and effort than anything else, at a time when the regulatory demands on firms are greater than ever.
While I will never recover the days I have lost to the wasteful practice, you can at least help us all going forward.
Just a thought!