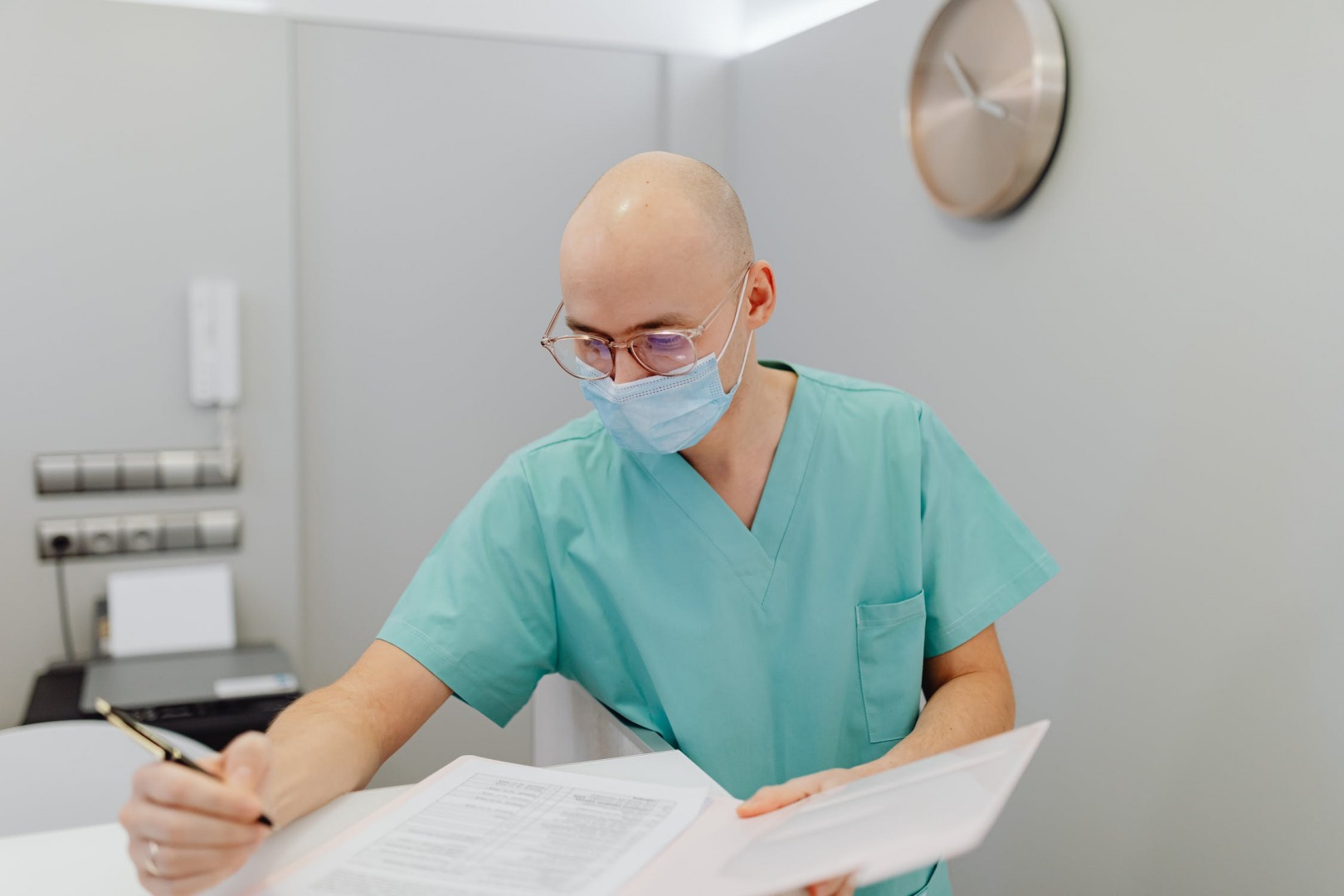 Any career requiring technical skills and a great deal of knowledge also demands an extensive amount of training.
Those in the health care industry are a perfect example, requiring hands-on training and clinical experience of significant depth and breadth to equip them for their future career.
Hands-on, immersive, and experiential learning provides students with the opportunity to practice, learn from their mistakes, and lock in new information that can be applied to future scenarios. The American Association of Colleges of Nursing's white paper, The Essentials of Baccalaureate Education for Professional Nursing Practice, explicitly addresses the importance of clinical learning. In addition to lessons in health care policy, collaboration, and the application of patient care technology, the NAAC has said that hands-on training and simulation experiences are needed to augment learning.
Hands-on training is essential to the pursuit of a nursing degree. There is plenty to learn in the classroom concerning medical knowledge and techniques, and though this is needed, the only way nursing students can evolve their skills is through hands-on training.
Research has found that experiential learning opportunities not only improve technical skills but also increase soft skills. For example, a 2018 study found that hospital simulation experiences positively changed the perspective of nursing students. Through a qualitative descriptive study on 75 nursing student reflections, the researchers found that empathy for the patients' perspective had increased.
Similarly, an article published in the British Journal of Nursing stated that "an experiential learning method of learning could be very pertinent to nurse education, as the role of the nurse is principally to work with patients." The authors referred to this hands-on learning as 'deep learning' that allows nursing students to apply pedagogy learned in the classroom, resulting in more significant skill acquisition and pass rate.
Many studies have looked at the positive impact hands-on experience has had on skill, but few have narrowed in on the student experience. There is one, however, that addressed nursing students' satisfaction with the clinical learning environment that was published in BMC Nursing.
In the study, experiential data from a sample of 463 undergraduate nursing students were collected. The results found that the nursing students were highly satisfied with their clinical learning experience. They also found that these experiences increased the frequency of meetings and interactions with faculty and mentors, furthering students' experience.
Aspiring nurses should enter an education program that offers these experiences. Clinical rotations at hospitals, simulations, and internships will enrich students' education and better equip them for their future careers. A great example of this is the Nursing program at Berry College. The college is a big believer in hands-on experience, with their founding belief being that "the best education nurtures and makes use of the head, heart and hands." The colleges' nursing students receive plenty of hands-on learning opportunities led by faculty. For example, nursing majors work in high fidelity simulated hospital simulations, learn through clinical rotations at a local hospital, complete an internship in a critical care unit and practice developing a care plan.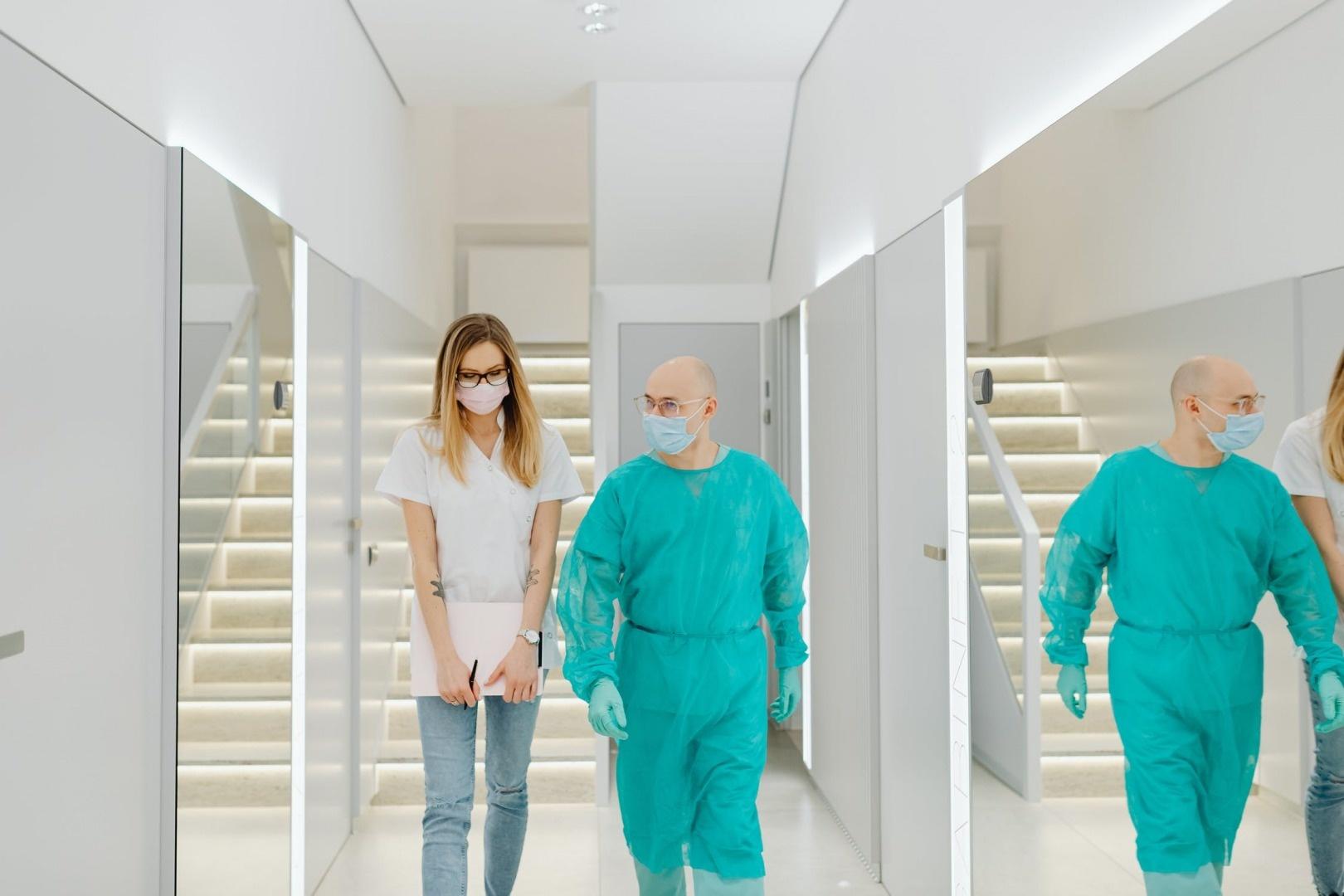 Nursing requires confidence and hands-on training helps increase this. By practicing nursing skills under the guidance of experienced faculty, students will gain the confidence needed to treat patients in a real clinic setting. Ideally, as a nursing student, you will work with simulation technology as well as actual patients.
Simulation technology and medical mannequins are excellent learning tools that allow students to practice, make mistakes, and learn without the pressure or consequences of dealing with a real patient. Patient simulators are advanced tools that provide an interactive experience for students, fully immersing them in the experience. It allows an educator to control and adapt the learning environment, providing feedback and introducing distractions. Using the Berry College example, a student will be placed in various real-world medical scenarios in a safe-yet-realistic environment, such as delivering a baby or inserting a chest tube.
A nurse's interpersonal, communication and collaboration skills are critical to their success. The most common complaint from patients is centered around communication and what is known as bedside manner. These skills cannot effectively be practiced using medical mannequins but rather with real patients whose responses are unpredictable. The words you use, and your demeanor will significantly affect perceived proficiency. When you have a member of faculty nearby, mentoring and providing feedback, you will strengthen these skills so that you can positively work with patients in your career. Nurses do not work in silos; instead, they are critical members of a large medical team. Your communication and collaboration skills will help you in this environment and ultimately improve patient care.
Experience is essential, and it will make you a better nurse. Nurses and other health care professionals are consistently under scrutiny and watchful eyes, working in an environment where mistakes can result in death. This career demands safe and effective practices, and in-depth training and education programs are under pressure to produce nurses who can meet these expectations. Hands-on training enhances patient safety by preventing errors. The Institute of Medicine (IOM) report, To Err is Human: Building a Safer Health Care System, stated that hands-on simulation training could prevent errors. In addition, the report stated that "…health care organizations and teaching institutions should participate in the development and use of simulation for training novice practitioners, problem-solving and crisis management, especially when new and potentially hazardous procedures and equipment are introduced".
If you are looking to pursue a career in nursing, you likely want to help people. Nevertheless, even with the best intentions, you will not be able to do so if you do not have the necessary skill set. In fact, you could do more harm than good.
Hands-on training is essential to your pursuit of a nursing degree and should be prioritized when looking for a college. Through simulation technology and experiences in hospital and clinic settings, you will increase patient empathy, achieve better grades, better understand the material, reduce errors, and ultimately, become a better nurse.