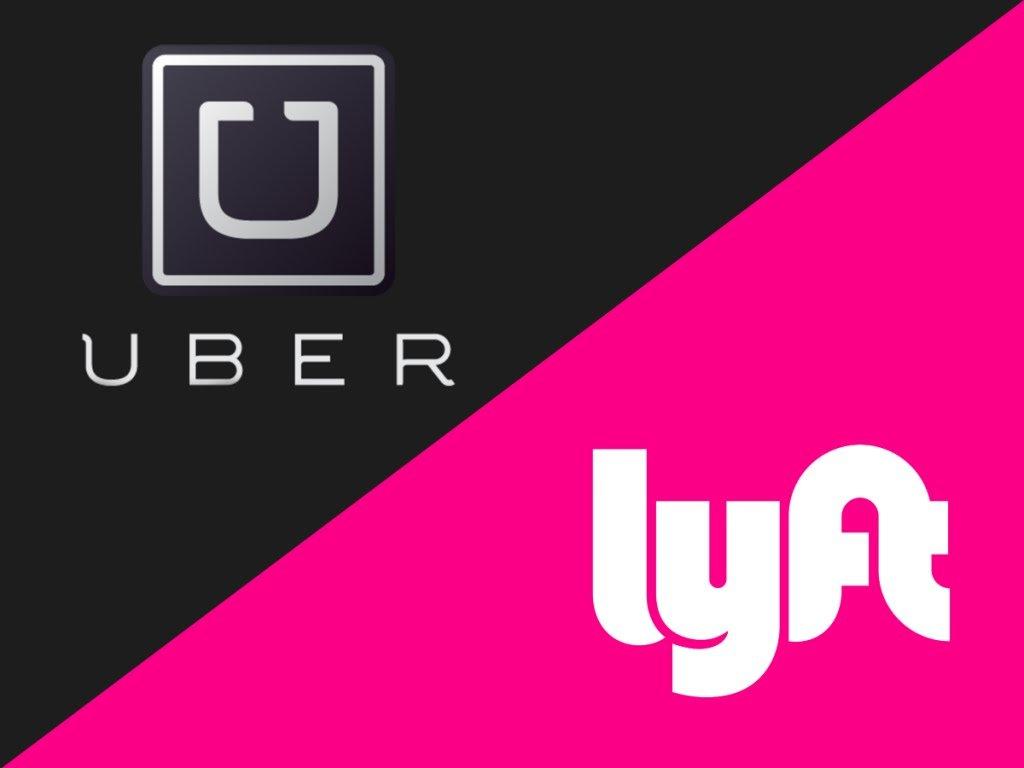 Whenever I enter a car — this refers to a Lyft/Uber — I always start with a, Hey how is it going? and typically follow up with a How has your day been? To me, this is important because I am entering the car of someone I have never met before and want to make sure the driver and any passengers are relaxed. Plus, a conversation can make the time more enjoyable.
A few years back I started using these two car services by myself. One friend said, You are crazy, why would you do that? Well, I felt safe because I trust my instincts and ability to read people, as well as the fact that the driver receives a background and/or DBS check and their every action is tracked. You can visit CRB Direct for more information.
To date, I have taken over 200 rides between Lyft and Uber and I am yet to give less than 5-stars. According to Lyft, I am a 5-Star rider — do not have their exact rating — and on Uber, I am 4.87.
Why I Always Give 5-Stars
The main reason why I always give my driver 5-Stars is that they are genuinely helpful and I could never 1) Drive around all day and 2) Continually let strangers into my own car. I try to put myself in their shoes.
The second reason is I have no idea what type of day the driver is having and I want to be empathetic. If I need to walk an extra block, switch seats, or whatever it may be, I am happy to. I imagine if I was driving and what I would hope the passenger would do to help me, and I try to do the same.
The third reason is an issue I often see: the quiet driver. If the driver is not conversational maybe they are a bit shy to start a conversation, simply want to do their job, or they had a long day. We have all been there. As an introvert I absolutely relate and talking to people can be exhausting. A bit of silence once in a while is beautiful.
Two Fun Stories
One of the most exciting rides happened when I was in Krakow, Poland. The driver and I spoke two different languages and communicated via body language, such as a wave or a nod to say thank you. He knew I was from an English speaking country and throughout our hour-long ride, he continually changed the music to songs I would understand — such as my favorite band, Coldplay. I was observing the countryside and noticed after 2 or 3 songs. The driver went above and beyond my expectations and we connected without understanding a word each other was saying. This experience is something I will always remember.
On the flip side, I recently was in a car where the driver was live streaming on Twitch.Tv. We were handed two tablets with the live chat and we interacted with people from around the world. The driver did not even have to speak much as we were entertained with the chat. I was in the car with two friends and we had an absolute blast on the live stream.
These two stories are incredibly different and the main takeaway is that no matter the situation you can learn something if you put forth the effort. Regardless of how many words are exchanged, I always learn something about myself and the person I interact with.
The Counter-Argument
It is fair to assume that the experiences I describe were enjoyable, and I expect they trigger memories about when you last were in a car. Most likely, you are thinking about the terrible experience(s) you had with a driver. Therefore, I want to state that there are certainly reasons to not give 5-Stars.
Thankfully, I have not been in a situation where someone in the car was disrespected and I had to jump in and help solve the situation. If there was ever a case where the driver was misogynistic, racist, or used any type of hate speech, I would skip the rating system and contact the ride-sharing service directly.
Another argument is that by only giving 5-Stars, how am I helping the driver improve their work? This is absolutely true, but I would argue that this can be done via conversation. There was a driver who was telling me a lot of personal stories about their life and I stated, While I love these stories and can relate, everyone may not be as open-minded about this. Would be careful in the future but I appreciate you sharing with me. I am a vulnerable person and like sharing my experiences, but many people are not that way and can feel uncomfortable — which is absolutely fair.
One area I would like to see how each company is improving on is how they market. At least 9/10 of the drivers I have are men. The question I would ask is: how do you make women feel safer as both a driver and a passenger?
In Closing
Hopefully, this made you think about your various ride-sharing experiences and how different people interact with each other. My stories should be different from yours and that is okay. The goal is to share my story so that you can help define your own.