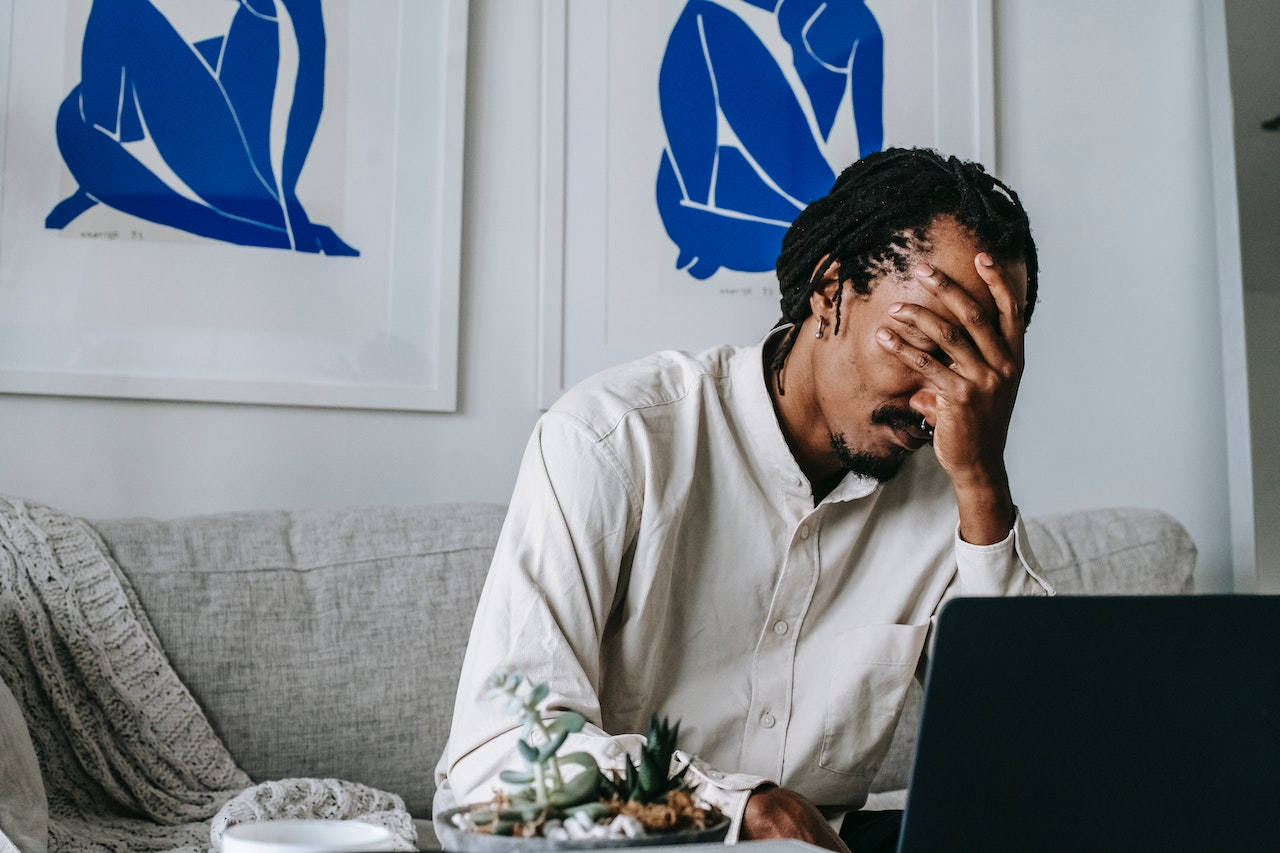 A key precept in the self-improvement manual is to learn from your mistakes.
If you can do that then you can keep growing and getting better. Yet many people find this very hard. And the same story applies to organizations. If a company wants to be innovative then it must try many new things, stop the unsuccessful experiments, learn the important lessons and rapidly move on. It sounds straightforward but it is surprisingly difficult.
In his book, Adapt, Why Success always starts with Failure, Tim Harford identifies three salient reasons why individuals, corporate executives and organizations fail to learn from their mistakes.
1. Denial
People often refuse to take responsibility for something that went wrong. They prefer to blame others or make excuses. It is why autocratic CEOs are surrounded by 'yes men.' When someone brings bad news the reaction is to shoot the messenger so nobody brings bad news. Successful people with big egos can find it particularly hard to admit that they got it wrong. When DNA evidence was first introduced it showed up a number of wrongful convictions including that of Roy Criner who had been found guilty of raping and murdering a woman. When it was later proved that it was not Criner's semen in the victim the Texas prosecutor Michael McDougal said, 'the sperm found in her body was not his. It doesn't mean he did not rape or kill her.' He refused to consider that he might have convicted the wrong man.
2. Loss Aversion
Because we do not like to make losses we often 'throw good money after bad'. It has been shown that the moment of greatest danger for a professional poker player is just after he has lost a big pot (perhaps unluckily). On the other hand he is more likely to cast aside his cool and make a series of rash bets in order to win back what he wrongly feels is still his money. Similarly the average investor is more likely to hold on to shares that have fallen in value in the hope of recouping losses when a better strategy would be to cut the losses by selling.
3. Editing
We can sometimes persuade ourselves that the mistake does not really matter or, worse still, reinterpret the mistake as some kind of success. 'Things probably worked out for the best.' Studies show that people often reinterpret their past decisions as better than they really were.
How can you overcome these natural tendencies? Harford recommends that you set up a 'validation squad', a group of supportive but critical colleagues who will challenge your thinking when needed. They are people who will give you 'an honest opinion with no strings attached.' This is why the top professional tennis or golf players have coaches who analyse their games, identify their weaknesses and help them to improve.
The only person who does not make mistakes is the person who never tries anything new. Making mistakes is not necessarily a big problem but failing to learn from them is. We should learn to fail but we must not fail to learn.