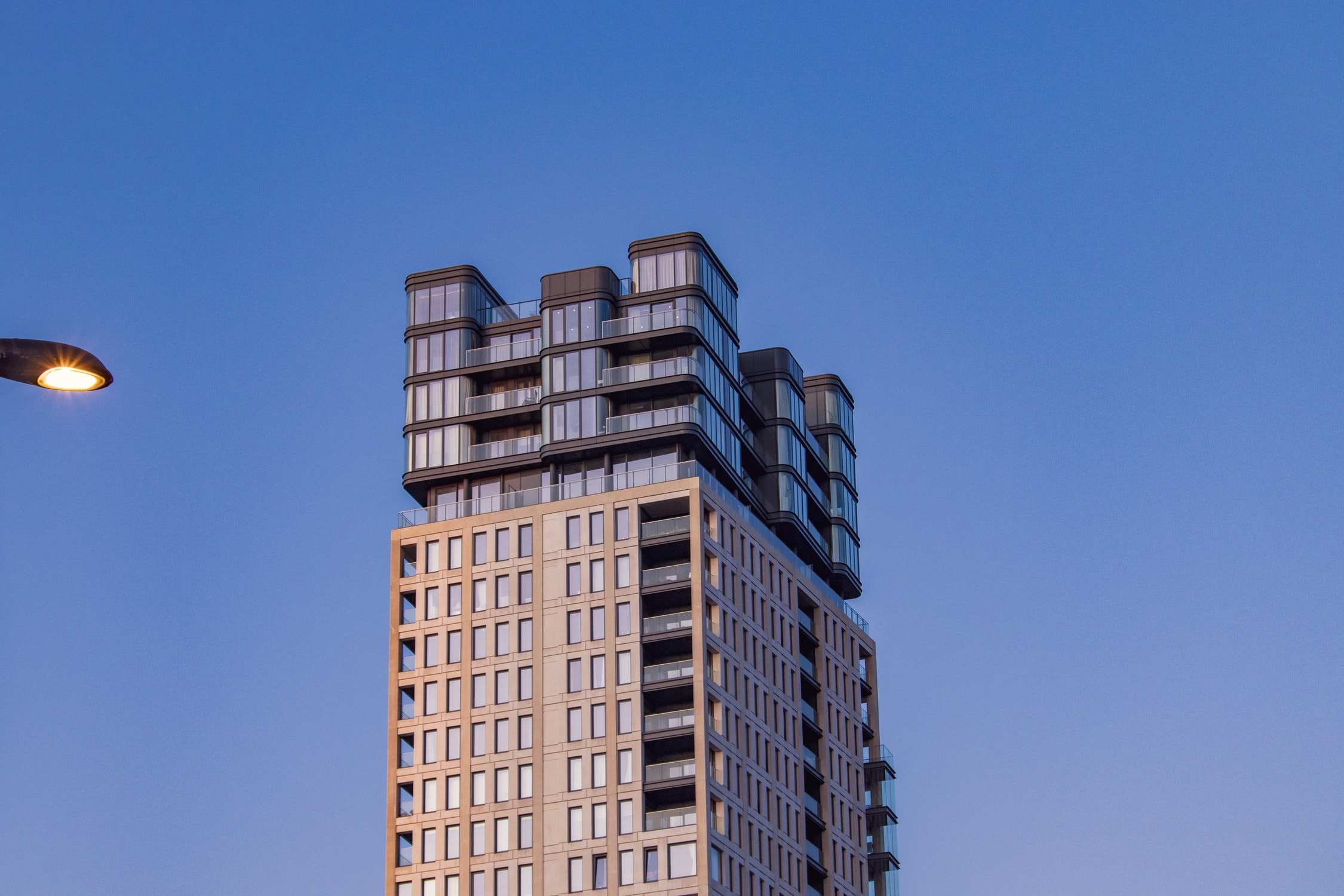 When you are working in a regular brick and mortar office, your presence is felt in the team even if you like to maintain a low profile.
However, things are not quite the same when you are working remotely. You need to make a conscious effort to stay visible and connected to the team.
Now, you might be wondering - 'Why do I need to be visible when I am getting more work done? How does it matter?'
Being a leader, I'd like to stress out on the importance of being visible when you work from home. To answer the why, I've penned down the reasons. Take a look at them and see for yourself -
Raise your Profile
If you want to have things that others don't have, you must be willing to do things that others don't.
Staying visible is the easiest way to make your presence felt while working remotely.by doing so you are building the confidence in your upper management that you can be the go-to person in times of need.
Since you are taking charge of the situation, and staying on top of things, it is definitely going to raise your profile as a leader and go-getter. And, that is going to do your future a world of good!
Looking for better ways to manage your remote teams? Switch to ProofHub.
Tap Better Opportunities
In the midst of chaos, there's also opportunity. - Sun Tzu
While meeting the expectations is what the majority of employees will be concerned about, you need to look at this time as an opportunity to exceed those expectations. Since you are saving a lot of time in commute and other time-consuming activities, use it to learn a new skill related to your job and showcase. This will in-turn put you in the front-line for future opportunities.
After all, when the management will see that you have been putting in that hard work during tough times, they are certainly going to give you opportunities to learn and grow. And, that cannot happen without you maintaining visibility while working from home.
Build Better Relationships
If you want to build better relationships at the office, stay connected with people. And, there cannot be a better time to do this than now.
By being connected with people during tough times like the ones that we are going through, you can eventually create a better understanding and build a level of trust. This can be quite difficult to achieve during regular office times, due to time and departmental constraints.
Get More Recognition
When you are devoting that extra time and effort to come out for the betterment of work, the business and management is surely going to recognize your efforts.
For instance, I am usually quite vocal about any extra effort that my team puts by going out of the way for the company. And, being a leader I can say that any smart business leader would not hesitate to recognize and appreciate the efforts of their team members during such times. But that can only happen if you are making your work and your presence felt while working from home.
Stay in ultimate control of your projects while working from home. Start using ProofHub.
Be responsive. Be Active. Take control of the situation.
Yes, working from home has been quite a surprise for all of us. But that does not mean you must just run the mill and continue to be in your comfort zone. As explained in the beginning of this post, if you want to achieve something big you need to invest efforts doing things that others are not. And, making yourself visible during these times of working from home is one such effort.
Be quick to respond to responsibilities, be actively involved in tasks and take control of the situation rather than letting it take control of your professional life.
About the Author
Vartika Kashyap is the Chief Marketing Officer at ProofHub — leading project management software. From contributing to websites such as The Huffington Post, Bussiness.com, Elearning, Dzone, and The Next Web to becoming LinkedIn Top Voices in 2017 and 2018, she has recognised amazing new ways to reach the audience. She weaves stories about productivity, team building, work culture, leadership, and common workplace events. She also loves to read and travel to new places.