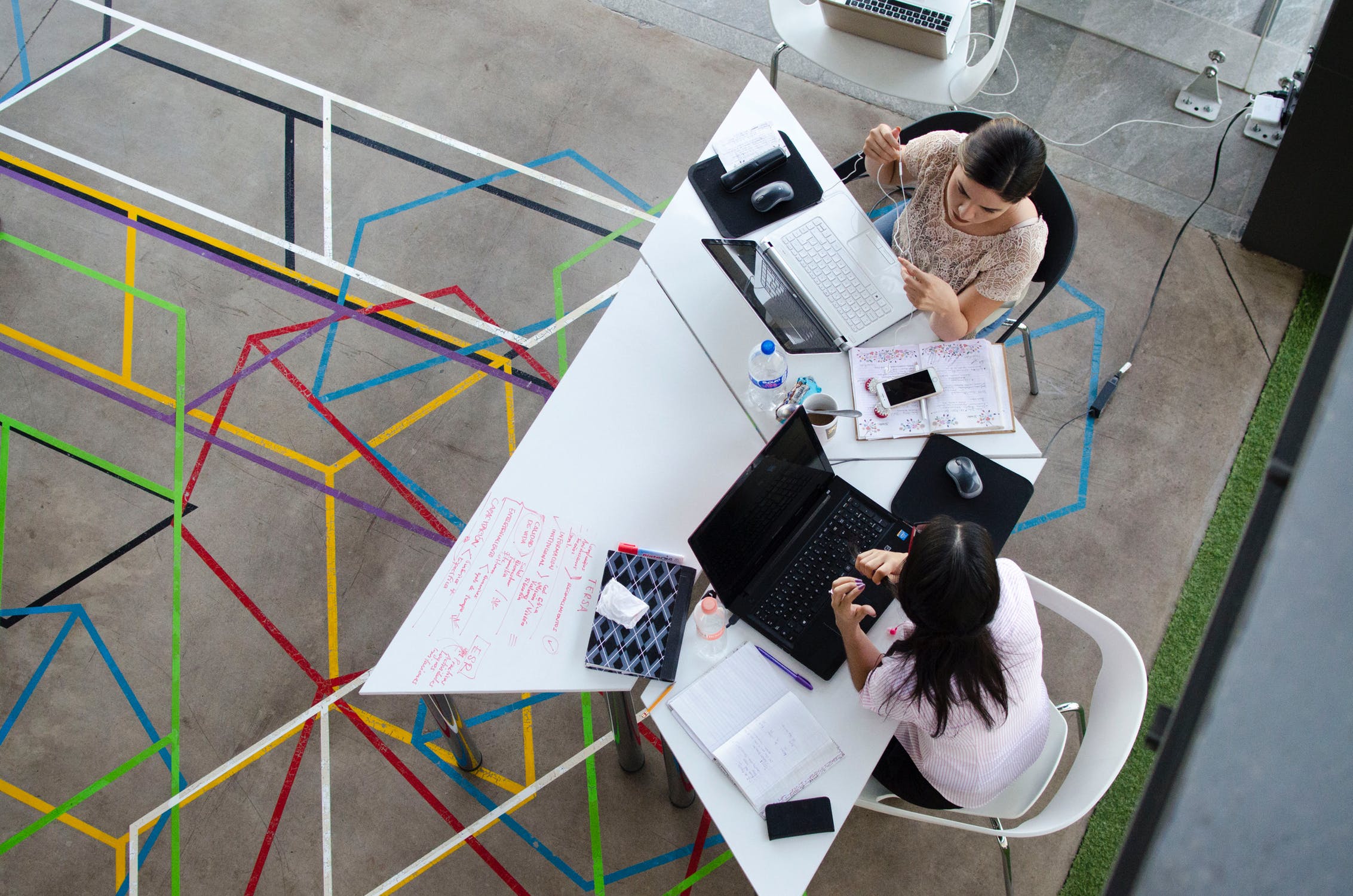 I don't bite, and when I realised that I needed to be networked I also recognised that the most interesting connections and opportunities were most likely to come from people I didn't know and who did not know me ........ yet! I value all my friends and past-colleagues (well, OK, one or two fall below the line for me, but I am only human!) and the advice and support they have given, but if I restricted my network to them then I would be caught in a closed circle.
Looking back I have survived in the world of financial services and still enjoy my time there by reinventing myself at least three times, each benefitting from cultivating new contacts and new opportunities.
I used to use the LinkedIn Maps ability to visualise my network and its diversity as it grew. Sadly that was withdrawn, but the habit of making new connections continues.
Of course I get a small number of invitations that lead to "irresistible" opportunities to help a stranger in trouble move large sums of money using my bank accounts. These invitations are pretty obvious and are now the only ones that I reject out of hand, but there is a second set that puzzle me.
These invitations come from recruiters, new and old, who send a standard invitation (no imagination) and then do nothing else. Now I know that a) LinkedIn is a big recruitment tool and b) that anyone starting or building their business needs raw materials, ie contacts, but why start something and not follow through?
I suspect, but don't know that recruiters may be set targets with respect to Linkedin contacts and in those instances I am just number. If so, job done! If not then there is an opportunity lost because we are certainly not a real network connection. What do they know about me, who I am, what I want to do and indeed if they can help me?
Of course I could have written the best profile in the world that tells them everything they will ever need to know about Ian J Sutherland, but we both know that is not true. Likewise I know nothing about them. I might recognise the firm they work for and thus have some preconceived ideas, but that is not really helpful.
How much better if they personalised the invitation to connect with a little about themselves and why they would like to connect, maybe how they think we could help each other. If not in the invitation, why not follow up an acceptance with a short message of introduction?
This is not all one-sided and on a number of occasions recently I have written to the inviter asking if there was anything specific I could help them with. Most prompt a polite, if short reply, of "not right now". I guess either the market is slow and more junior recruiters are trying to prepare for better times or maybe this is when newly hired graduate recruiters are stretching their limbs and trying to cut their teeth (thought that does seem a little late in the annual cycle). Either way just trawling for database connections serves neither of us well.
If you intend to treat me as a number - and I know I am better than that! - then don't be surprised if I return the favour now and when I may be in a position to help you.We should never forget that people hire people and individuals connect with individuals
We should never forget that people hire people and individuals connect with individuals.