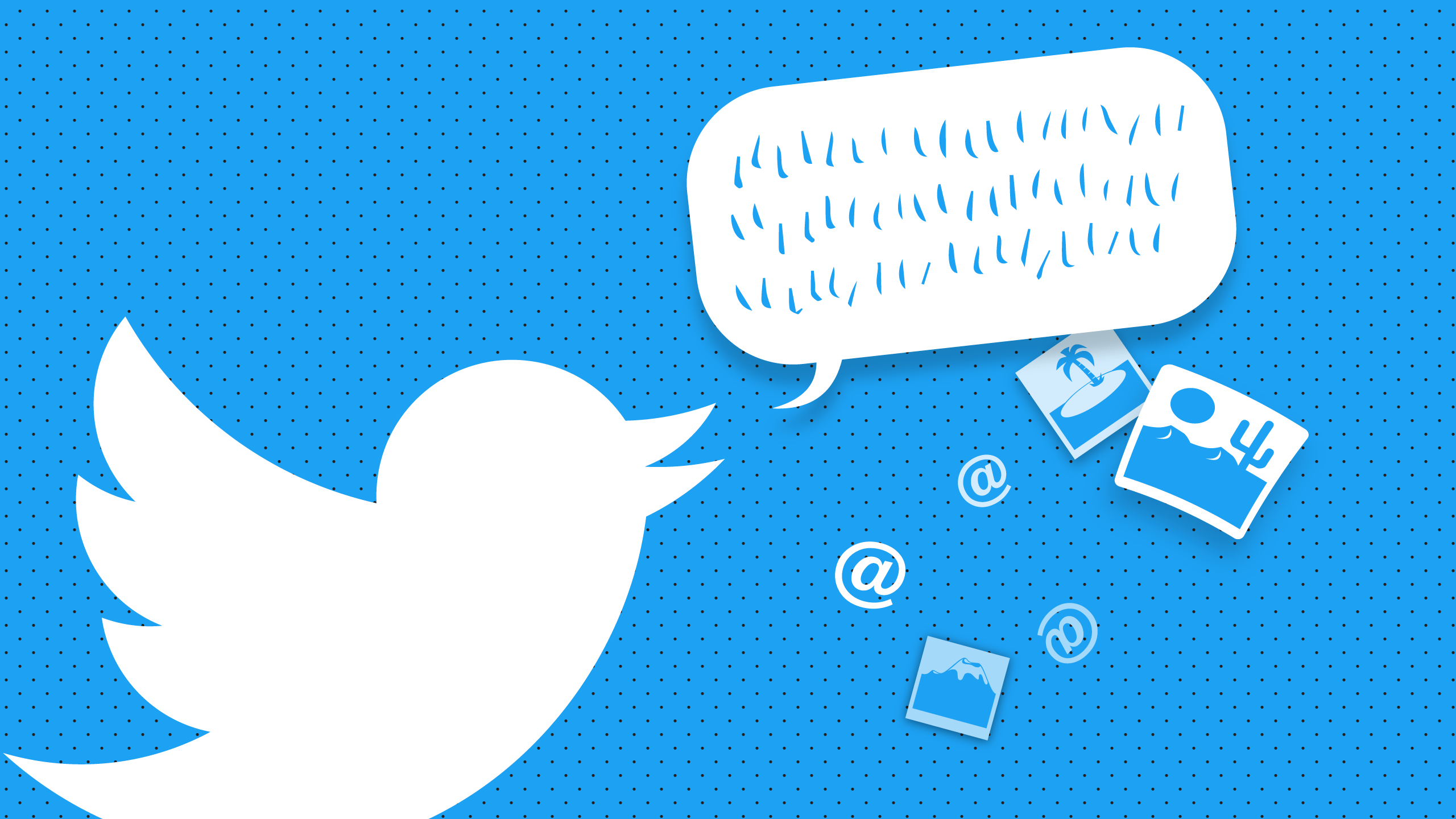 As we start a new year, I have been thinking about a topic that often is in my brain, ROI. For most of my career in marketing I have been challenged with proving direct ROI to specific marketing efforts. While I believe proving return on investment is important, it is not always possible to prove direct singular ROI that is traceable or immediately traceable.
Sometimes a big sale or contract is the result of the client, seeing some social posts, reading some articles, getting a sales call, getting some of your email marketing and seeing your advertising. In 2018, it is rarely one thing that makes them interested in your company.
Not enough companies have the patience to think long-term. If you own a business you should always be asking yourself if your marketing efforts will help you stay in business not just next quarter for for the next decade and beyond.
The ROI of a single tweet is everything and nothing at the same time.
What is the value of sending out a first tweet to a venture capitalist who may or may not invest millions in your company or another company some day? What if that tweet, leads to a few more tweets, which leads to an email and then a phone call, and months later a face to face a trade conference and then three years later the person invests in your product or service.
In the moment that Tweet means almost nothing. It is what you build on top of that Tweet that matters.
Another example is the media. It is getting harder to reach reporters. They are flooded with email requests and often don't respond. But if you can get their attention with some clever Tweets you might just have a foot in the door to starting a relationship that can positively impact your business in the future.
The lesson is that while you shouldn't put too much value in a single Tweet, you should also not undervalue the potential of a single Tweet.