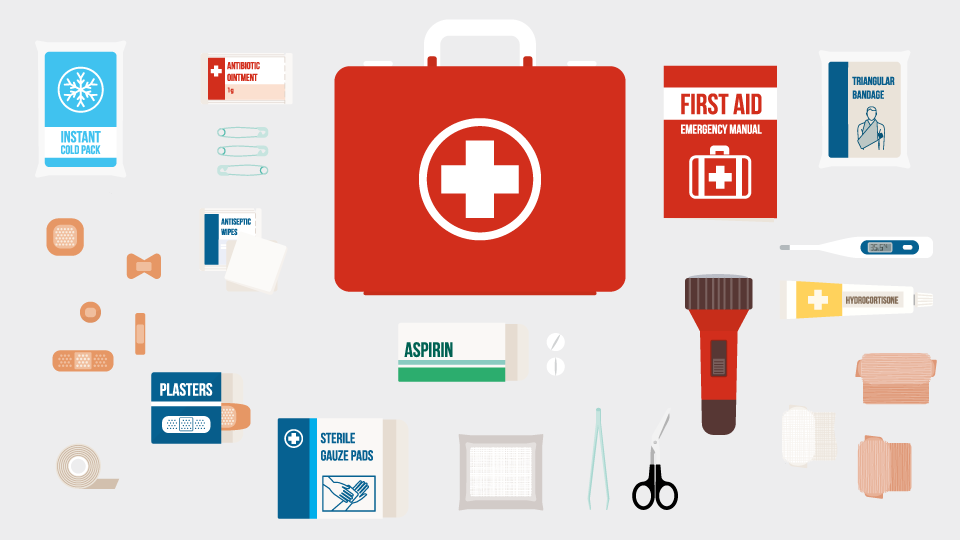 First aid kits are one of those things that people often forget to stock up on, but they can provide the first line of defense in many roadside emergencies.
Even if you don't know how to use all the items inside, it still provides peace of mind knowing you have them available. Here is why you should have one in your truck.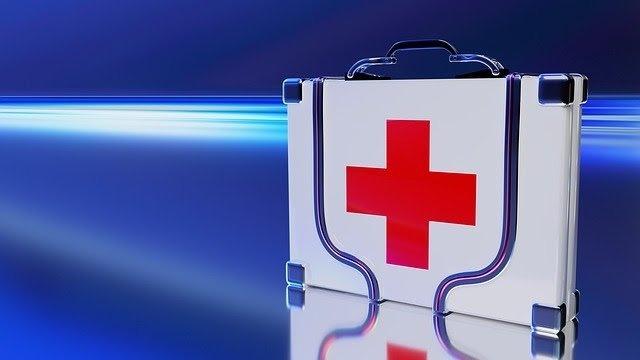 1. You Have the Equipment You Need
Even if you don't know how to use all the items in your first aid kit, it shows that you have the equipment available. If you are ever in an accident, having the right tools on hand to administer proper first aid can mean the difference between life and death for you or someone else. It also provides peace of mind knowing that you are ready if an emergency does happen.
2. There are Many Causes of Emergencies
The fact is that even if you don't go out on long trips every day, accidents can still occur while at home or visiting friends. You never know when something might happen, so it makes sense to be ready whenever the need arises. With a first aid kit in your truck, there is no reason to not have one prepared for whatever situation might arise. Even though you can be a longtime truck driver there can always be things you didn't know about trucks and these can get you hurt if you're not careful. They are a necessity in any vehicle, and the more knowledge you have about your truck, the better equipped you will be when an accident occurs.
3. They Aren't Expensive
The cost of a first aid kit isn't prohibitive for most budgets, so it makes sense to have one readily available whenever the need arises. People might think they don't have enough money, but with just a bit of shopping around, they will find that kits are actually quite affordable so no reason why they shouldn't be purchased. Especially if you have a kid, just to be safe. Everyone can afford these and honestly, it's a small price to pay for your safety.
4. You Can Buy Them Nearly Anywhere
First aid kits are available almost everywhere, and they aren't expensive either. A basic kit can be purchased for as little as $10 and some more complete ones sell for less than $50, so it really doesn't make sense not to purchase one. Even if you don't want to spend that much, there is an option out there for every budget, so no reason why you shouldn't get one today! There are even gas stations that sell first aid kits, and you can get them the next time you go there.
5. You Can Customize Them to Your Needs
There are a number of kits available and depending on what you need, there is probably one that suits your needs. If you don't want something too large or otherwise heavy, smaller ones can be found, and they might even fit in the glove compartment, so you won't have to struggle to look for them if an emergency happens. The sky's the limit as far as options go.
What Does a First Aid Kit Consist Of?
A first aid kit usually contains bandages and tapes, antiseptic wipes and ointments, first aid cream, burn relief gel, medical gauze pads and roller gauze, cold/hot pack combos or ice packs, germicidal hand wipes or scrub pens, latex gloves (even though they aren't the best option) and other odds and ends as needed. Remember to stock up on medicine, and don't forget to take your kit in and out of the vehicle every once in a while. This is why it's important to check what you have inside from time to time.
What are the Benefits of a First Aid Kit?
First aid kits can save lives and possibly your own, but that's not the only benefit of them. Having a kit allows you to be prepared at all times and even if there isn't an emergency it lets you take care of smaller things before they become major issues. It feels good knowing that if something does happen, you have what you need to handle the situation, so it makes sense to get one if you don't already have one in your vehicle. Whether you have it in your car or a truck, it's important that every vehicle you own has one just in case.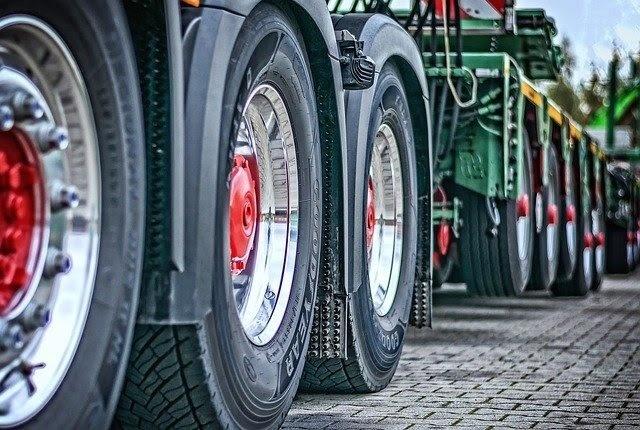 First aid kits are important to have in your vehicle for many reasons. If you want them to be useful, though, you should know what is inside it and that it gets checked on a regular basis. It's always good to be prepared, and it's definitely better than not having one at all.