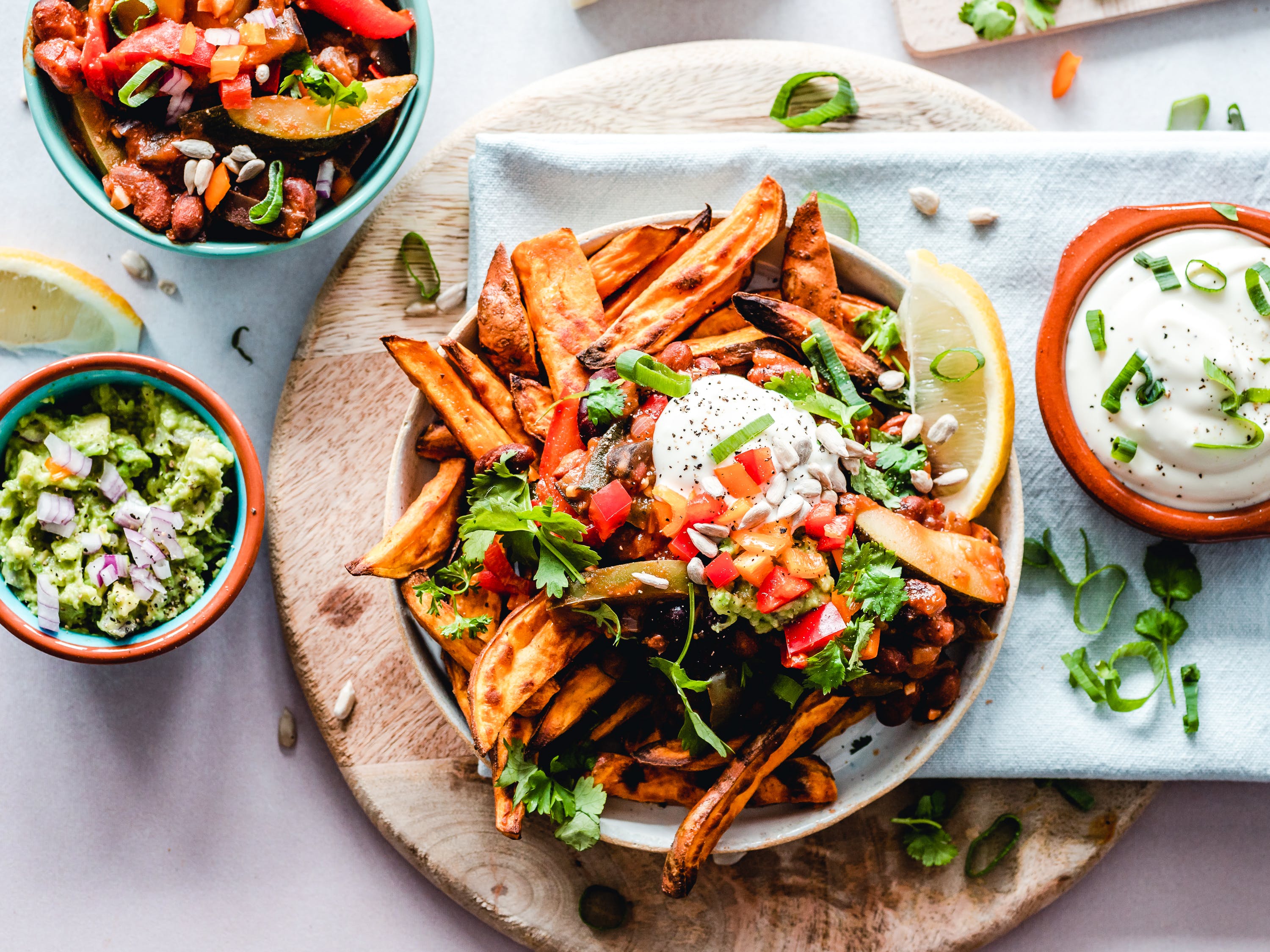 The idea for the Instagram Stories feature came from Snapchat.
It's grown to become a fantastic way for businesses to run their visual marketing campaigns, boost follower engagement, and tell stories. As of now, there are over 500 million accounts on Instagram using Stories every day.
Instagram Stories are a terrific way to generate views and get more exposure. However, Instagram Stories views are down for most users.
This article will explain why Instagram Stories views are down. It will also provide tips on how you can use Instagram Stories to increase views and engagement.
Why the Instagram Stories Views Are Down
Instagram shows you who viewed your Stories and allows you to block users you don't want to see them.
If your Stories get a lot of views, then your engagement might increase too. Those who view your Stories may potentially follow you or buy from you. So, the more views you get, the better it is for your brand.
Previously, people would pay bot services to get millions of views in the hope of increasing their following and exposure. However, Instagram cracked down on these bots and removed fake likes, followers, and comments. As a result, a new mass Stories viewing strategy was born.
People started noticing page views from famous people they did not recognize. Most of these views were also from accounts that didn't follow them. What began as five strangers morphed into an enormous number of views. One Reddit user said that they saw views from strange Russian models, DJs, and playmates.
Another claimed that after massive Story viewing bots watched 1,500,000 of their Stories in a day, they gained 50-60 followers. There were claims that the mass Story viewing was a strategy to promote new accounts on Instagram.
The idea was that if accounts are viewing your Stories, then the Instagram app will not flag them as bots. It will look like real people are watching your Stories, and not bots. Instagram noted this and promised to fix this inauthentic growth hacking technique. They recently did so, and users have noticed a huge drop in their views.
If you did notice a drop in your views, don't panic yet. It could be a good thing.
Why is this good?
The Instagram algorithm identifies the newest, best, engaging, and most relevant Stories for each of your followers. It then delivers this content to your followers' Stories feed. If people are genuinely interested in your Stories, they'll watch them right till the end, and may even buy from you.
Having genuine views makes all the difference. There is no need to have tons of views if they do not add value to your business. Fake views will also mean your engagement rates suffer since the viewers are not clicking, interacting, or sharing your Stories. Having genuine views will boost engagement and conversions.
Let's now take a look at how you can increase your Stories views.
Tips to Increase Instagram Stories Views
Here are some tips for growing the views of your Instagram Stories.
1. Review Your Analytics to Increase Instagram Stories Views
Instagram Stories are a terrific way for your business to connect with audiences, increase engagement, and boost sales. However, you cannot grow if you don't know which of your tactics are working, and which aren't.
To create a stellar strategy, you need to measure your current performance. It's also a great way to figure out why your Instagram Stories views are down.
Your Instagram Stories analytics will allow you to check the performance of various Stories.
The analytics will give you a full list of important metrics and allow you to check if your Instagram Stories views are down. Rank the Stories by impressions to see which ones performed better. Check for the content type, days of the week, and editing styles.
Some of the Instagram insights to check include:
The number of replies to a Story

Number of clicks on a link shared in a Story

Number of Story impressions

Reach or how many unique accounts viewed your Story

Backward taps or how many people tapped to see the Story previously posted

Forwards or how many people tapped to see your next Story

Number of taps made to exit the Story
The Stories analytics on the app may not rank them by reach, but you can manually check it. It's also important to keep in mind that the Instagram app only keeps the Stories analytics for two weeks.
It's, therefore, wise to invest in a good Instagram analytics platform. With these tools, you can track your data over a longer period of time which will help you identify key trends.
Use the data to understand what content performs best, and the best posting times and days. You can also figure out which content brought the most views and the ideal posting times and days. These insights will help you plan, update, and fine-tune your Instagram marketing strategy.
2. Use Creative and Varying Content
Have a content plan for your Instagram Stories to ensure that you always post quality content. Think about the kind of message you want to post, your target audience, and how you can communicate with them effectively.
Consumers expect brands to provide them with meaningful content. You need to create content that cuts through the clutter and engages your audience. Meaningful Brands found that 58% of content by the world's leading brands is irrelevant, poor, and does not deliver.
You can ensure that your Instagram audience receives meaningful content by leveraging content marketing platforms. These platforms help you organize your content marketing efforts. These tools can help you strategize, produce, distribute, measure, and optimize your content.
Try different types of Story formats for variety. For instance, if every post is an inspirational quote, your audience will get bored. It's thus important to vary your content to increase views and meet the needs of different followers.
Some of the content types you can use include videos, photos, and boomerangs. You can even combine them for variety or alternate between them. Additionally, you can share your posts in your Stories as well. However, make sure they are the best videos or photos before posting them to Stories.
You can use design tools like Adobe Spark, Pixlr, or Animaker to help you create professional images and videos.
National Geographic is one of the brands crushing it with their Stories on Instagram. They use photos and storytelling to share award-winning images and ecological studies. Their Instagram Stories educate viewers and promote conservation efforts happening around the world.
Image via Instagram
You can increase your Instagram Stories views by:
Sharing special events, announcements, or developments

Highlighting customer testimonials or stories

Sharing activities that happen in your office

Including behind-the-scenes photos or videos from events or trips

Showcasing outreach activities your brand is involved in

Sharing brand values
3. Post Consistently
Posting once a day or when convenient undercuts your ability to reach your audience with your Stories. It could be the reason why your Story views are down. The more you post, the better. But make sure whatever you post is of top quality.
On Instagram, you can see the Stories of people you follow at the top. The most recent ones appear close to your profile logo, but only four Stories appear there at once on the app. So, you need to post constantly to stay in front of your audience.
Using an editorial calendar for your Instagram Stories would be wise. You can then upload your Stories at the times when they can make the most impact. When you post consistently, your audience will always expect new creative Stories from you, which can improve your engagement.
Knowing when to post is also important, and you can get this information from the Instagram Stories analytics. Insights you get from the data can help you maximize your efforts. Posting at peak times also maximizes your reach as more people may be able to see your Stories.
4. Use Stickers
You can increase viewership by leveraging Instagram Stories stickers. They will help you capture your audience's attention and increase engagement too.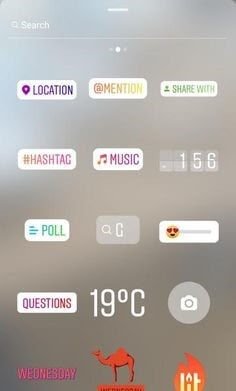 Image via Instagram
Some of the popular Instagram Stories stickers include:
5. Leverage Polls
Polls are fun and easy to set up. They are also a great way to collect information and feedback from viewers.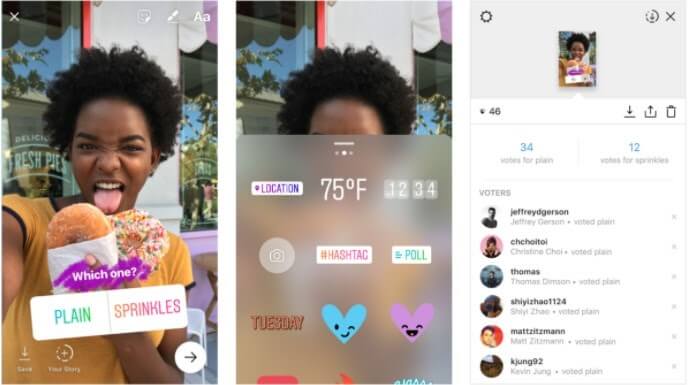 Image via Instagram
Polls not only increase views but also facilitate open communication with your audience. You can use them to learn more about their preferences regarding your products or services.
6. Ask Questions
You can also use Instagram Stories to ask your audience questions related to your brand. Once you post the question, your audience can respond to it. You can tap on their responses and respond to them through Stories as well. This can help boost your engagement and views.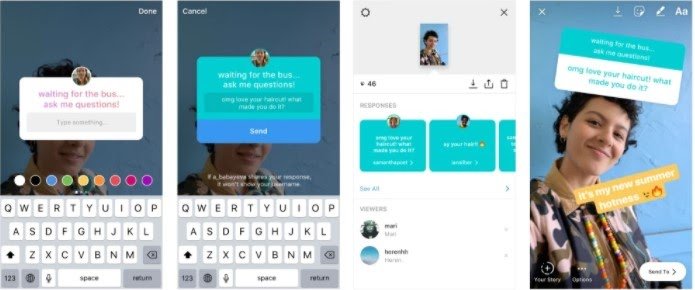 Image via Instagram
7. Countdown or Text Story
Use a countdown to announce a major sale, new product, or service launch. This can help you remind the audience how much time they have left until a sale or launch.
Text Stories stickers allow you to write on photos or videos on Instagram Stories. You can also use them to supply additional information.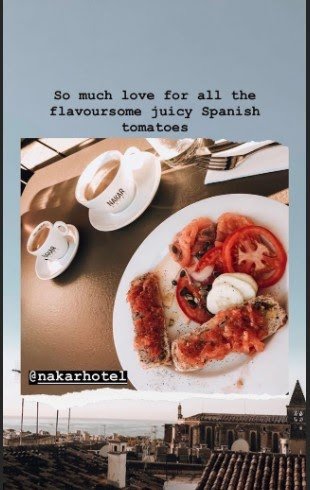 Image via Instagram
8. Use Hashtag and Location
Hashtag stickers can help you increase Instagram Stories views by helping you reach more people. Use them as a sticker or place them over an image. Choose hashtags that are relevant to your brand and add them to your Stories. You can also use branded hashtags.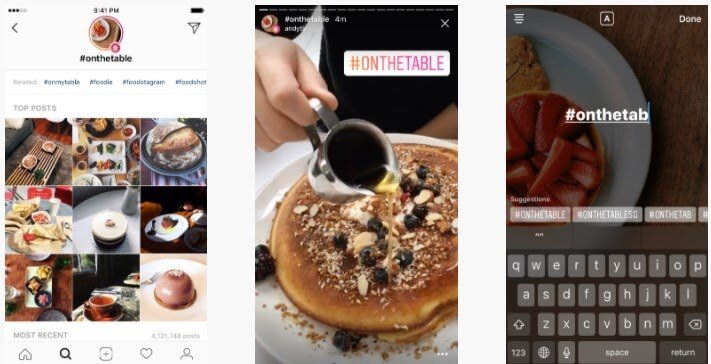 Image via Instagram Business
Using a location sticker improves your chances of reaching a location-specific demographic. It helps you better strategize your campaign by targeting the right people, especially if you are a local business. People from that targeted group can also find you easily, especially if they search for that specific location.
Other forms of stickers include mentions, time and weather stickers, GIFs, and emojis.
9. Make Interesting Games
Another element you can use to increase Instagram Stories views is games. Games are addictive and entertaining. Pablo Rochat is one of the guys taking advantage of games to keep his followers entertained on Instagram Stories. He posts a new game on his Instagram Stories every day.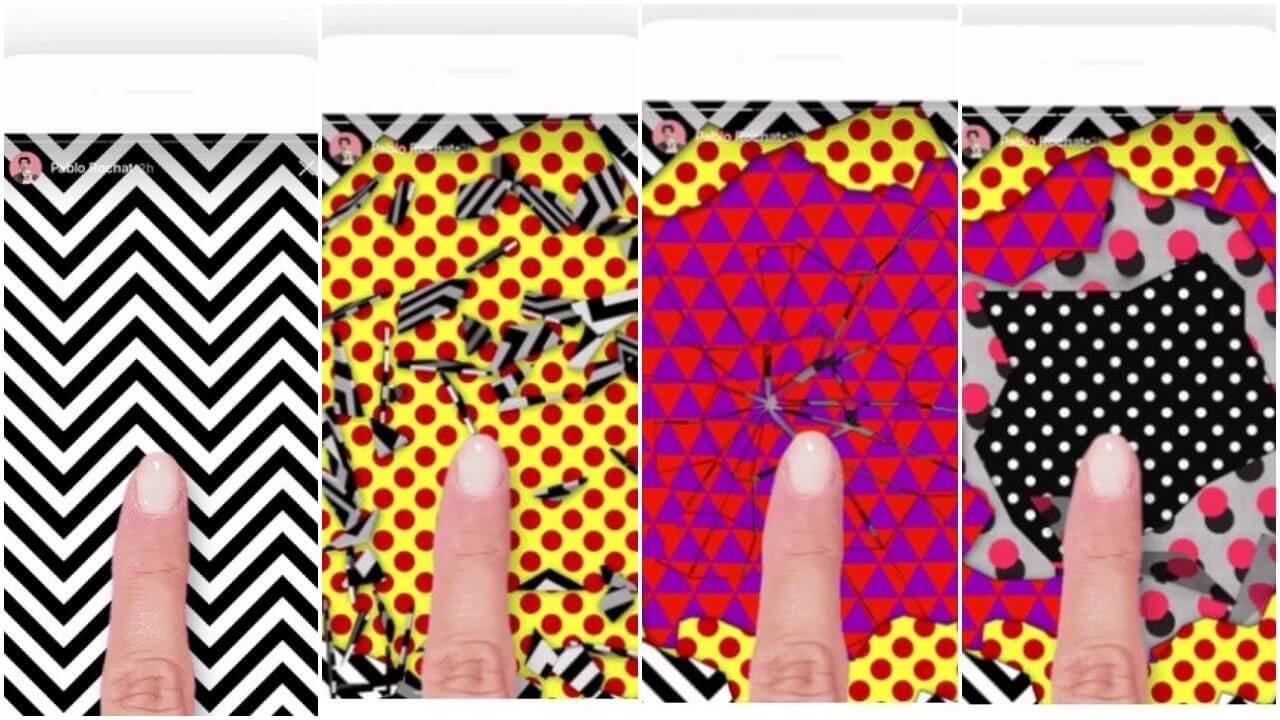 Image via Mashable
Bacardi and Swizz Beatz also use Instagram Stories to give their audience a DJ experience. The audience can enjoy scratching and looping simulations with different beats and sounds.
Find a way to make interesting games for your brand. Make them intuitive without too many instructions. This will ensure that your audience will have a fun time engaging with them.
10. Announce Limited Offers
Use Instagram Stories to give your audience discounts, promotions, prizes, and offers. Integrate this with a shoppable catalog so that your audience can tap on the post to view descriptions, see prices, or shop.
Once you have launched a limited offer for your brand, use Instagram Stories to promote it. This can help you promote your best products, and increase referral visits to your website.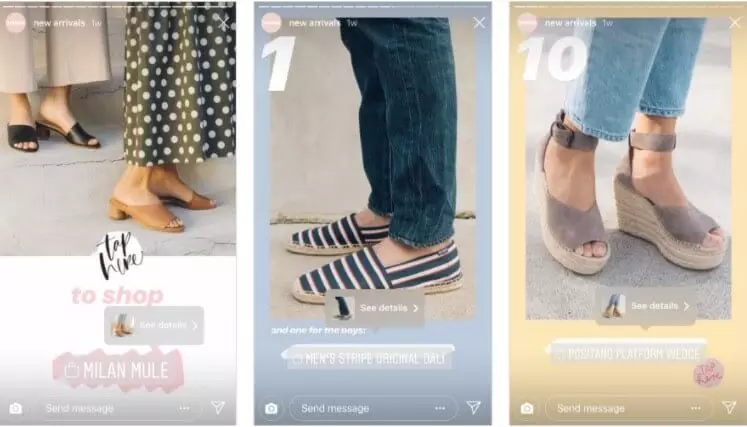 Image via Instagram
Conclusion
Do not panic if your Instagram Stories views are down. There are many ways to update your Instagram Stories' strategy to increase your views and engagement. The methods mentioned above will help you get genuine Story views since you will be giving your audience engaging content.
You should review your current analytics to figure out where you stand. Create high-quality content for your Stories and come up with unique content ideas. Post Stories consistently to remain relevant and utilize stickers to make them more engaging. You can also announce sales and offers through Stories to generate engagement and views.
What methods do you use to increase your Instagram Stories views? Let me know in the comments.