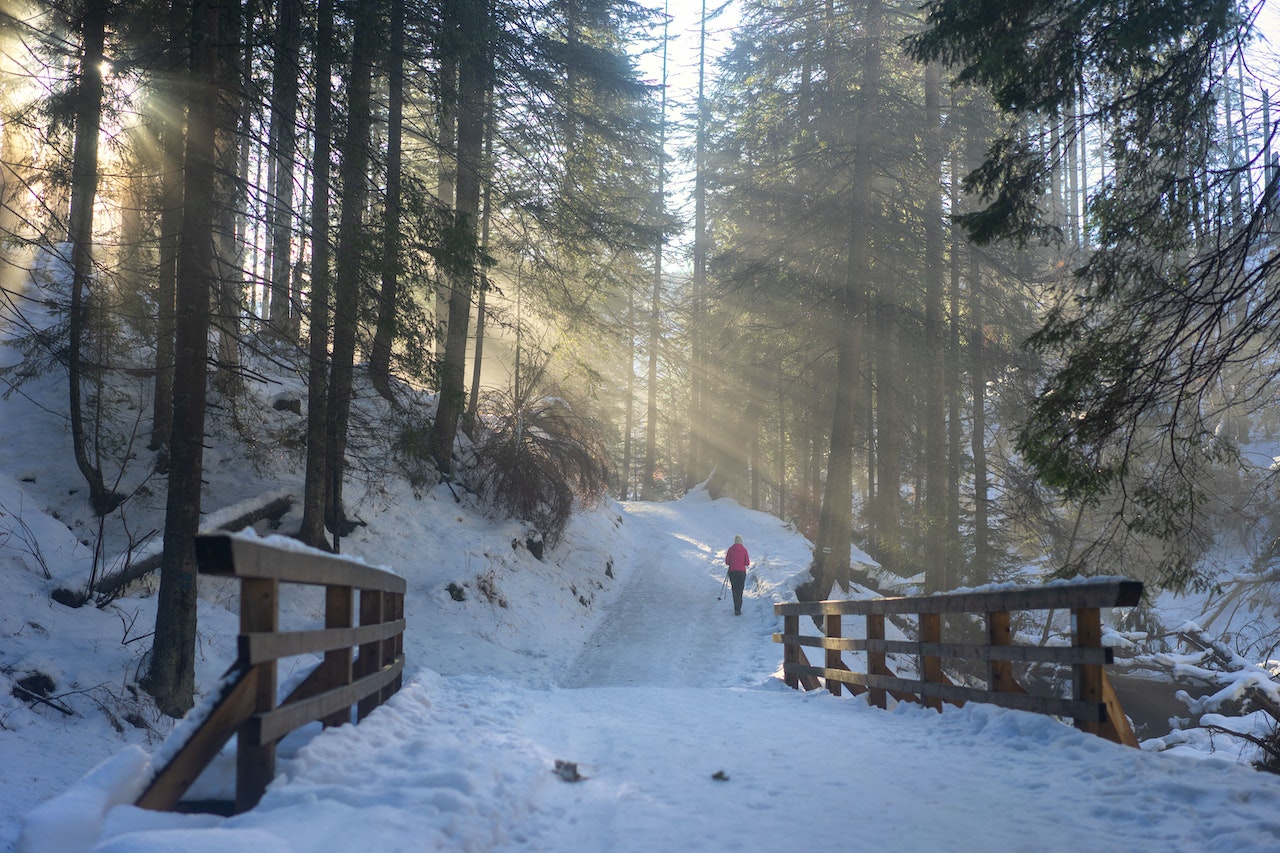 February is a short month, but in the 28 days that follow, by making small steps, you can reclaim your time.
Here are 28 observations, tips, and truisms which don't necessarily have to be addressed in sequence, but give it a try. You'll like it!
Feb 1 Increasing your over­­all efficiency helps you obtain more breathing space.
Feb 2 Examine everything on the top of your desk to ensure that it merits its place there.
Feb 3 Constantly review your list of goals and priorities to ensure that each goal supports a priority.
Feb 4 Analyze all your habits and preferences. Give up trite, old ways that consume part of your day.
Feb 5 When you possess a clear sense of self-worth, you realize that there is nothing you must do other than what you choose.
Feb 6 No one is a born expert at organizing his or her life. Everybody has to learn along the way.
Feb 7 It is wise to have only a few priorities. Too many prior­ities will only add to frustration and despair.
Feb 8 Choosing is a simple yet powerful act that can keep you focused. Choose to be calm, relaxed, and in control each day rather than overwhelmed by what confronts you.
Feb 9 When unforeseen obstacles get in your way, re-evaluate your original goals and com­mit to your new choices.
Feb 10 You work best by tackling one project at a time. Focusing intently on a single project minimizes your vulnerability to distraction.
Feb 11 More space is seldom the answer to better organ­iz­ation. Use the amount of space you have more efficiently.
Feb 12 Choose to get a good night's sleep every night. You are more likely to feel refreshed and ready to face whatever travails await you.
Feb 13 Share your feelings and affections with your loved one.
Feb 14 St. Valentine's Day Getting organized usually boils down to how you file or allocate information that support your goals.
Feb 15 Act rather than react. Take the initiative rather than being caught scrambling on the defensive.
Feb 16 If you cannot focus on the task at hand, put it off momentarily and take care of other useful tasks.
Feb 17 When you find yourself stray­ing from your goal, remind yourself, "Okay, you said you wanted to accomplish this, didn't you?"
Feb 18 A keen sense of history is more enlightening than the nightly news.
Feb 19 Recurring thoughts often don't equate to much. Original thinking requires effort, and also refreshes the mind.
Feb 20 Washington's Birthday -- When you find papers mounting up, remember that you are in charge of them, not vice versa.
Feb 21 Prepare to file your income tax early. Filing early will get you your refund much sooner and prevent any April 15th deadline tension.
Feb 22 Handle household chores in batches. If possible, pay all your bills at once.
Feb 23 Any item that can save you at least one hour per week for at least a year that costs less than $800 is a good deal.
Feb 24 The more items of temporary interest you can drop or ignore, the more breathing space you will enjoy.
Feb 25 What old hobby or interest can you enjoy for at least a few minutes today?
Feb 26 Action is invigorating. Get out of your armchair and into life.
Feb 27 Arrange your schedule real­i­st­­ically so as not to commit yourself beyond a com­fort­able pace.
Feb 28 Enhance your environment with softer lighting, heavier carpeting, or smoother color coordination, so that you feel energetic and product­ive.