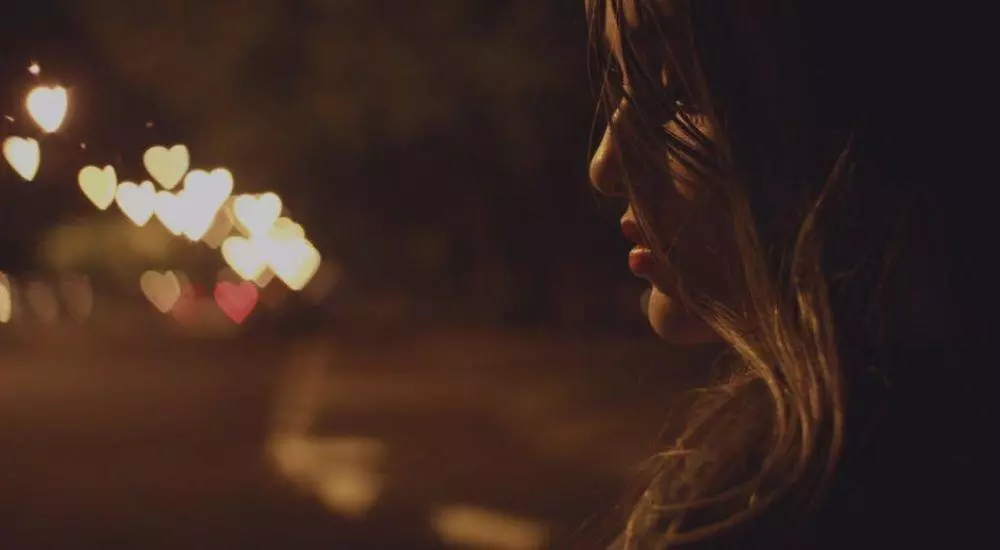 Meet Anny Divya, from Vijayawada (Andhra Pradesh), the 30-year-old Indian woman pilot who has become the world's youngest woman to command a Boeing 777 aircraft. Breaking all stereotypes and societal norms, Anny made history with Air India, the carrier which created a record after it flew across the globe, led by an all-female crew on the occasion of last year's International Women's Day.

There are stories which remind us nobody should give up on their dreams. If there is a will, then there is a way to achieve the seemingly most un-achievable of aspirations and women should come forward in the labor sector. No matter how rocky the road is, a human being can always aspire and overcome the odds: nothing is impossible. The story of Anny Divya is no different. Born in Pathankot, she has always wanted to become a pilot since childhood.


Anny Divya Blazes the Trail for Women Empowerment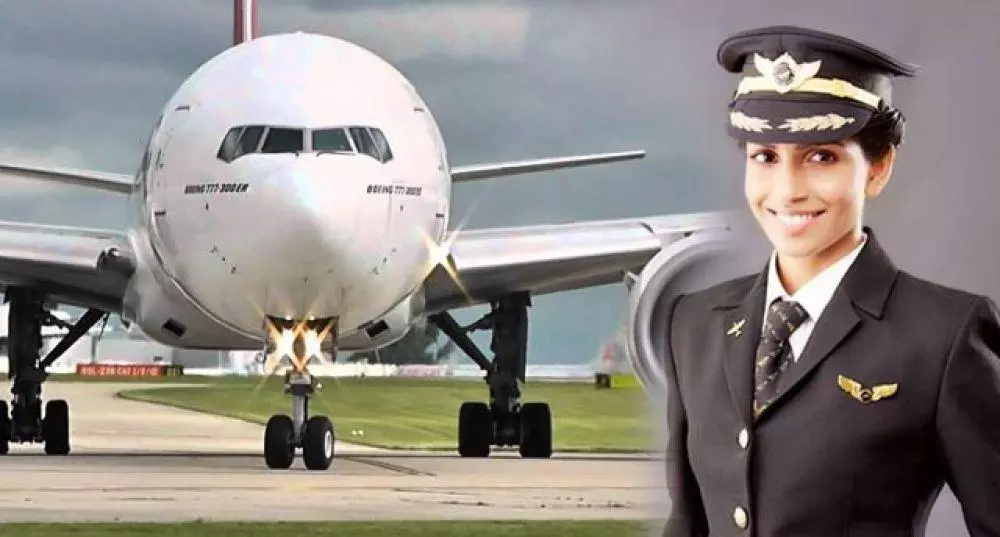 Anny attended flying school at the tender age of 19 and in 2006, she joined Air India. She first trained in Spain on how to fly a Boeing 737. Then she moved to London, where she got lessons on how to fly a Boeing 777.


I 've had the option to command a 737 but the Boeing 777 is the one I wanted to fly in command so I waited a bit longer. This is what I wanted to do, Anny Divya, world's youngest woman commander of Boeing 777.

However, the glory didn't come easy as is the case with most women empowerment role models. She achieved her wishes by making her way through a patriarchal and male-dominated society. What she has achieved is something that few girls from the country can dream of and has catapulted her into the Ivy league of women aviators. The result: she finds herself in the enviable club of women aviation pioneers such as Raymonde de Laroche: the world's first woman to get a pilot's license; Ellen Church: the first female flight attendant in the world; Kate McCue: the first woman globally to command a cruise ship.


The Pursuit of Glory: The Story of Anny Divya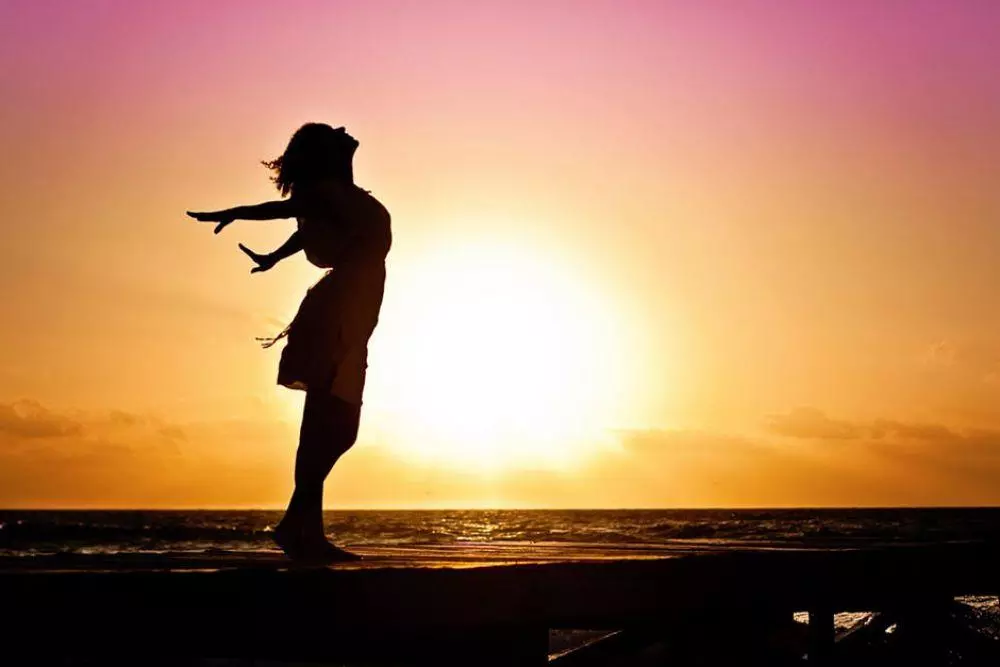 Based in Mumbai, she battled all the way to achieve her dreams. Her aspirations met with a lot of resistance. 'Luckily my parents have been supportive, even though a lot of people were telling them not to send me for flying lessons. There was a lot of resistance all around. Being a pilot was not considered a profession for women,' she told a media house.

Greetings and wishes have been pouring in from all around the country on her remarkable feat egging her to go further afield and make a mark for herself and her country. This year Kashmir's Ayesha Aziz became India's youngest Indian woman pilot. Against all odds, she received her commercial pilot's license at the tender age of 21. Similarly, Ayesha's training started while she was in school.

On similar lines, recently, Stephanie Johnson and Dawn Cook became the world's first black woman pilots to comprise the cockpit. In 2016, Cassandra DePecol, the American traveler, activist, and blogger, became the fastest person and first documented woman to travel to every nation in the world. She officially set the Guinness World Records in two categories: 'Fastest time to visit all sovereign nations' and 'Fastest time to visit all sovereign nations - Female.' She is also known for appearing on reality television series Afraid.


Indian Women Breaking New Ground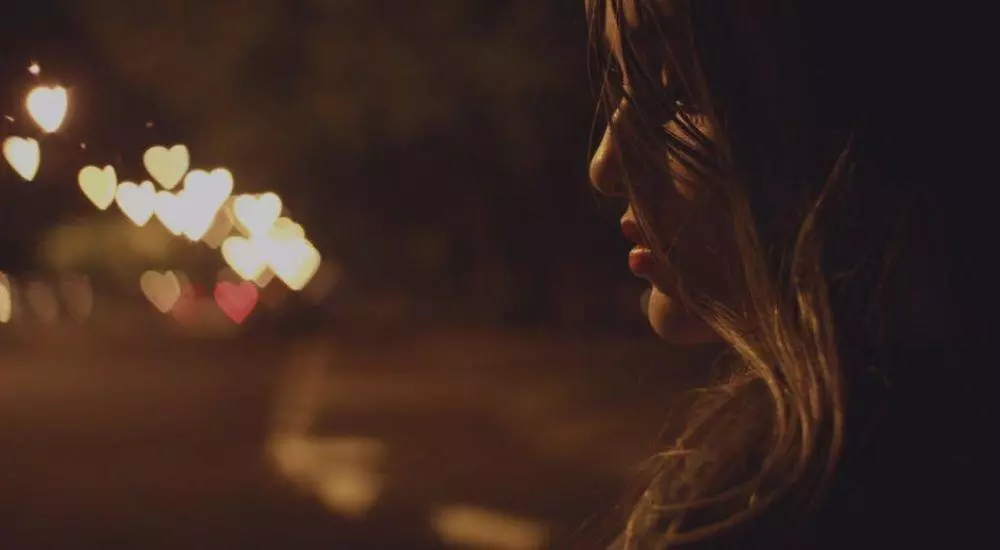 As times change, an increasingly greater number of Indian women entrepreneurs are making forays into what was previously considered male bastions and choosing careers that were unimaginable till some years ago. To top it all, they have been doing exceedingly well and making a mark for the country. They have been taking up challenging careers and soaring to ever greater heights rather than being content with traditional roles such as teachers or doctors. They are leveraging their education and are ready to make sacrifices in the pursuit of their dreams. Anny Divya believed she could and she did it.
Muqbil Ahmar, Society Guru at BBN Times, has started an environmental revolution. Support his fight against global warming, climate change, pollution, environment degradation and carbon footprint by clicking here.