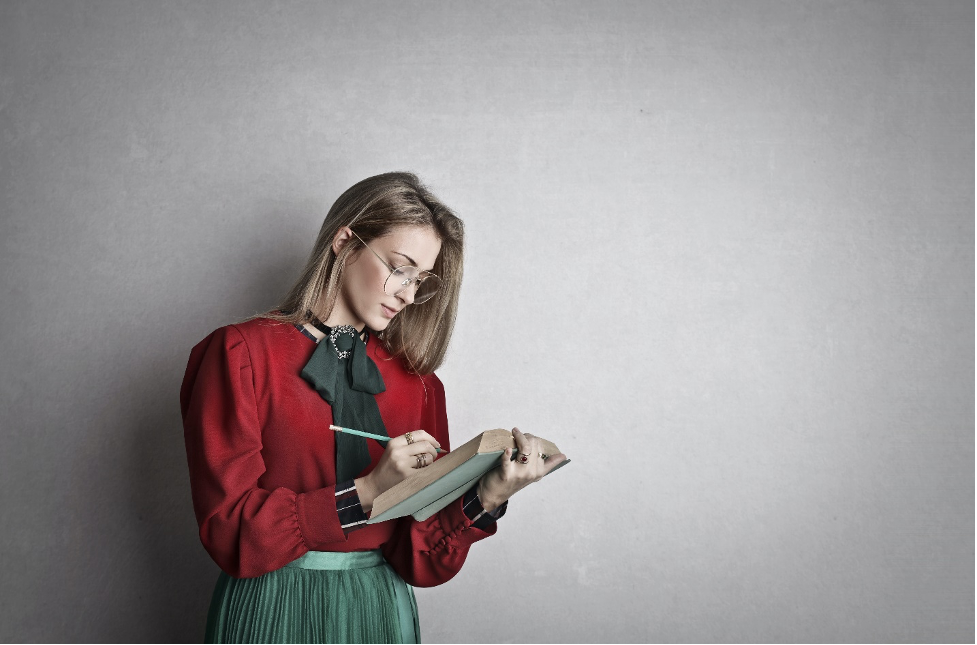 College students are often asked to write different types of papers based on a variety of topics.
Although the debate on the importance of take-home projects is bound to continue for a while, research papers remain a useful tool for finance students to show their analysis and writing skills. Instructors use finance projects to judge whether students have grasped course content. Of course, every finance assignment you will be asked to write will account for a portion of your grade and ought to be treated with seriousness.
That said, not all students boast impeccable research and writing skills. In fact, some students find academic assignments so frustrating that they choose to terminate their studies. The projects come with complex demands surrounding what to include, how to format, and the analysis level. At times, you will even be asked to work on more than one finance paper at the same time. While you don't need to resort to dropping out of college because of assignments, we understand if you find the tasks frustrating. The good news is that effective academic writing can be simple, as long as you follow the following tips.
Carefully Read Instructions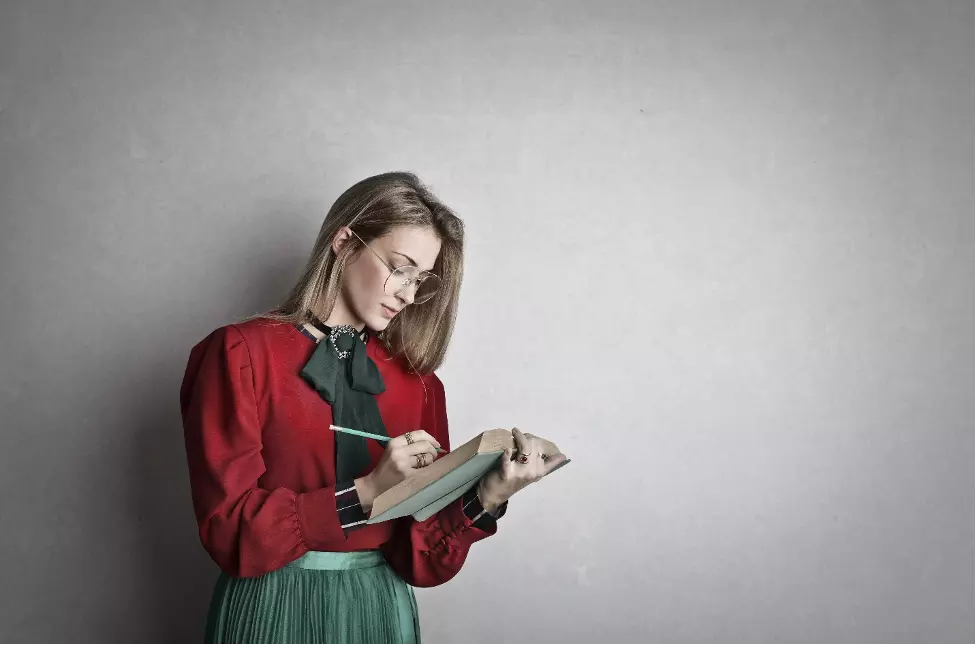 All assignments should be written based on a set of instructions. These are often issued in the form of a prompt, and they outline what the students are expected to accomplish for the task. It is impossible to create a paper that will impress your professor if you don't fully understand what is expected.
So, before setting out to get started on your task, spend some time reading through the prompt. Ensure you understand the research question and the requirements relating to length, formatting, citations, and style. If there is anything you don't get in the instructions, feel free to ask. You could also go online and look for an expert to ask — write my essay fast.
Prepare Through Brainstorming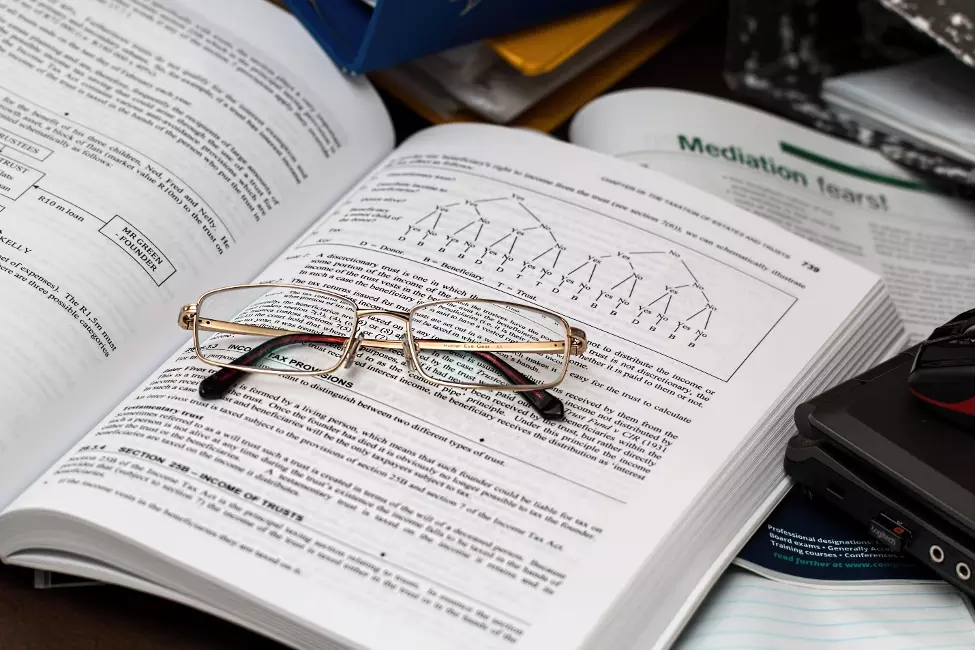 Many students wonder where to start working on their assignments. Why not start by brainstorming for ideas? Create unique ideas for your finance project by writing down anything you can consider relating to the subject. The ideas you generate during this session can help you with the research and form some sections of your paper.
Choose a Good Topic
One of the most important stages in the process of creating a finance research paper is topic selection. When you choose a good finance topic, you will get to enjoy the process of creating your document. Conduct some preliminary research to come up with options for your research paper. You can then narrow them down to more refined and precise topics. Consider your readers and ascertain that the finance topic you select is relevant to your assignment instructions.
Create an Outline
Many students ignore the importance of creating outlines, choosing instead to approach their papers through freewriting. In truth, having an outline saves you time and simplifies the writing process. It directs the process of data collection, making sure that you cover all the important points without digressing. In essence, therefore, an outline serves the same purpose for a writer as a recipe does for a chef.
Research for Sources
The best finance research papers use a variety of sources to find information that supports arguments. Remember, you will need to explore different sides of the topic, meaning that you should also consider counterarguments. During your research, try to look for sources that offer alternative theories or views. When searching for materials on electronic databases, use relevant keywords to save time and find evidence relevant for your finance paper. Also, take notes as you research, recording information that will help when creating citations.
Start Writing
If you get your data collection method right, assuming you have an outline and have organized your findings, the writing process should be simple. Don't waste time in the drafting phase by struggling to correct grammar and spelling mistakes. It is often a good idea to create the initial draft first, then perform editing later.
The best finance papers flow smoothly and have clear messages. Understand that the presence of typos and grammar mistakes can take away from the quality of your information. This is why you ought to leave some time for revising the work. Once you have finished presenting your ideas in the first draft, take a break from the writing. You can come back after a short while to start editing the document. Don't be afraid to ask someone else for assistance with proofreading your finance research paper.


About the Author
Diana Sims is a stellar writer and a prominent journalist. Her research studies in writing have helped thousands of students achieve better results. She shares valuable insights on writing that resonate within the readers. Her articles at jetwriting.com garner a striking number of views, likes, and shares, and she finds this recognition as her biggest career achievement so far.