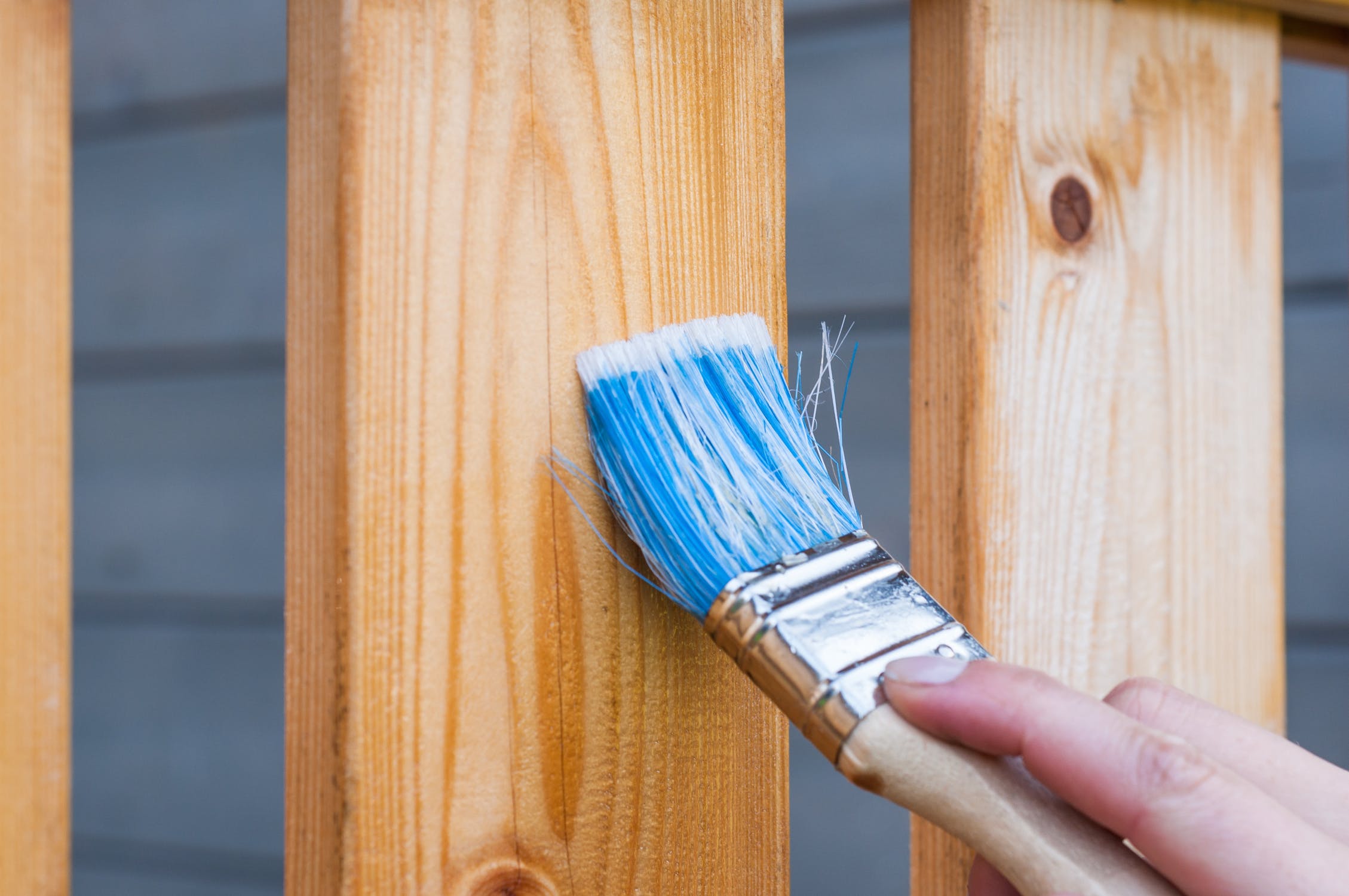 Do it yourself (DIY) has become a way of life, and if you dabble in it, you know what we mean.
Nevertheless, a workman is only as good as their tools. So you can't possibly embark on a project without good quality tools and therefore it is best to head over to ADA Fastfix and get the best tools for your job. If you're wondering which tools to get to pop your DIY cherry, or simply looking for new additions to your collection, you've no doubt come to the right place. Below, we are going to walk you through choosing the perfect tools for your DIY jobs.
A Hammer
If there was a holy grail of DIYing, it'd be the hammer. There are very few jobs you can manage without arming yourself with a functional hammer. Even better is the fact that they have multiple uses. Let's say you need to drive in a nail, pry some nails out, bang a frame into place or break through some plaster, a hammer does the job perfectly.
With a good hammer, assembling or disassembling a new furniture piece is a breeze. So, always make space in your DIY toolbox for a hammer.
A Wrench
The way it works with furniture is, if the components are not connected by nails, you'll find nuts and bolts in their place. Furthermore, the only way to manipulate nuts and bolts is by using a wrench. If you're in this DIY business for the king haul, then it's a good idea to get an adjustable wrench so you can loosen or tighten differently sized bolts.
Altogether, wrenches a multifunctional, it'll do you well to have them around for plumbing, building jobs, etc.
A Tape Measure
You won't get very far in the DIY world without a tape measure. Construction work of all scales involves precise measurements. Before building new furniture, putting up a picture, hanging curtains, or measuring space for a new cabinet, you'll need to know the dimensions. Even when it comes to actual construction, it's important to measure out components to get a good finished work.
Pliers
Now, here's another handy piece of equipment you can't do without. They are used for a wide range of jobs so you can't escape this one. If you're doing any electrical DIY jobs, then you'll need to straighten, pinch and cut wires adequately. They are also quite handy for loosening nuts and bolts, securing pins in place, etc.
Screwdrivers
Most household items are held together by screws, so there's no escape from this one. If you're one for building your own furniture, then you're going to need a good screwdriver in your arsenal. Besides that, they equally come in handy when you need to disassemble furniture. Keep in mind that there are many types of screwdrivers, so do your right research and buy the one you need most.
A Handsaw
You're not going to get very far in your DIY journey if you don't have a trusty handsaw. It's used to make cuts in wood and happens to be a lot faster than a power saw. It can save you the trouble of hiring a carpenter for small scale repairs or upgrades around the house. It's also a welcome component for construction jobs that involve building with wood. So, don't sleep on this one, it'll save you a lot of time and effort.