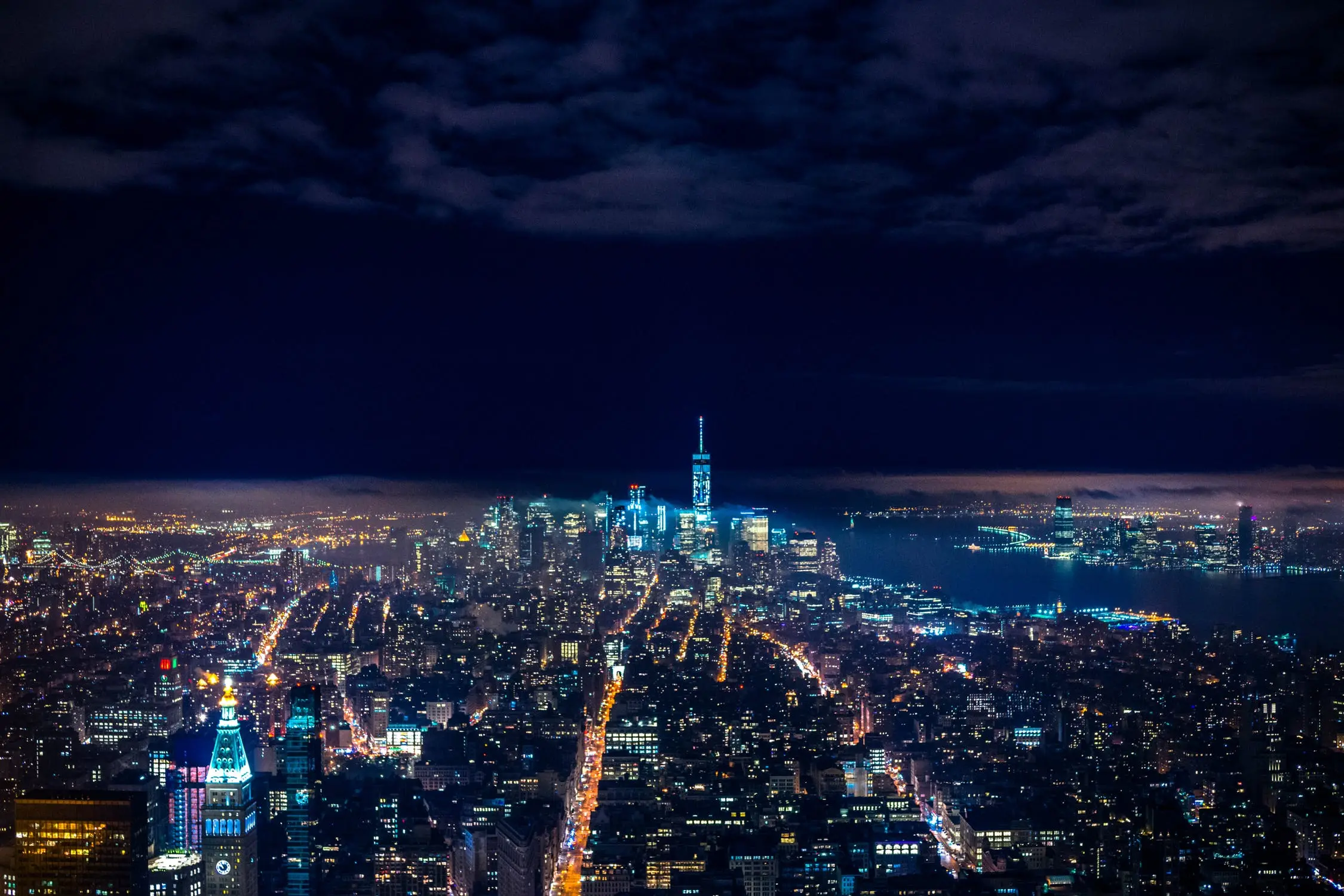 The future of work is only as good as the productivity software you rely on. Time and money are two of the most important things in business. Without money you can't keep your doors open, make payroll, or invest in the future. Time is undefeated in its quest to define business. It's a finite resource, something that we never have enough of, and something that if placed in the wrong thing can set you back even more time.
Artificial intelligence and machine learning are the future of saving businesses time and money, but they can also take a significant amount of both to fully implement. According to UpWork, a data scientist specializing in AI can cost upwards of $400 an hour. That puts it into a category of only something perhaps only enterprise level companies can move on in the short term. Fear not though, there are a lot of great ways I have found to save both time and money and to make 2019 a productive year for you in marketing and business while you ramp up on integrating machine learning and AI practices.
1. Screen recording software and annotating - there is no doubt that we live in a visual world. 93% of face to face communication is body language, and 82% of all internet trafficwill be video based by 2021 according to Cisco. Snipping and screen recording software like CloudApp, which Adobe recently announced as a plugin partner for Adobe XD , provide a great way for your marketing, sales, engineering, and customer support teams to communicate visually through image and video means to increase productivity and speed.
2. Peer to peer communication – Recently, 23% of employees reported working remotely, and the future of work is moving more towards that model. Slack and Microsoft Teams have overtaken this space, but these tools create a more real time and flexible way to connect with your colleagues and to network in like minded groups. Email 2.0 will continue to provide opportunities for increased productivity. LucidChart also provides a fantastic visual way to improve efficiency and project management with flow charts.
3. Quicker analysis – having used a lot of great tools prior to my time with Adobe, I can say that the speed of analysis and results from Adobe Experience Cloud is top tier. These marketing tools, when setup correctly, can provide a way for an analyst to quickly analyze and optimize the funnel as well as find opportunities to create a stronger connection and experience with its employees.
4. Shared documents – for many this can be a stress point. Recently I found that a tool called AirTable provides a great way to bring together an editorial calendar that is smooth and easy to act on for marketers and agencies involved. The ability to share a document can prevent time wasted in sending info along and prevent issues with version control.
5. Note taking and project management - I have been slow to jump on board with note taking apps, but have found great value in those shared with me from colleagues. Project management tools like Workfront or Trello are great collaborative options for bringing it all into one place for many different owners.
There are so many other productivity apps that can help save you time and money when fully integrated into your systems. The ones I listed are a few of my favorites and have create a future of work that I can get excited about, until I have that AI that can help me get through my email and save me time and money.