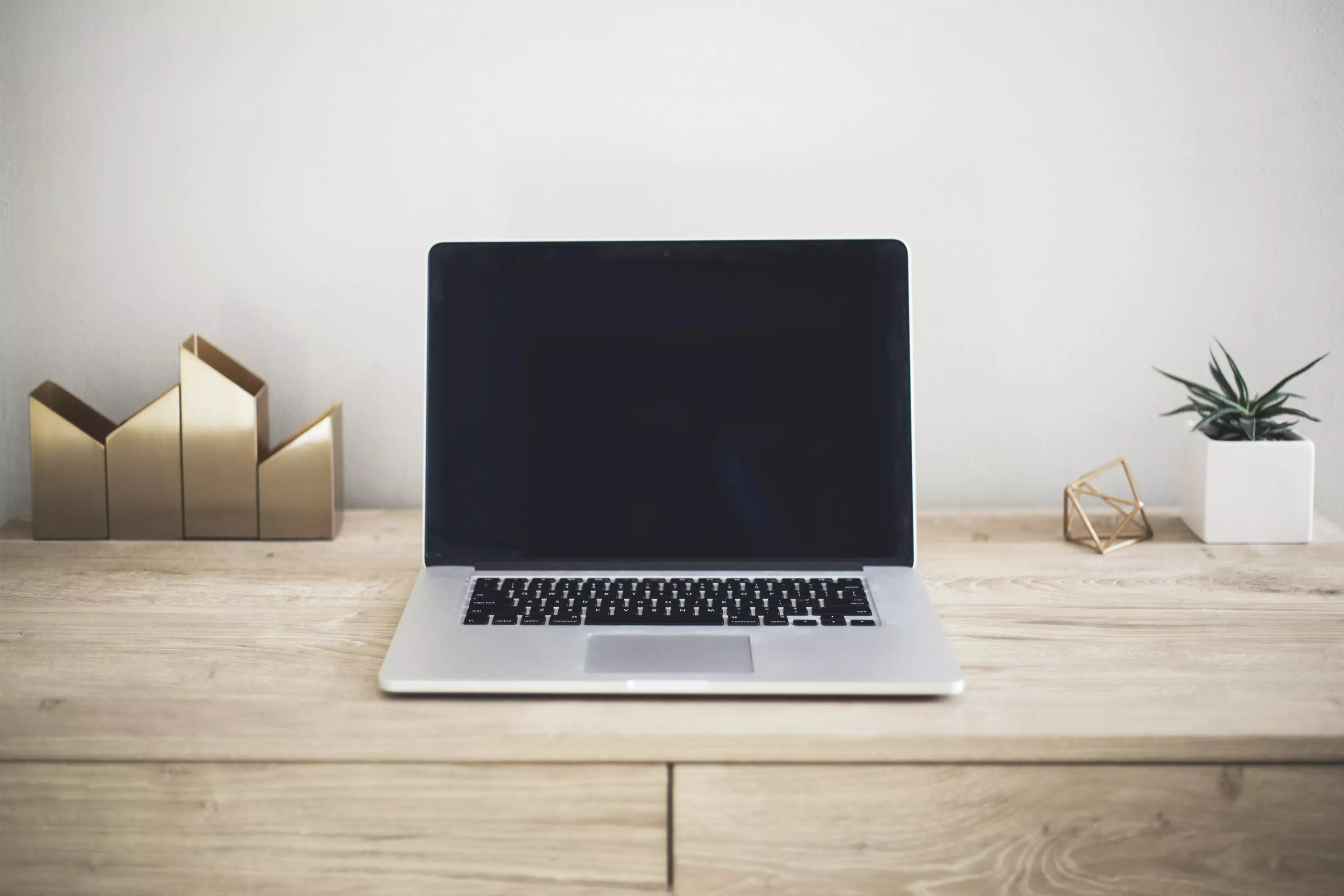 Modern businesses have embraced recent technological advancements that are still reshaping the way that companies operate.
With the rise of new business tech, the importance of, and demand for, IT professionals is at an all-time high. However, the reason that IT workers are necessary is why it can be hard to know what to look for when hiring for that level of expertise. Here's what you need to know.
Optimizing Workflow
One of the most important ways that businesses use technology is to boost productivity by creating a better workflow. This can sometimes be fairly straightforward, but it can also be much more complex. For example, revenue recognition software helps the accounting department comply with ASC 606 by reducing the potential for human error. Likewise, time card apps can help the payroll department by consolidation the functions of recording times and calculating wages. However, installing this software may require additional problem solving skills with both the apps themselves and the devices on which they'll be running. Software compatibility issues may be a factor, or the app may require an essential update, among other potential problems. An IT professional needs to have a certain level of knowledge about software and hardware, but troubleshooting is part and parcel with the job. Any number of errors can and will occur, and they can bring your business to a screeching halt, at which point your IT department will need to make quick work of the problem by first diagnosing it and then taking the appropriate steps to restore workflow.
Cybersecurity
Data is an important part of modern commerce, and data infrastructure relies on technological solutions such as cloud storage and cloud computing. The presence and value of business and market data can make your company a target for hackers, however, and that necessitates a comprehensive cybersecurity system protecting your network. Cybersecurity is, in and of itself, the result of a variety of software, because any one piece of software will have its blind spots. This means that your IT department needs to have an understanding of the tricks of the hacking trade in order to make sure that your network doesn't have any backdoors hackers can use to infiltrate it. For example, malware can take numerous forms, some more detrimental than others. A Trojan virus can give a hacker direct and total control over your device, which can be game over for more vulnerable companies. However, an IT professional can tackle this particular problem by disconnecting from the internet before taking further steps to remove the virus, and this applies to numerous examples of malware that rely on online services to function.
Maintenance
While IT professionals need to be able to fix problems when they do occur, the primary role of the IT department is to minimize the risk of malfunctions to begin with. This means that your IT workers will need to keep a vigilant eye on several potential problem areas. For example, monitoring the statistics of your computers is an essential way of preventing problems such as overheating or memory leaks. More important than any one computer in your network is the network itself. Maintaining the integrity of your network will be a major priority. For example, networks need to be updated periodically like any other device, but this requires a restart of the network. This means that maintenance needs to occur during the business's off hours, or else it means lost time and revenue. Monitoring the functionality of and the traffic within the network is also an important part of refining the network's infrastructure in order to optimize it and avoid potential problems.
In an increasingly digital world, IT workers are among the most important employees you can have. Technology can be mystifying to the layperson, and IT workers are there to pick up the slack. Finding the right person for this job requires the ability to install, maintain, and protect your network to ensure optimal performance.