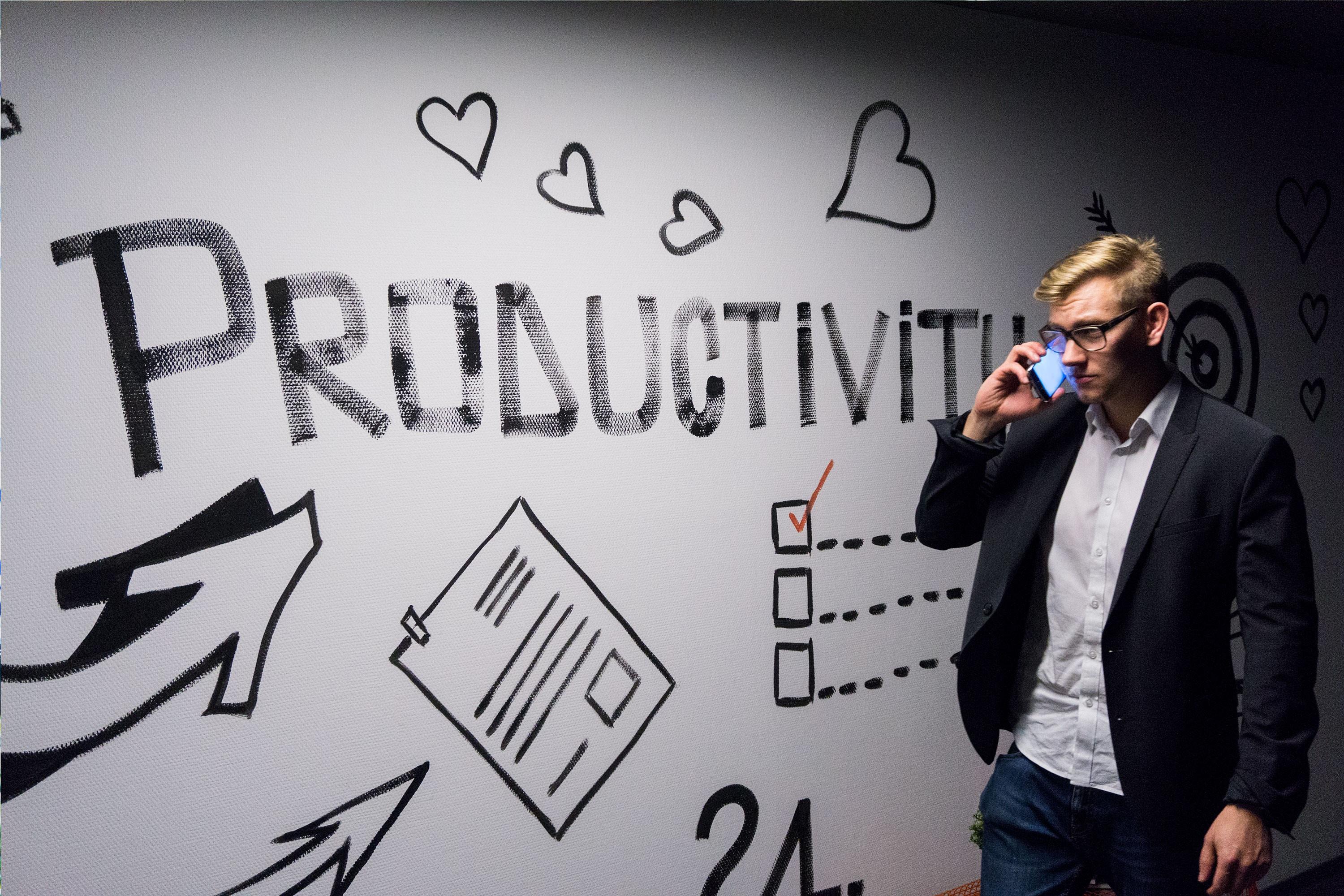 Tapping into the vegan market is more than a lucrative business idea. For many business start-ups and entrepreneurs, it's an opportunity to be at the forefront of a mass shift toward environmentalism and sustainability.
A growing number of entrepreneurs are looking at more than just profit. They are also looking at how their business can benefit the wider community through conscious branding.
These individuals are shifting traditional measures of entrepreneurship. Their measure of success is based on environmental and social metrics, and how they can use their business to treat the world more kindly.
For anyone looking at embracing the vegan business market, let these lessons from vegan entrepreneurs help lead the way.
1. Get Educated on Plant-Based Nutrition
Even if you already identify as a vegan, starting up a business with a sustainable focus requires research.
Vegan entrepreneur Lisa Terauchi of Confusion Plant Based Kitchen in Hong Kong explains the necessity of education before delving into a start-up.
"All my research and education on plant-based nutrition is thanks to Dr. T. Colin Campbell. I also studied for Dr. Caldwell Esselstyn Jr's Plant-Based Nutrition Certificate, an online course from Cornell University, which made me aware of the environmental impact of our food choices, and also the impact on the human body and how it functions in this age of diseases of affluence, such as diabetes, heart disease, and cancer."
Janine Zappini, a vegan entrepreneur and founder of vegan business Gutsii, also explains that passion for vegan food and sustainability must be matched with a passion to learn.
"I embarked on a long journey, learning about diets, food types, the unique requirements of everyone's individual body, and the urgent need for simple, functional snack solutions that meet multiple dietary requirements."
2. Use Technology Innovatively
Society is at an exciting crossroads between technology and sustainability. Technological solutions may vary from business to business, but the goal is to market your brand and use technology as a tool to inform and educate.
Entrepreneurs are now using disruptive technologies as a way of introducing vegan-based alternatives and transforming the global food market.
Jon Taffer of Taffer's Tavern embraces technology on a number of fronts to keep business efficient and profitable. From providing music programs targeted to each restaurant, "In a bar environment, music and entertainment drive length of stay. Length of stay drives sales", to using smart POS programs for market analysis, So I know when tickets come in, I know when tickets go out, I know how long it took to produce, I know how it was produced, and I know what music was being played. Then, we have infused all the to-go platforms into the POS system."
Social media is also a tried and true way of company branding. "I've been able to do my brand through media. This is me bringing my brand to the street. Everything that happens there is so important because it could tarnish the brand."
3. Invest in the community
When an animal rights activist stormed into their annual shareholder meeting 15 years ago, Whole Foods, and its founder John Mackey, had no idea how much it'd impact his life and business.
After speaking with the protestor, Mackey began transitioning from vegetarianism to veganism, noting that the experience led to a totally new perspective on selecting businesses to support and promote within their over 500 stores.

"I thought Whole Foods was doing a lot more than anybody else for animal welfare back then we probably were but we weren't doing nearly enough," Mackey remarked. These days, Whole Foods provides distribution and exposure to dozens of innovative vegan businesses and publicly promotes the health benefits of avoiding meat at every opportunity.
Summing up
Examples of these lessons from vegan entrepreneurs can also translate into a non-vegan start-up. Having a goal, providing a solution, embracing technology, and putting passion into research are all tools that every entrepreneur should be equipped with.
The lessons and methods laid down by these leaders yield results, no matter what business you are in. It's wise to acknowledge the new wave toward sustainable practices, as this is a market trend that will not be disappearing. Not if society keeps being mindful of the planet, its resources, and the demand for plant-based products.