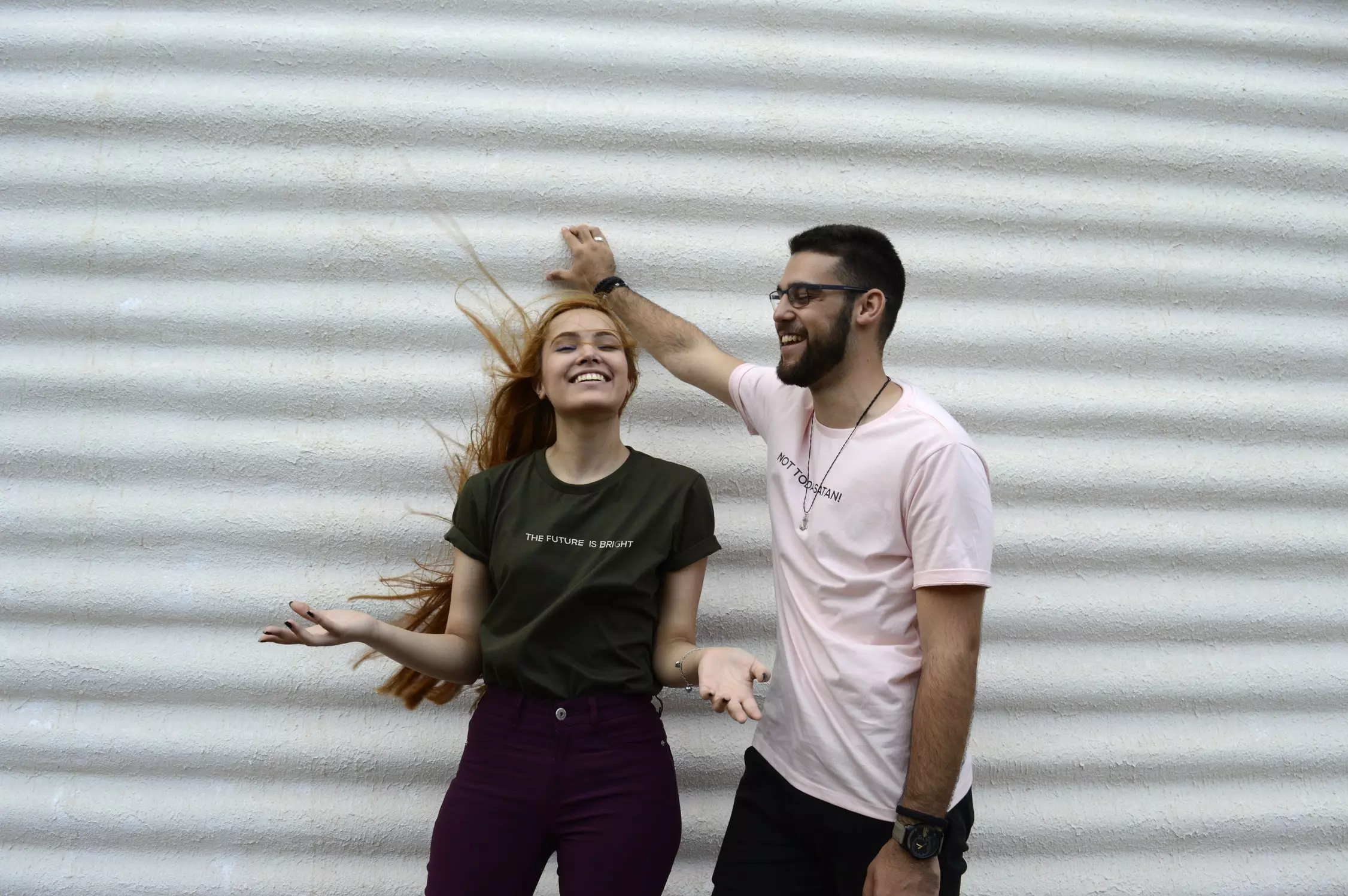 The only way to make something more viral is by combining it with another super viral thing. That's what I'm going to do in this article. I'm going to combine micro-influencers and chatbot in an epic way.
I'm going to prove to you that every micro-influencer out there needs a chatbot, period.
Why Micro-Influencers?
A micro-influencer is a marketer who takes their game seriously. It's someone who is building their personal brand with the long-term game plan of making consistent income from it.
Why Chatbots?
Chatbots are not a new technology. A chatbot is an interactive agent that sometimes uses AI Chatbot, and displays pre-recorded or learned responses to a real human. Chatbots are used on many platforms such as Messenger, Slack, Viber, and others.
The main task of the chatbot is to take your place. They help the customer interact with your brand, and have a good experience without you having to be there. It's like a personal assistant, but better.
Imagine if the Terminator, or maybe his less clumsy cousin, was sitting at your desk all day answering phones and sending emails (for free). Besides being a great selfie moment, it would help grow your business exponentially.
What Can Chatbots Do?
Chatbots can automate key processes in any business, especially in the business of influencing. They can help customers buy your product easily, they can help you chat with a customer, and get them the information they need about your business. But that's all the obvious stuff that you already know about.
I'm going to talk about all the advanced techniques that expert marketers are using to their advantage, and what micro-influencers could be using too. Let's dive in.
1. Use a Chatbot to Automate Content Promotion
Email has dominated the web as the best marketing channel for decades now, and people have gotten too used to it. The average open rate of an email is around 24%, and the click-through rate is probably between 2-4%.
I tell you, people are getting bored with email.
Chatbots have a clear advantage here because chat messages are super informal and people love getting them. So the open rates of a chat message are 88%, with a click-through rate of over 56%.
That's 10 times more powerful than email marketing.
How do you get these people signed up?
Recently I discovered a neat tool called ManyChat that the top marketers like to use. This tool stores every person who ever chats with your page in a list. And you can send a broadcast message to the whole list. It boosts SMS Marketing.
They could always unsubscribe just like an email, but it's usually two lines with a link and a pretty picture.
That's two lines.
Who wouldn't want to get a two-liner from their favorite marketer / micro-influencer?
I know I would.
My friend Josh Fechter uses his chatbot list to send his weekly content.
Josh says that he has been able to grow that list to more than 30,000 people in the last 4 months. With 88% open rates that's 19,200 more people that see his content every week compared to regular email marketing. That's powerful.
2. Use a Chatbot to Replace Web Optimization Tools
Besides email, the most popular tools for a micro-influencer that have to do with their web presence are web optimization tools. Anything that they use to increase the conversions of their site visitors goes in this category.
I'm talking about lead magnets, landing pages, email opt-in buttons, the whole package.
Well, you guessed it, you can do all of that using a chatbot like ManyChat.
You can create awesome landing pages that invite your visitor to start chatting with you on Facebook Messenger. As soon as they click the button they get sent the first message and simultaneously get put on your list.
Here is an example of a landing page that I created:
Another way you can add more people to your chat list is by replacing your email opt-in button with a chat opt-in one instead. You can easily create those on ManyChat and connect them to your Facebook page. The benefit to that is getting 20k more people reading your content just like Josh did. White label Marketing is the good option.
Another great example is putting this in a popup:
ManyChat is the only company that I have found that offers all of these tools with the Facebook Messenger integration. So use it while it's cheap.
3. Use a Chatbot to Connect to New Audiences
Want more? Sure, here is another great tip.
Instead of thinking of chatbots for your own company think of the huge market of people looking for cool bots to use. You can easily partner up with existing bots to get & protect your business out there and get more customers.
For example, the restaurant bot BellyHungry helps people find their favorite dishes in the area and discover new restaurants. They are not just a regular bot, they are about to develop some new features that allow users to make reservations, order food, and write reviews of the restaurant straight from chat.
So if you are a restaurant you should definitely think of partnering up with a bot like BellyHungry. If you are a food influencer you should use it and write about your experience. It could help you bring more value to your audience, and maybe get a paid post out of it.
Conclusion
Chatbots are powerful. Are you convinced?
Micro-influencers can greatly boost their content promotion by increasing open rates to 88% and click-through rates to more than 50%. They can use the technology to discover new customers and audiences as well as increase their web optimization and lead conversion.
Have you started using chatbots? How was it? What other techniques have you discovered? Share them with us below.