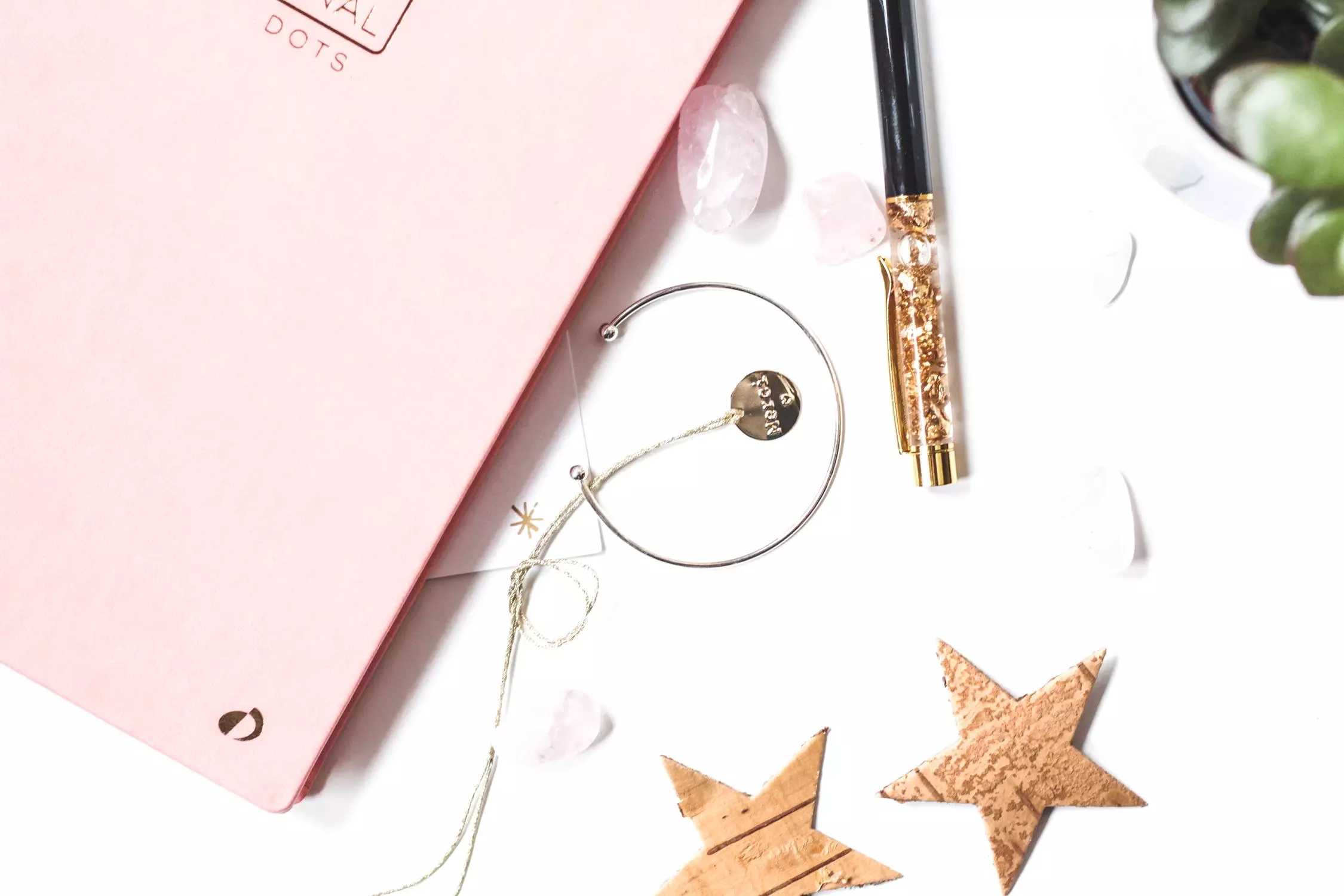 When someone uses your data to impersonate you, they're committing identity theft.
These criminals can drain your bank accounts, lower your credit score by taking out bogus loans, steal your tax refund, and more. Unfortunately, getting fraudulent transactions removed from your credit report and recovering lost funds can be a long, difficult process.
While there's no way to completely eliminate the risk of identity theft, you can make yourself less vulnerable with these useful tips:
1. Protect Paper Documents
Online identity theft is so common that it's easy to forget about the risk from paper documents. However, criminals can still look through mailboxes and trash cans for your information. Save yourself hours of shredding every year and instead send your bills to a secure email account instead of your mailbox and ask the businesses you deal with for electronic statements. Some companies offer discounts for switching from paper to electronic statements, and you won't have to worry about important documents arriving late or getting lost in the mail.
Keep any documents that you can't get rid of, like your birth certificate or the deed to your home, in a fireproof safe or a safety deposit box. You should also check your mail often to keep letters with your personal information from piling up where they're vulnerable to thieves. If you need to mail a personal check or anything else with your personal information, go to the post office instead of sending it from your home. With the banking information on one check, a savvy criminal could potentially take all the money from your account.
2. Use Caution When Revealing Personal Information
Many scammers use phishing to get information. They send emails or letters that appear to be from reputable companies asking for personal information. Some come with viruses or malware in attachments that steal data from the people who open them. Phishers often use company logos to make their messages seem authentic. They often impersonate large businesses with lots of customers by sending past-due notices and asking people to click a link to make a payment. Then, the money goes to the scammer instead.
If you get an email asking for a payment or any of your personal information, avoid clicking on links or opening attachments. Instead, call the company or visit their website to check the status of your account. Some of these emails claim to be from the IRS or other government agencies, and they could include threats. Remember to stay calm and double-check these messages.
3. Keep the Data on Your Devices Safe
You can keep people from accessing your data by using antivirus software and choosing strong passwords. You can even use a password manager to generate random passwords. Don't allow websites to save your passwords, and use a password authenticator app to send confirmation whenever you log into another app or website. For identity and device protection combined, consider Norton 360 with LifeLock. It provides security and parental controls for devices, a password manager, alerts if any suspicious activities are detected, and more.
People lose billions of dollars to identity theft every year, and even children are vulnerable. Protect your information by using these easy tips.