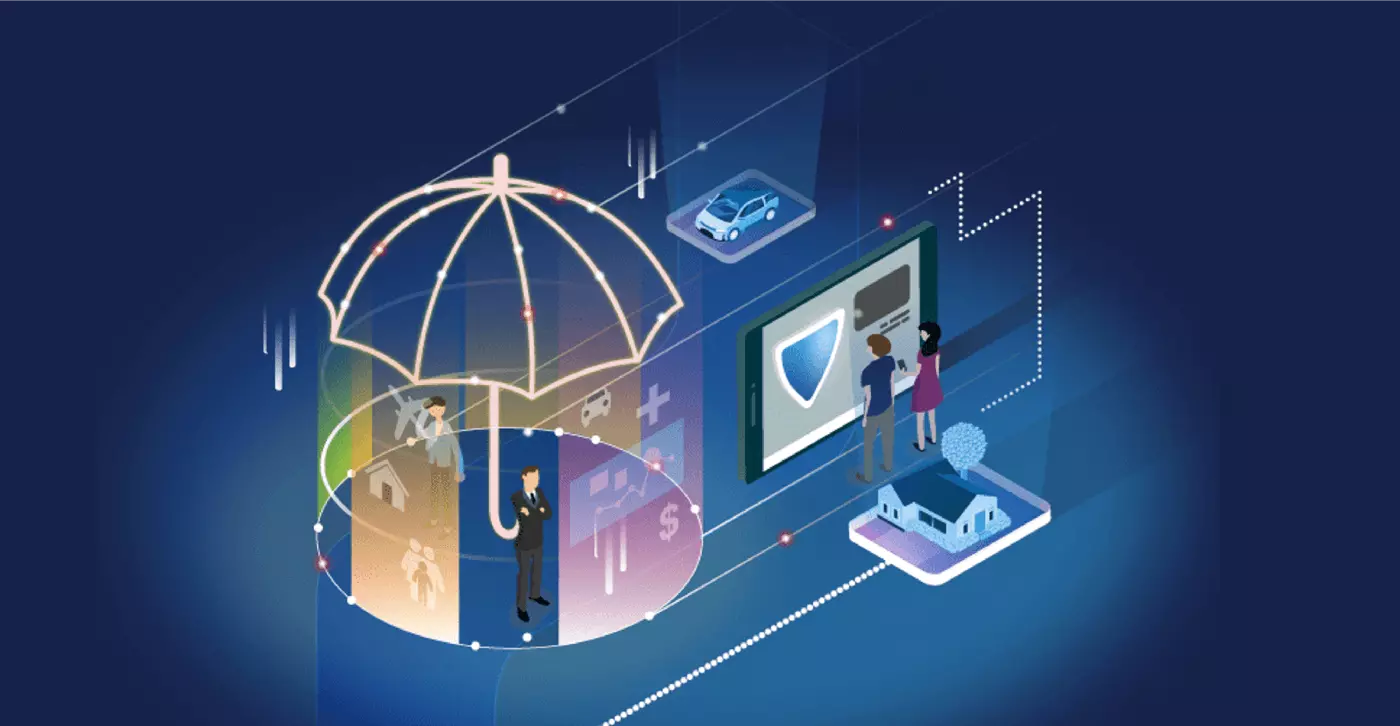 In the last few years, the use of technology has seen exponential growth in nearly every industry, and the insurance sector is no exception.
Technology is now an integral part of the insurance industry and the benefits are being enjoyed by both the insurance companies and the customers.
With most insurance agencies now online, customers can get car insurance quotes from the comfort of their homes. This way, they don't have to travel from one company to another to obtain and compare quotes from multiple companies. They can even manage their plans using a mobile application. Business owners can employ digital tools to manage and improve their various insurances, while insurers use modern tech to gain an edge over the competition. Here are a few other ways technology is transforming the insurance sector:
1. Effective Marketing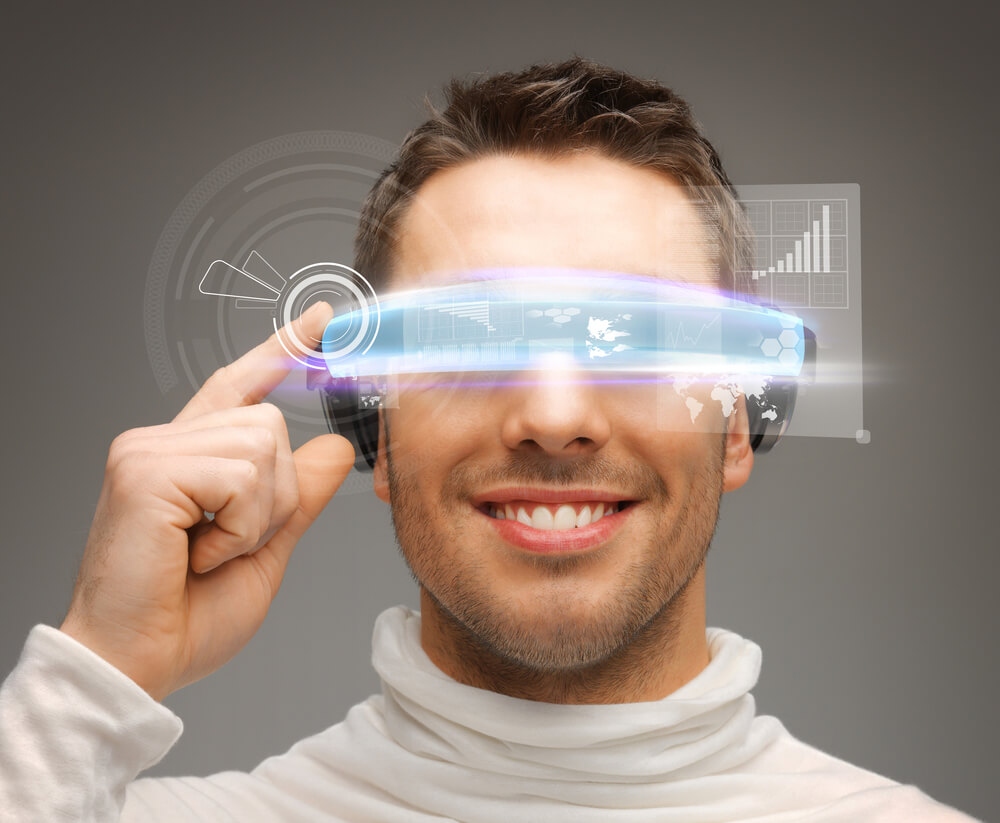 Insurance companies used promotional methods such as banners to market their products in the past. Not only were these methods incredibly expensive, but also less effective. The use of digital marketing allows insurers to reach many potential clients, increasing their customer base. Online marketing is also less costly and more effective than traditional marketing methods. This can help your company reduce costs in customer acquisition and increase engagement with prospective clients.
Also, smart devices used by insurance buyers provide you with important personal information about them. And through artificial intelligence and big data analytics, you can better understand the customer's unique needs, helping in marketing and sales of your insurance products. Using these insights, you can deliver more tailored communication and personalized offerings to customers. This allows you to acquire new customers and retain existing ones, helping you grow and become profitable.
2. Safer Transactions
Innovative technologies such as Blockchain ensure safer transaction processes in the insurance industry. This has improved transaction efficiency and promoted innovation and development. Characterized by technical attributes including trustworthiness, time-stamping, decentralization, and asymmetrical encryption, data recorded on blockchain databases cannot be breached or tampered with. This allows for highly safe and secure transaction processing in the insurance industry.
Also, the authenticity and irreversibility of blockchain data help maintain the accuracy of transaction processes, alleviate trust concerns, and cut down transaction costs in the sector. The distributed nature of blockchain technology can help customers conveniently retrieve their policy records from any computer at any time. This means you don't have to worry about losing your policy information.
3. Enhanced Risk Management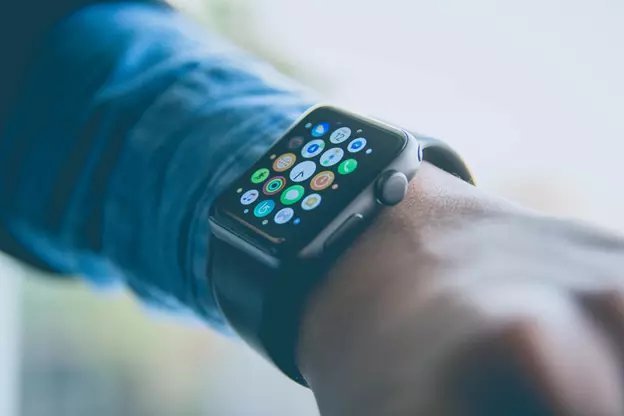 Cutting-edge technologies such as artificial intelligence and big data have significantly improved risk management practices in the insurance industry. That has been made possible through more effective analysis and processing of operational information. For example, insurance companies use image recognition technology to process different types of customer policies and invoices accurately. This helps significantly reduce labor costs and increase efficiency.
Newly invented devices enable insurers to collect massive amounts of data from individuals and businesses. Using big data analytics, insurers can effectively recognize potential fraud in the insurance claims process. Additionally, new mobile applications have improved risk monitoring practices for insurers and made the management and control of risk more effective and quicker.
Endnote
The wide adoption of technology has had a major impact on the insurance industry. Not only has it enabled insurers to penetrate new markets, grow their customer bases, and minimize operational risk, but it has also enabled customers to easily obtain and compare different insurance offers to get the best deals.